Our Mission, Vision, and Values
Mission
The Utah Shakespeare Festival is a destination theatre that presents life-affirming classical and contemporary plays and musicals, in rotating repertory, and interactive experiences. All of our work is intended to entertain, educate, and enrich regional and national audiences.
Vision
The vision of the Utah Shakespeare Festival is to create impactful theatre that reflects and celebrates the emotional complexity of our collective humanity.
Values
Integrity
We embrace all members of our community with a deep commitment to being fair, trustworthy, and honest.
Community
We recognize and respect the diverse and unifying interests and goals of the people we serve including our audiences, artists, donors, staff, and national theatre community. We strive to serve as a good citizen of our university, city, state, and country.
Artistry
We are committed to the highest level of theatrical artistry. We pursue, throughout the organization, talented, dedicated, bold, and creative individuals.
Collaboration
Collaboration is the essence of our creative process. This process is the best way to not only truly fulfill our artistic vision but to optimize our work as administrators, technicians, and artisans.
Diversity and Inclusion
Our best work is possible when every individual can bring their authentic self to an environment of acceptance and mutual respect. As we attract people with underrepresented voices and value their contributions we amplify our ability to fulfill our mission.
Financial Responsibility
As stewards of a more than sixty-year-old arts institution, we recognize that the creation of great theatrical art is predicated on effective and sensible financial and business practices.
Equity, Diversity, and Inclusion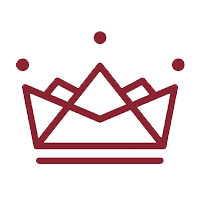 The Utah Shakespeare Festival is committed to the principles of justice, equity, diversity, and inclusion in everything we do. This requires our devotion to erase all traces of systemic racism, within our organization and everywhere else we can affect it. Shakespeare wrote that "we know what we are, but not what we may be." We resolve that the Festival may be fully anti-racist, embracing all people who have been under-represented on our stages and that we will be a theatre that depicts, investigates, and celebrates the lives and humanity of people who have suffered discrimination and persecution, in order to play our part in relieving the oppression that, sadly, continues to this day while also honoring the vast tapestry of humanity.
Indigenous Land Acknowledgement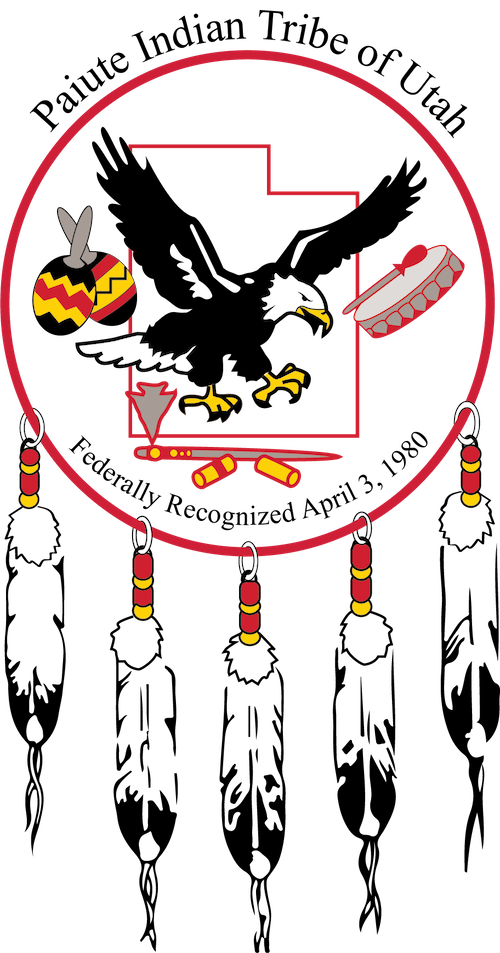 The Utah Shakespeare Festival has both historical and contemporary relationships with Indigenous peoples. Given that Southern Utah has always been a gathering place for Indigenous peoples, we acknowledge that this Too'veep (land) is the traditional and ancestral homelands of the Nung'wu (Southern Paiutes). The Utah Shakespeare Festival recognizes the enduring relationship between many Indigenous peoples and their traditional homelands. We are grateful for the territory upon which we gather today; we respect Utah's Indigenous peoples, the original stewards of this land; and we value our relationship with the Paiute Indian Tribe of Utah. To this end, we acknowledge and honor the Tribe for its resilience, its deep connection to this land, and express our appreciation for the opportunity to live, learn, and enrich the lives of all those who gather on their homelands.