Mary Hosford- Education Tour Guest Blogger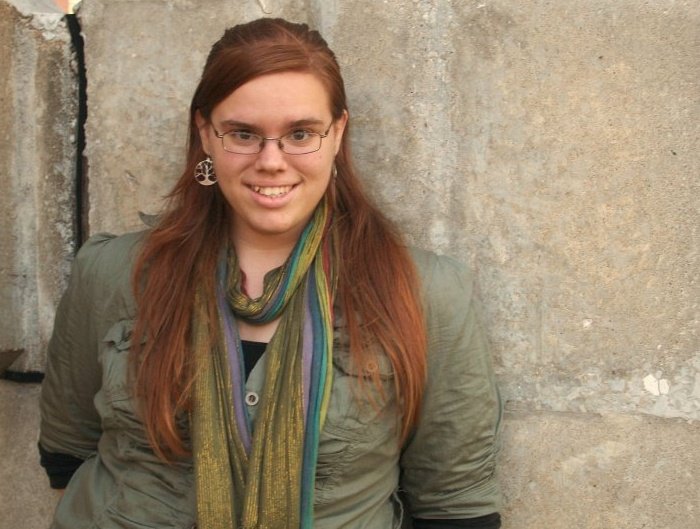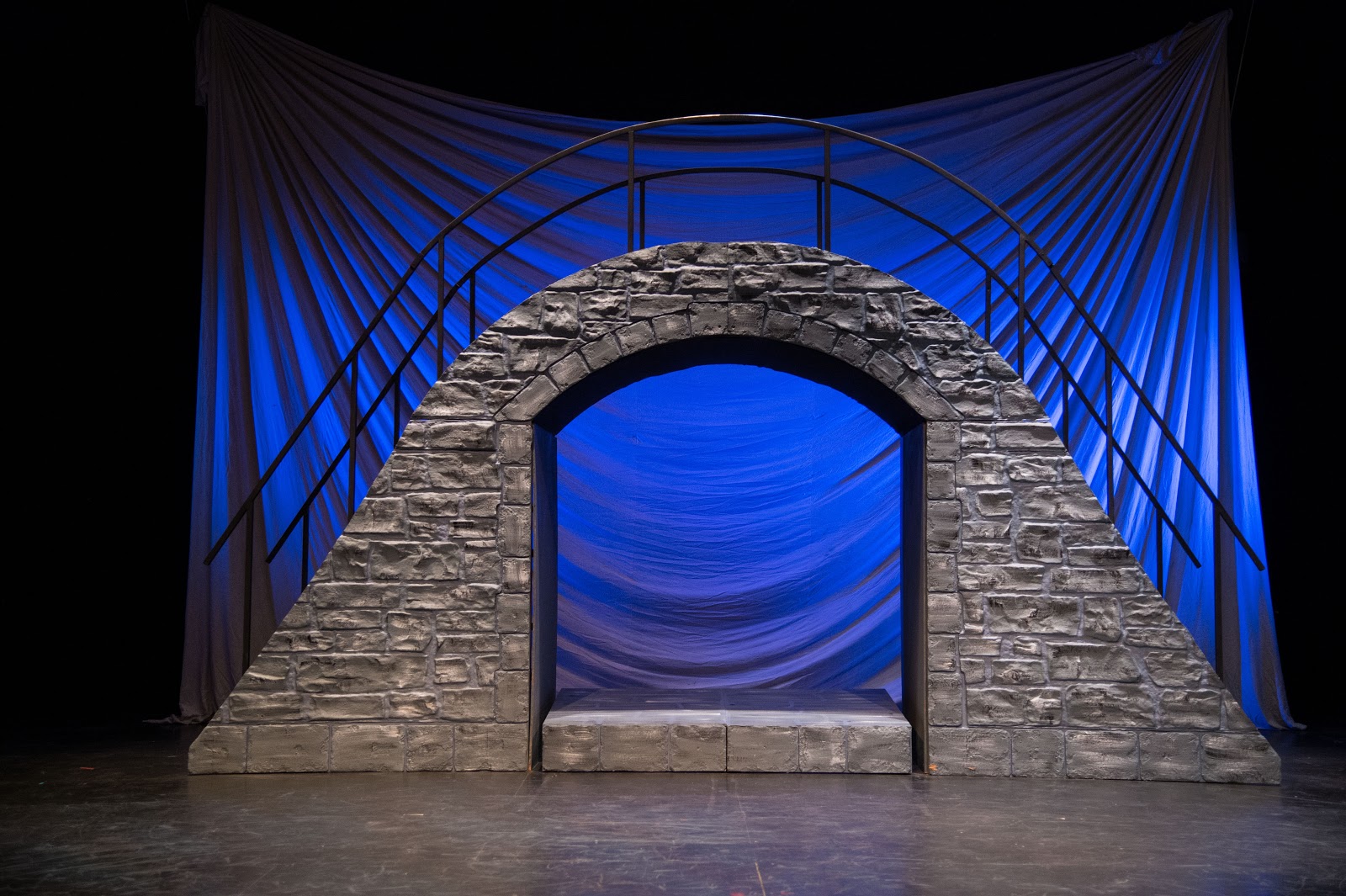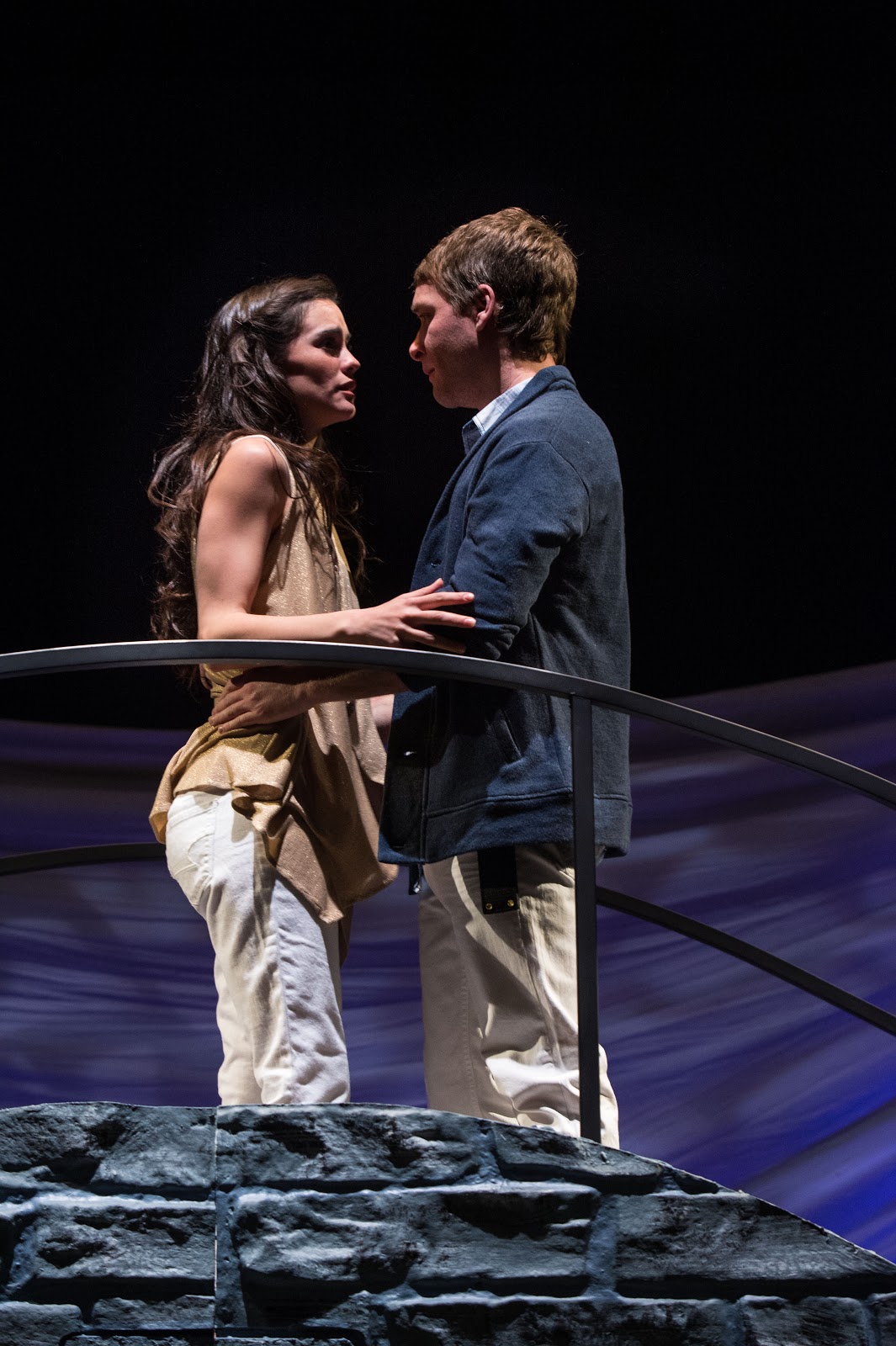 A lot of preparation and work goes into our 2013 Education Tour. Here is the person who oversees the technical aspects of the show…
Mary Hosford (Technical Director)
Where did you grow up? Where do you currently live?
I lived in Mississippi until I was 9 and then we moved to Vermont, and I've considered it home ever since. In the past few years I've spent time in Missouri, Iowa, and Utah, but I'll always end up back in Vermont eventually–I'm sure of that.
Have you ever been involved with Romeo and Juliet before? If yes, how many times and in what functions/roles?
My only real experience with Romeo and Juliet is reading it in a high school English class and we took turns reading parts for the scenes. I was never a big fan of that, but I suppose that's why I'm not an actor. 
What are you looking forward to the most about this tour; why did you want to become involved?
I am most looking forward to figuring out how to adapt the show to each space and solving the problems that arise. Problem solving is probably one of my favorite things to do. I got involved with this tour because I enjoy traveling and seeing places, even if it's just in a 3 state radius. I've always wanted to be a part of a tour of any size.
Have you ever done a similar tour like this before? Tell us about it.
This is my first tour and experience like this.
What do you hope to contribute or give to young audiences during this tour?
I really hope that audiences come out of this show with a new understanding of what theatre can be. This production of Romeo and Juliet is different from your normal R&J because of the cuts and the choices John has made as our director. It's something pretty wonderful to watch.
What are you hoping to personally learn or achieve?
Personally, I'm hoping to be able to encourage some of the students to pursue working backstage. If they really enjoy working on the technical side of things then they should keep doing it in whatever capacity they can; be it community theatre or perhaps pursuing a degree in Technical Theatre. I hope that I can help someone realize that it is rewarding, even if you don't necessarily get all the credit that tends to go to the actors.
What are some of your favorite hobbies? pet peeves? guilty pleasures?
Oh gosh, I am kind-of obsessed with British Television. I also love animals. I initially was going  to become an Equine Vet, but changed my mind. I love riding and it's something I miss quite a lot. Also, after the tour is over, I'm hoping to take a couple of pilot lessons before heading back to Iowa for the summer. "Fly more planes" was indeed my New Year's resolution.
Why do you think art in general is important?
Art is something that is just a part of being human. People are drawn to art in many different forms and it can be an excellent venue for expression, as well as discussion. Art allows us to think critically about conflict in an abstract way. Meaning that a play or painting that depicts struggles that reflect those currently happening in society can allow you to think and discuss the struggle and a possible remedy.
To learn more or see if the Tour is coming to your city, visit this page on our website-http://bard.org/education/tour.html
(Photos by Karl Hugh. Copyright Utah Shakespeare Festival 2013.)
The set of the Utah Shakespeare Festival's Romeo and Juliet.
Melisa Pereyra (left) as Juliet and Chris Klopatek as Romeo in the Utah Shakespeare Festival's Romeo and Juliet.