King John Preview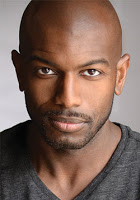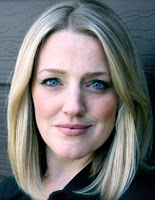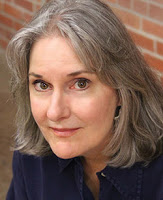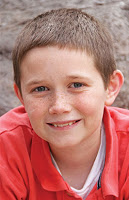 Corey Jones
Melinda Pfundstein
Written by William Shakespeare
Directed by Robynn Rodriguez
First play in the Festival History Cycle
Part of the Complete-the-Canon Project
Key Characters:
King John, son of King Henry II and Elinor of Aquitaine, played by Corey Jones
Prince Henry: The son of King John, played by Zack Powell
Hubert de Burgh: A citizen of Angiers and later in the service of King John, played by Roderick Peeples
Philip the Bastard: A fictional character, the Bastard is the illegitimate son of Lady Faulconbridge and King Richard I, played by Steve Wojtas
Queen Elinor: The widow of King Henry II and the mother of the late King Richard I and of King John, Elinor supports John's claim to the throne. Played by Jeanne Paulsen
Constance: The wife of Geoffrey, John's older brother, and the mother of Arthur, she supports her son's claim to the throne. Played by Melinda Pfundstein
Arthur, Duke of Britain: The son of Geoffrey and Constance, Arthur has a stronger claim to the throne than John, but is only a child. Played by Bailey Duncan.
Synopsis:
Beginning with struggles for power between kings, churches, and individuals, and continuing through war, revenge, and eventual murder, King John is one of Shakespeare's most revealing history plays. Set during the period when the nobles were changing the face of English government and forcing the king to sign the Magna Carta, this intriguing and rarely-produced play is one you won't want to miss.
You can read more about the characters and plot on our website at http://www.bard.org/plays/john2013.html
King John opens in preview on June 26 and plays through August 30. You can purchase tickets online at www.bard.org or by calling 800-PLAYTIX.
Jeanne Paulsen
Bailey Duncan