Tony Carter as Lucentio in the Tour production of The Taming of the Shrew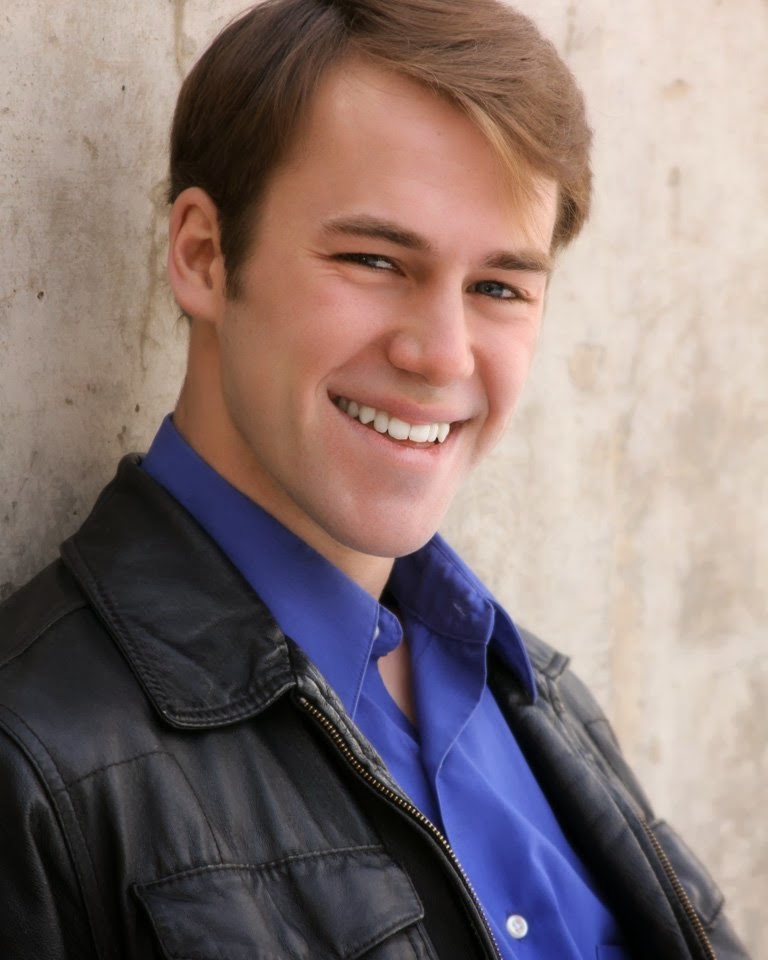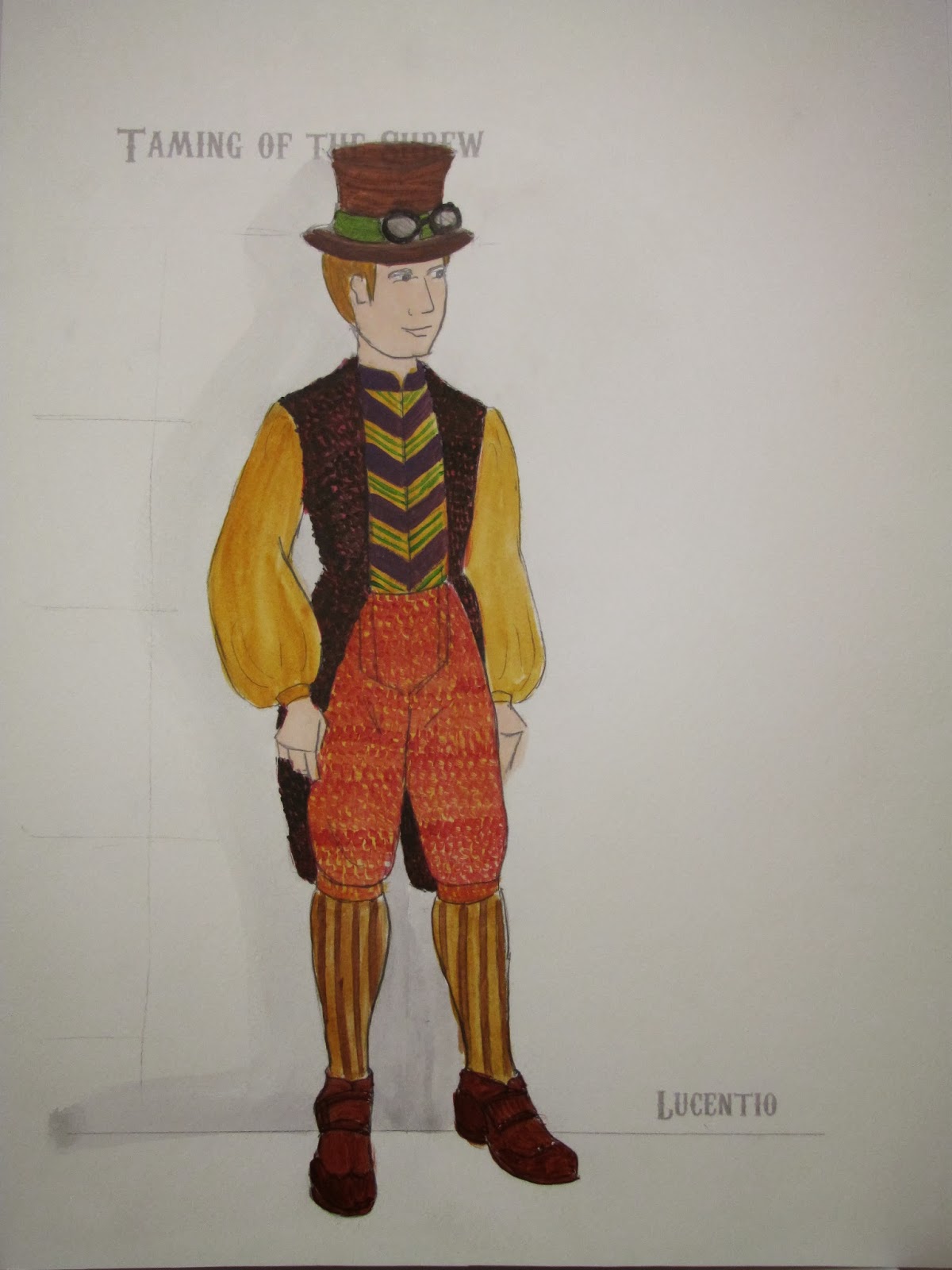 Tony Carter grew up in Nevada and just graduated from Southern Utah University with a BFA in Musical Theatre.
What are you looking forward to the most about this tour; why did you want to become involved? What do you hope to learn?
I love Shakespeare, and have wanted to be in the tour ever since I first saw it in 2011. I think young audiences are very exciting and that this kind of innovative production is something that they can really get into.
Have you ever done a similar tour like this before? Tell us about it.
I was a part of the Pacific Conservatory of the Performing Arts Outreach Tour two years ago. It was aimed at a younger audience -touring to elementary schools in the central coast of California- but the energy and talent was much the same. There's something fresh and exciting about putting up your set in a different space each day; it keeps a show new even after so many performances.
What do you hope to contribute or give to young audiences during this tour?
Live theatre is something many young people don't get to experience. It's one of the most thrilling forms of entertainment, and I'm excited to bring that to our audiences.
What are some of your favorite hobbies?
I enjoy rock climbing, reading, hiking, and playing games.
Why do you think live theatre is important?
It's living, breathing art that the audience gets to be a part of, and no two performances will ever be the same. Your dvd player, your laptop, and your movie screen are entirely unaffected by their audience, but we respond to the people in the room with us. We run out and interact with our audience, and that's something foreign to many of us in the digital-age. Remember, theatre was the original 3-D!
You can learn more about the Tour at
http://www.bard.org/education/tour.html