Malloree Hill, Katherine in the Tour Production of The Taming of the Shrew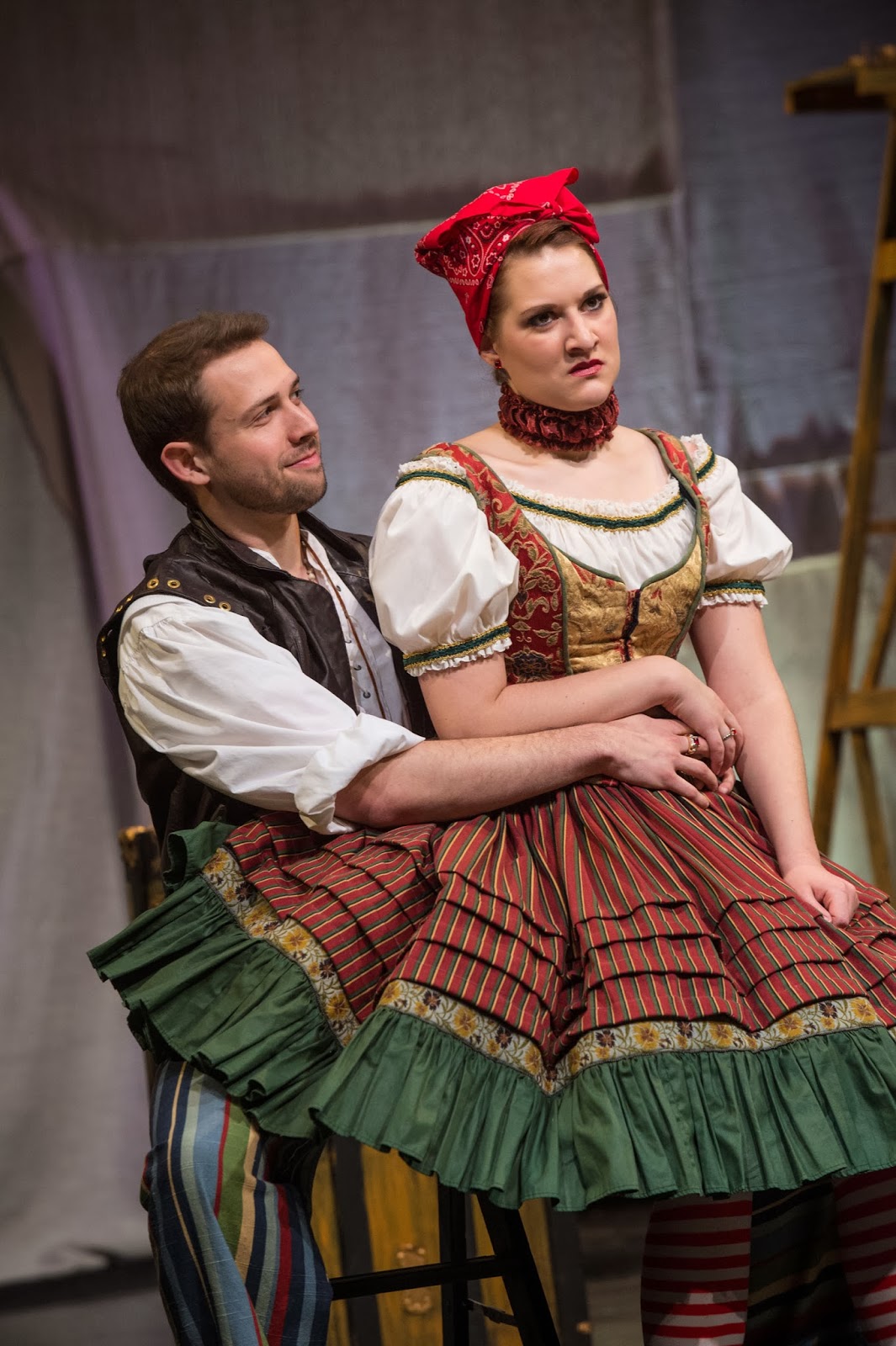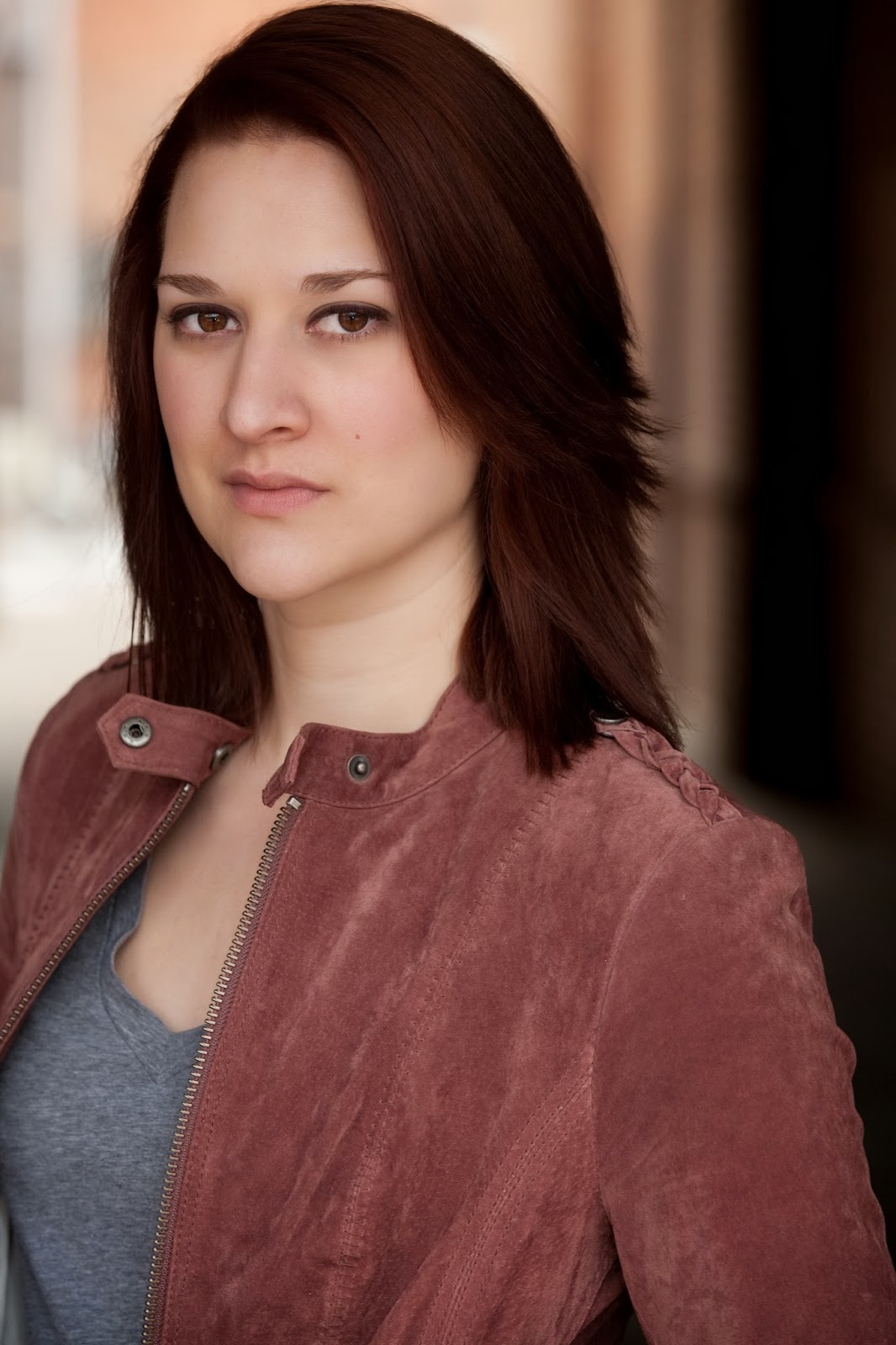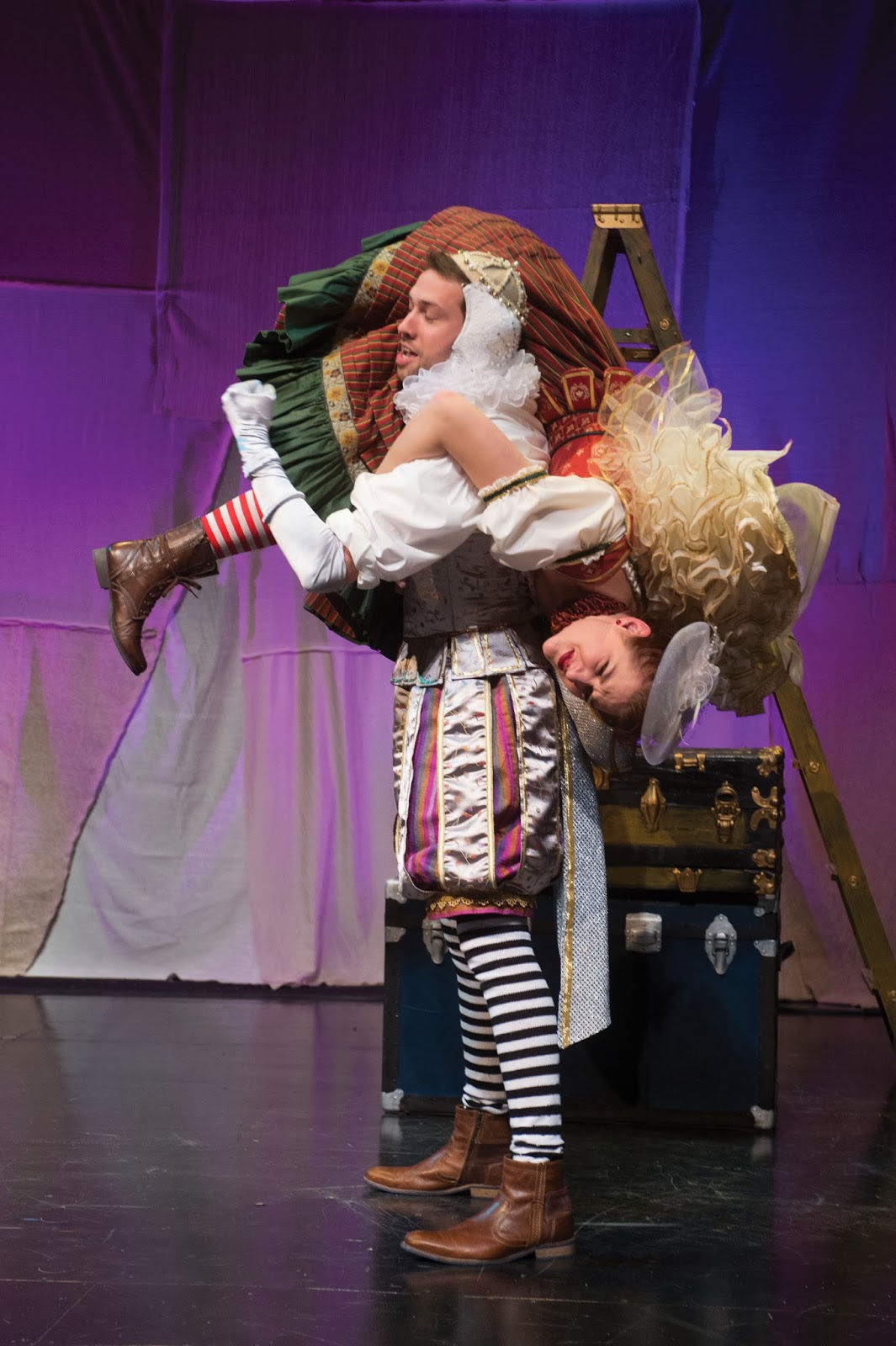 Littman (Petruchio) & Hill (Kate)
Malloree Hill, who plays Kate in this production, grew up in Texas, graduated from the University of Northern Colorado with a BFA in Theatre Arts – Acting and currently has a home base in New York City. This is her first appearance with the Festival.
Have you played this role before? If so, where?
I have not played Katherine before but it has long been a role that I have dreamed of playing.
Where else have you worked – other theatres?
This past summer (2013), after I graduated, I was in a production of Escanaba In Da Moonlight with The Little Theatre of the Rockies in Greeley, Colorado. Since that show, I have done background/extra work for some independent films in New York, and then I was blessed with the opportunity to come to Cedar City for the USF Shakespeare-in-the-Schools tour.
Have you worked with others in the company before?
Yes, several of them in fact. There are four of us who all graduated from The University of Northern Colorado in May of 2013. In addition to that, Shelly Gaza, who is our director, was one of our professors while in school. We've joked several times that we are on a sort of 'reunion tour' here.
How will you make your role and Shrew relevant for today's students?
I have been very determined to make Katherine as human as possible. I've often seen her played so harshly that you have no reason to care about her or what she's going through… she just ends up being this horribly bitter woman that lashes out for no reason. I didn't want her to be just another shrew who gets tamed by a man. I wanted her to be a woman who experiences hurt, loss, frustration, anger, and love. I wanted students and adults to relate to her, to understand her, and to ultimately cheer her on. She may not be the best at channeling or expressing her emotions, but she is more than a shrew. If I can accomplish that, if I can get people to see Katherine the person, than I think she will be relatable and relevant to every audience.
Why do you think live theatre is important?
Theatre has always been a place where people gather to see humanity in all of its forms… the good, bad, ugly, and funny. In my opinion, theatre is where we discuss the subjects that no one wants to talk about, where we show all the sides of a given story, where we open up the doors society has closed, where we allow people to escape their lives for a couple of hours, where we make a child smile and believe in the power of their dreams.
The tour will be on the road from the end of January through mid-April, stopping in forty+ venues in three states. You can learn more at
http://www.bard.org/education/tour.html
Littman & Hill