Measure for Measure Preview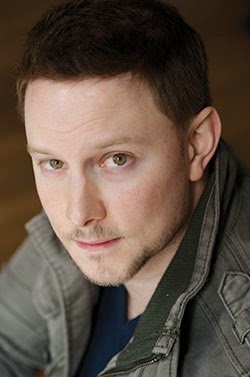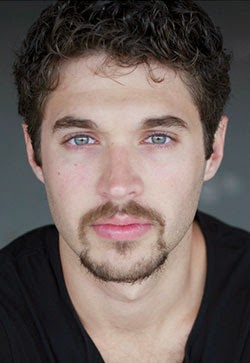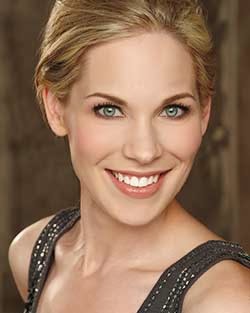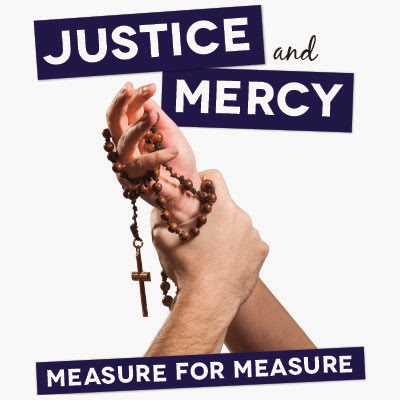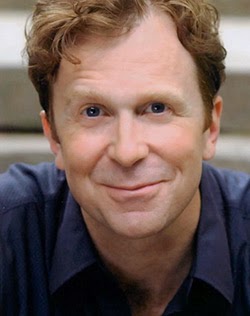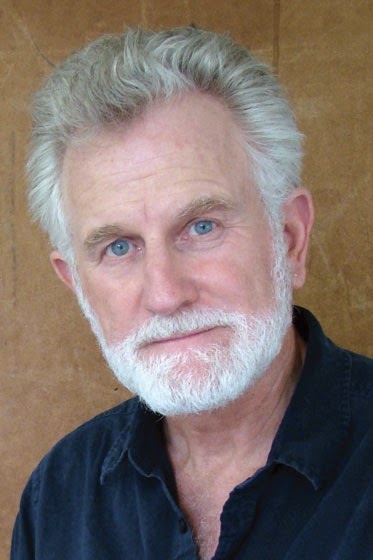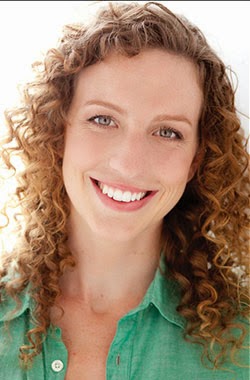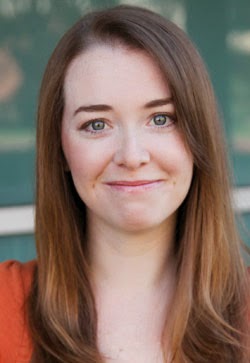 Steve Wojtas
Zack Powell
Tracie Thomason
Measure for Measure
Written by William Shakespeare
Directed by Laura Gordon 
This week, the Stage Door is opening again and we're featuring ***Measure for Measure,considered one of Shakespeare's more complex plays, pitting justice against mercy. Today's preview is the first look behind Measure For Measure'***s stage door; check back each day this week on Facebook, Twitter, and Pinterest as we bring you director and actor interviews as well as podcasts, design renderings and more.
Principal Characters:
Vincentio, played by John Preston: The kindly, philosophical duke of Vienna, Vincentio puts the government in Angelo's hands in the hope he can enforce the laws more strictly.
Angelo, played by Steve Wojtas: The Duke's deputy, he is in charge of the government while Vincentio is gone. He rules with an iron hand, but ignores his own mistakes and hypocrisy.
Escalus, played by Henry Woronicz: An ancient lord and counselor to Vincentio, he tries to instill reason and virtue in Angelo's government.
Claudio, played by Zack Powell: Isabella's brother, Claudio is betrothed to Juliet and is sentenced to death by Angelo for having sex with her.
Isabella, played by Erika Haaland: About to take her vows as a nun, Isabella is a very virtuous and chaste young woman. Angelo proposes that if she has sex with him, he will pardon her brother Claudio. She refuses and pleads for mercy.
Mariana, played by Tracie Thomason: Betrothed to Angelo five years ago, Mariana was jilted when she lost her dowry in a shipwreck.
Juliet, played by Natasha Harris: Claudio's beloved lover, Juliet is pregnant and planning to marry Claudio.
Summary:
Can goodness survive in a corrupt society? Can evil be meted out, with justice and mercy? Can chaste, innocent Isabella endure the foul machinations of those around her? Shakespeare, in this seldom-produced but daring "dark comedy," tests integrity and decency to their limits. But, in the end, Isabella remains virtuous, and truth proves stronger than swords and evil men.
For more details (synopsis, podcasts, etc.) about this play, please visit http://www.bard.org/plays/measure2014.html.
Measure for Measure opens June 24 in preview and runs through August 29. You can buy tickets at www.bard.org or by calling 800-PLAYTIX.
Ways to Connect Online:
Facebook:
https://www.facebook.com/utahshakespeare
YouTube:
http://www.youtube.com/utahshakespeare1
Pinterest:
http://pinterest.com/utahshakes/
Instagram:
http://instagram.com/utahshakespeare
Twitter:
https://twitter.com/#!/UtahShakespeare
Follow @UtahShakespeare.
John Preston
Henry Woronicz
Erika Haaland
Natasha Harris