Twelfth Night Preview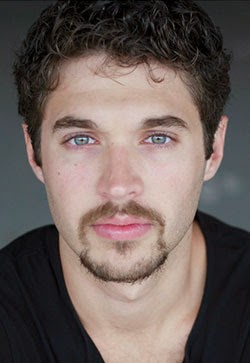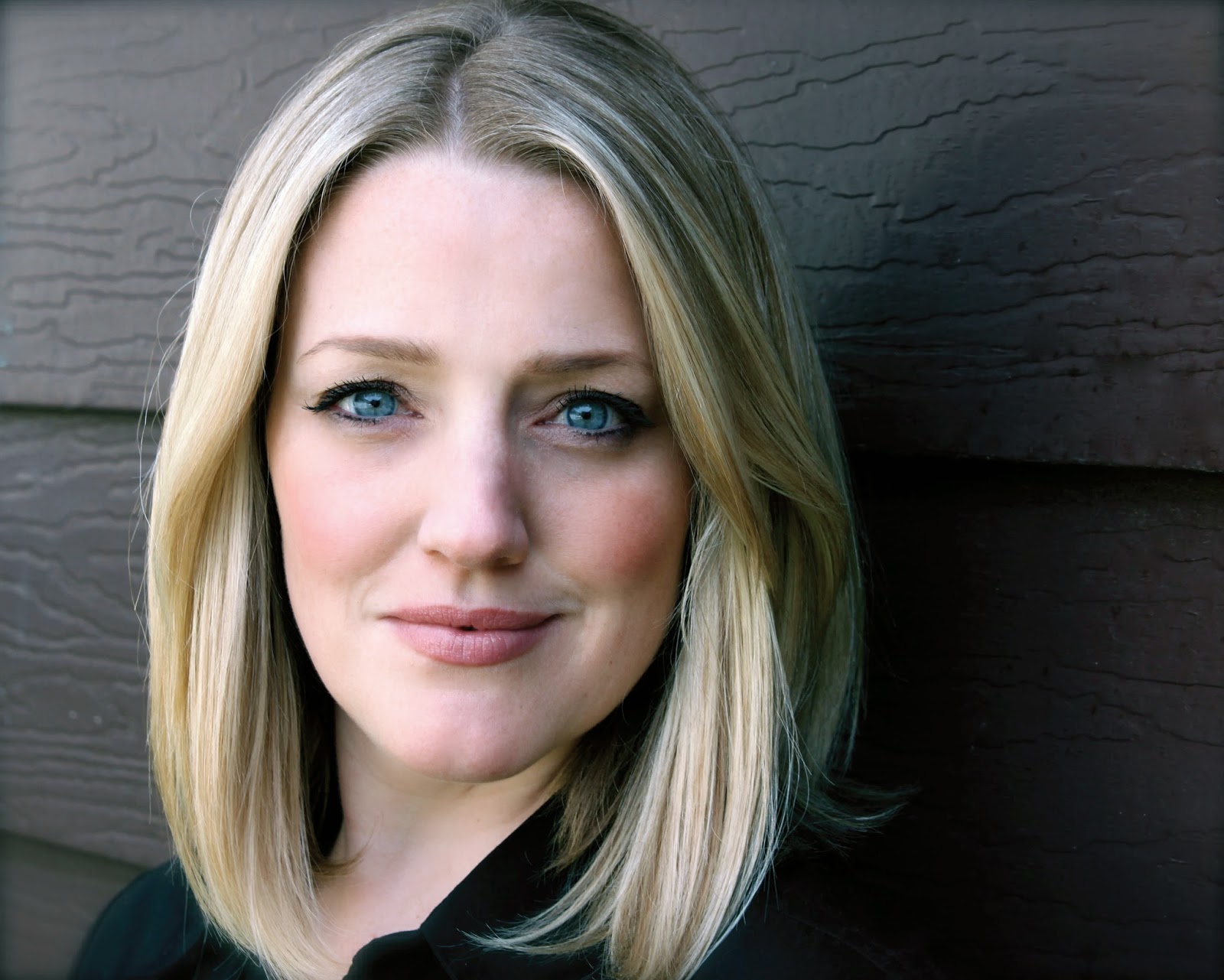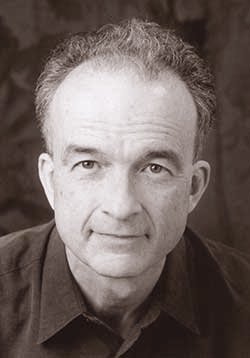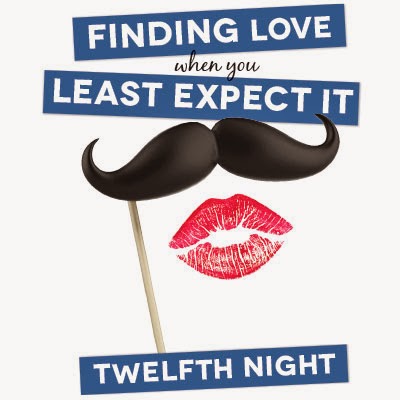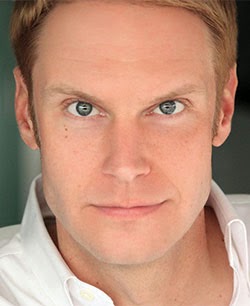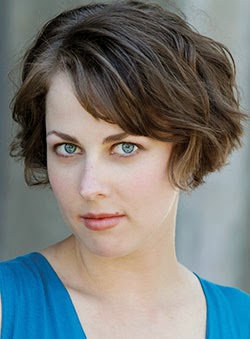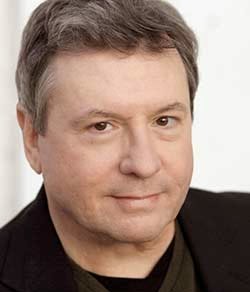 Zach Powell
Melinda Pfundstein
David Pichette
Twelfth Night
Written by William Shakespeare
Directed by David Ivers
Over the next seven weeks, we will be giving guests a "Behind the Stage Door" look at the shows this season; each week we will be featuring one production leading up to opening. With the help of social media we will be sharing insider information from directors, actors and designers.
"Finding Love When You Least Expect It" is why
Twelfth Night
is one of Shakespeare's most popular plays. Today's preview is the first look behind Twelfth Night's stage door; the door will open again each day this week on Facebook, Twitter, and Pinterest as we bring you director and actor interviews as well as podcasts, design renderings and more.
Principal Characters:
Orsino, played by Grant Goodman: The duke of Ilyria, Orsino is usually melancholy and in love with being in love.
Sebastian, played by Zack Powell: The twin brother of Viola, he is a noble young man who is shipwrecked along with his sister and ends up in Ilyria.
Viola, played by Nell Geisslinger: Twin sister of Sebastian, she is a strong and capable young woman who dresses as a boy, Cesario, to survive in this strange country.
Olivia, played by Melinda Pfundstein: A countess, she is in mourning (for seven years!) for her deceased brother.
Sir Toby Belch, played by Roderick Peeples: The uncle of Olivia, he lives in her household and uses her generosity to him as a way to support his life of drink and song.
Malvolio, played by David Pichette: A steward and foolish suitor of Olivia, Malvolio is the opposite of Sir Toby and Maria. His arrogance with them eventually leads to their tricking him and cruelly locking him in a dark room.
Summary:
Shipwrecks, twins and disguises! Orsino loves Olivia (who won't give him the time of day). Olivia loves Viola (whom she thinks is a boy). Viola loves Orsino (who doesn't know she's a girl). Malvolio loves being in love, and Andrew, Toby Belch, and Maria love life to its fullest. It's all rollicking confusion, but this hilarious cast of characters, in the end, does find love when they least expect it.
For more details (synopsis, podcasts, etc.) about this play, please visit http://www.bard.org/plays/twelfth2014.html.
Twelfth Night opens June 23 in preview and runs through October 17. You can buy tickets at www.bard.org or by calling 800-PLAYTIX.
Ways to Connect Online:
Facebook:
https://www.facebook.com/utahshakespeare
YouTube:
http://www.youtube.com/utahshakespeare1
Pinterest:
http://pinterest.com/utahshakes/
Instagram:
http://instagram.com/utahshakespeare
Twitter:
https://twitter.com/#!/UtahShakespeare
Follow @UtahShakespeare.
Grant Goodman
Nell Geisslinger
Roderick Peeples