Twelfth Night with Nell Geisslinger as Viola and Melinda Pfundstein as Olivia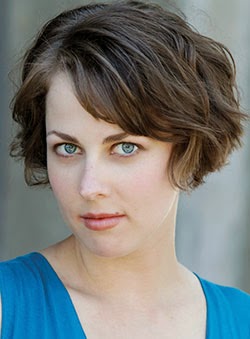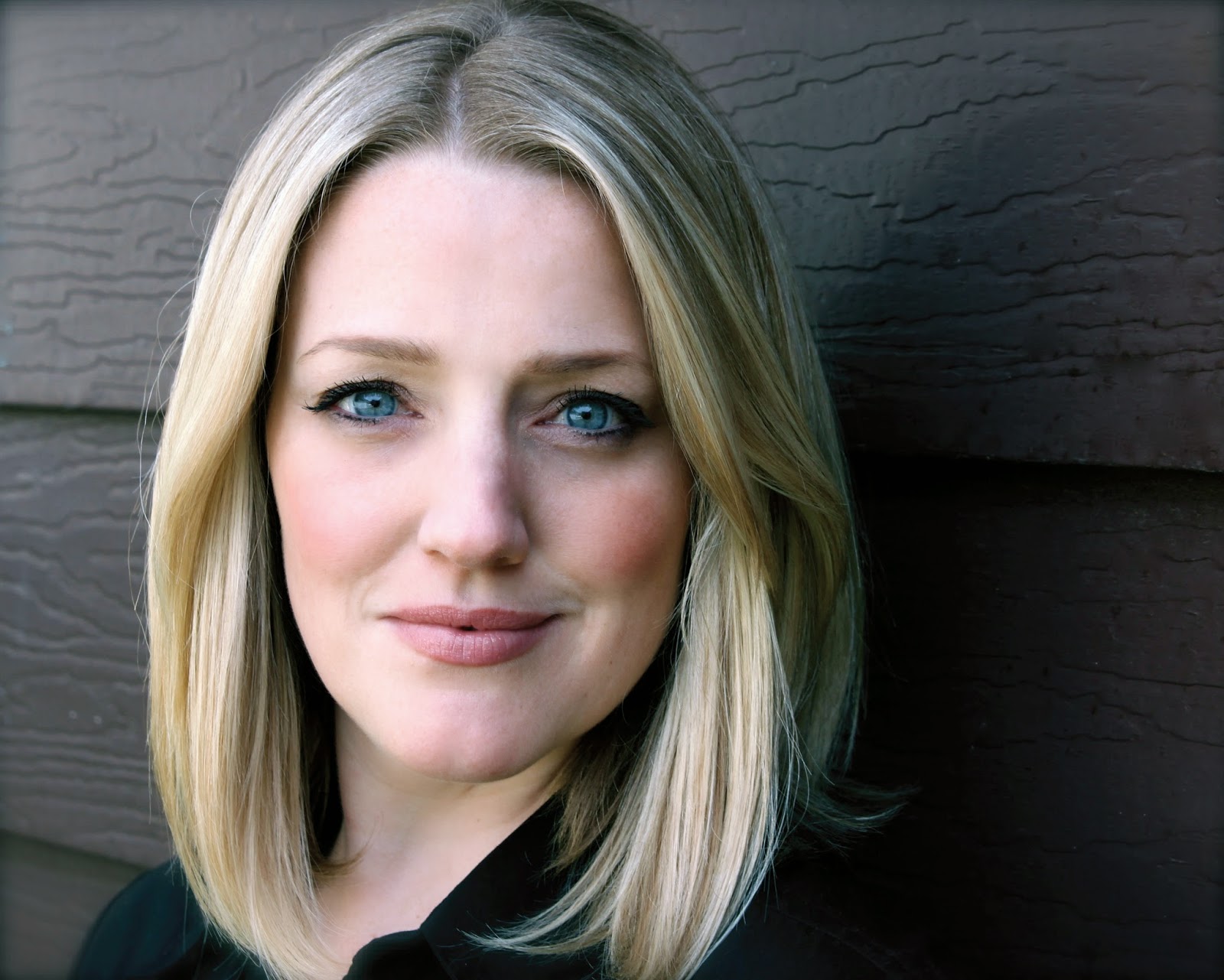 Nell Geisslinger
Nell Geisslinger (Viola) is new to the Festival. She's been a company member at Oregon Shakespeare Festival for ten years. While there, she worked with David Ivers, director of this production, playing Kate in the 2013 production of The Taming of the Shrew and as Associate Director with him in the 2014 production of Cocoanuts**.**
Melinda Pfundstein (Olivia) has performed at the Festival for many seasons. Last year she played Constance in King John and Rosaline in *Love's Labour's Lost.*She's also performed multiple roles at other theatres including Milwaukee Repertory Theatre.
We recently chatted with them to get their thoughts on this play.
Talk about the strong element of grief in the play:
Melinda:          At the top of the show, you learn that my father and brother passed away within the past year - long enough ago that when fresh air comes into the compound, the household is ready to breathe some life back into the dynamic again.
Nell:     I'm particularly interested in how putting on the mask of Cesario and "acting", is a way to embrace grief and move through life.
Also, I've been looking at how many questions Viola asks. This place is completely new to her and it's kind of old and tired for everybody else. She does breathe new life in because everything the others take for granted is totally foreign to her. Anytime something new comes into your life that's the opportunity for change. So Viola's at a big turning point in her life.
M:        Olivia has created this safe box, this safe compound where everybody is probably telling her what she wants to hear and everybody, we know from the top of the play, is on board with this - they are doing what she's asked of them. I don't know that there has been much truth spoken.
N:        Truth is at the core of the play. David keeps reminding us to look at the subtitle, which is "what you will". What are people choosing to believe versus what is the truth? When people are confronted with a new situation, do they go down a path of delusion or accept the truth and change?
Tell us about the transition from the grief and tragedy to comedy.
N:        People who are in a state of change and a state of grief, that lends itself to extreme emotional shifts. In Commedia, that's the definition of comedy.
M:        The comedy is based in truth. It's based in these people trying to will these things to happen. And not getting what they expect.
How do you prepare for a role?
M:        I tend to shut down if I memorize too much. I prefer coming in knowing what everything means and having a point of view. It has to be incomplete in the memorization for me to be as open as I want to be.
N:        One of the ways I familiarize myself with the text is this exercise I call charting. I take big sheets of butcher paper and I chart different themes/elements of the plays. There's a section I do on diction, so I look at where it's prose, poetry, rhyming couplets - repetition of words and phrases. Themes - for example, in Twelfth Night, I look at the first line "If music be the food of love, play on." So I charted music, food, love and play.
Any last thoughts?
N:        Come see the play! It's about love and death. We still deal with those things every day.
M:        David keeps reminding us "How willing are you to find a life in the face of death?"
For more details (synopsis, podcasts, etc.) about this play, please visit http://www.bard.org/plays/twelfth2014.html.
Twelfth Night opens June 23 in preview and runs through October 17. You can buy tickets atwww.bard.org or by calling 800-PLAYTIX.
Ways to Connect Online:
Facebook:  https://www.facebook.com/utahshakespeare
YouTube:   http://www.youtube.com/utahshakespeare1
Pinterest:   http://pinterest.com/utahshakes/
Instagram:  http://instagram.com/utahshakespeare
Twitter:       https://twitter.com/#!/UtahShakespeare 
Follow @UtahShakespeare.
Melinda Pfundstein