Into the Woods Preview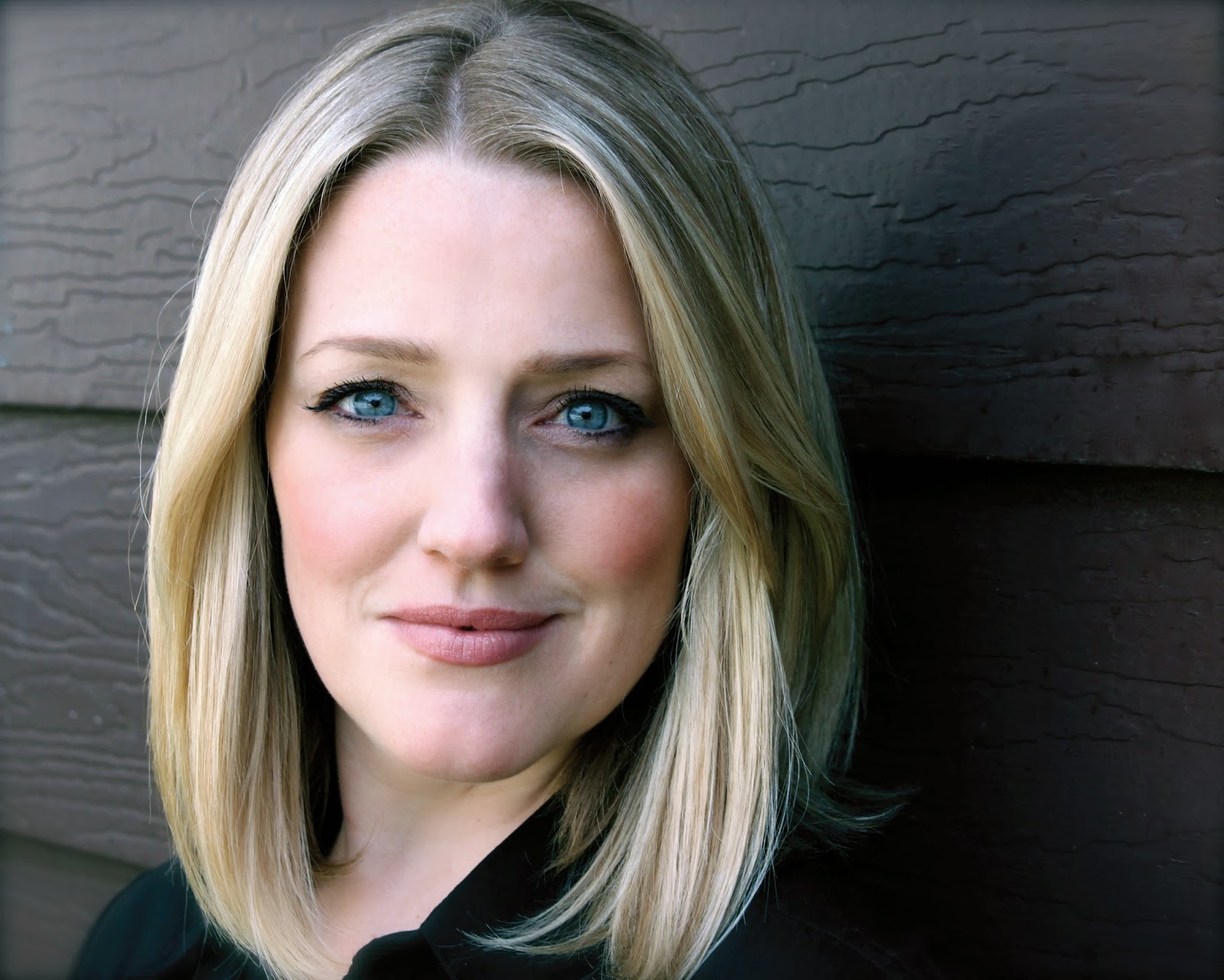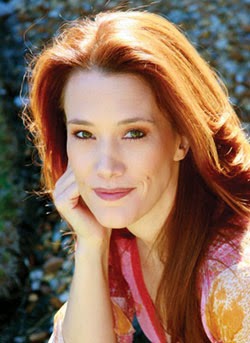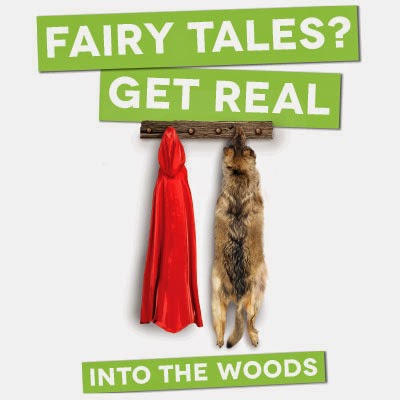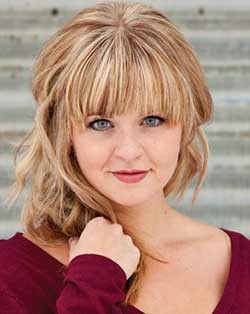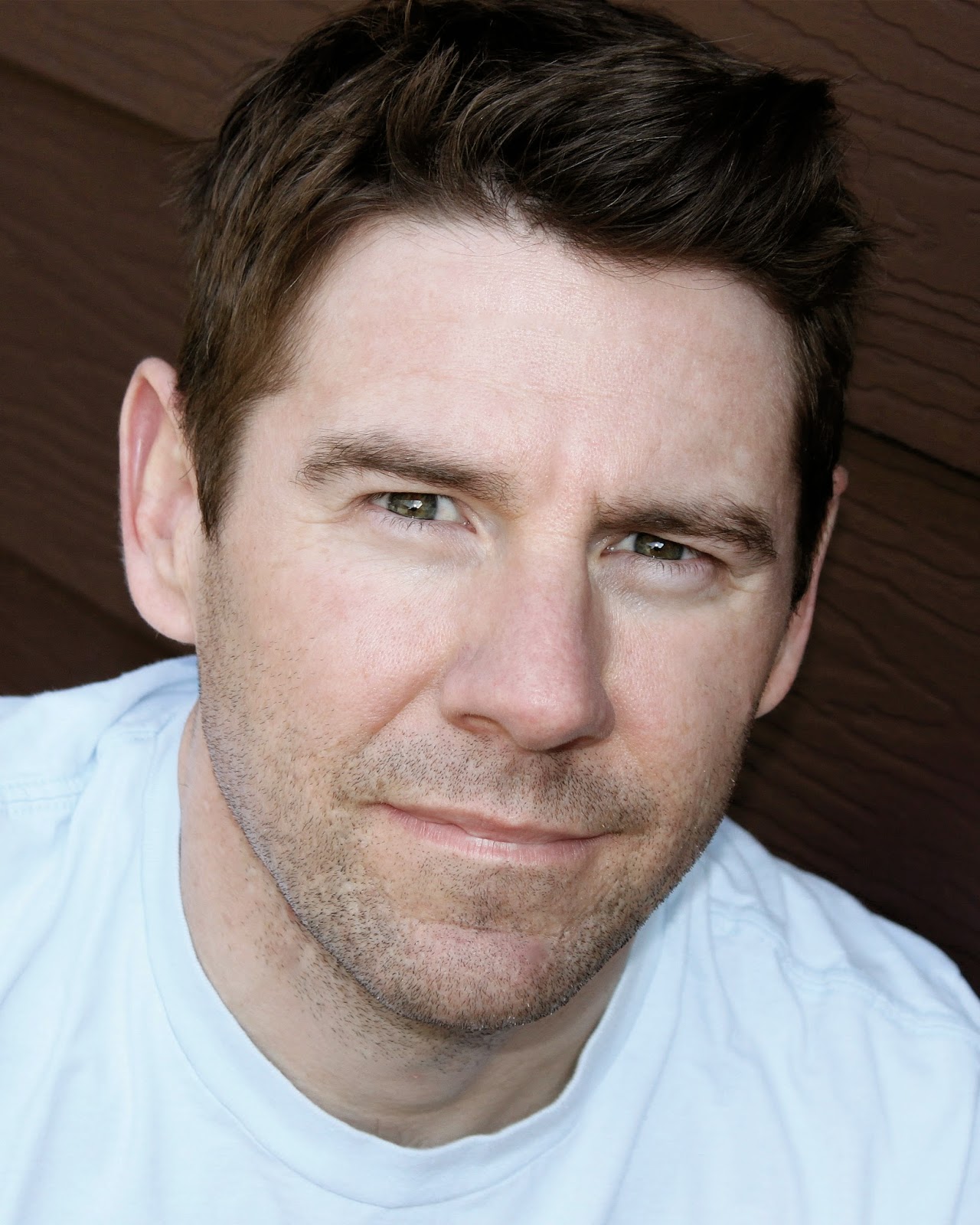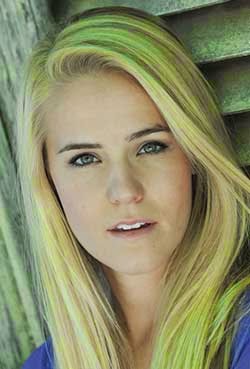 James Sanders
Melinda Pfundstein
Misty Cotton
Into the Woods
Music and Lyrics by Stephen Sondheim
Book by James Lapine
Originally Directed on Broadway by James Lapine
Orchestrations by Jonathan Tunick
Directed by Jeremy Mann
This week, we're opening the Stage Door for Into the Woods, a musical which wonders "is there really a 'happily ever after'?" Today's preview is the first look behind Into the Woods' stage door; check back each day this week on Facebook, Twitter, and Pinterest as we bring you director and actor interviews as well as podcasts, design renderings and more.
Principal Characters:
Cinderella, played by Tina Scariano: – Even though she lives with her father, wicked stepmother, and two cruel stepsisters, Cinderella is kind and good and her only wish is to go to the Prince's festival (a.k.a. the ball), but once she does go and the Prince pursues her, she is uncertain about how to proceed.
Jack, played by James Sanders: Young, foolhardy, and desperate for a better life, Jack sells his cow for magic beans which lead him on a journey of growing up and learning to accept consequences.
Baker, played by Brian Vaughn: The "hero" of the story (although his actions are not always heroic), the Baker feels he must "fix" his and his wife's inability to have children and initially tries to pursue his quest without her; but he soon realizes he is much better off with her by his side.
Baker's Wife, played by Melinda Pfundstein: Badly wanting a child, the Baker's Wife would go to any length to have one. When her husband sets off into the woods to seek the things that would enable them to remove their "curse" of infertility, her assertiveness and stubbornness eventually helps bring about a change between her and her husband.
Little Red Riding Hood, played by Deanna Ott: A sassy, spoiled girl, Little Red Riding Hood must journey from youth and innocence into adulthood and responsibility through an adventurous and scary path.
Witch, played by Misty Cotton: Originally portrayed as "the villain," the witch's story is much more complicated. She has an ulterior motive when she reveals she was the one who placed the curse of infertility on the Baker's family.
Summary:
An uncertain Cinderella. A bloodthirsty Little Red Ridinghood. A wicked witch—who sings and dances? They're all among the cockeyed characters of this fractured fairy tale. But in this modern musical, happiness-ever-after is not always what it seems: Actions have consequences, charming princes have flaws, and, well, killing a giant can make the giant's wife very angry.
For more details (synopsis, podcasts, etc.) about this play, please visit http://www.bard.org/plays/woods2014.html
Into the Woods opens June 25 in preview and runs through August 30. You can buy tickets a twww.bard.org or by calling 800-PLAYTIX.
Ways to Connect Online:
Facebook:
https://www.facebook.com/utahshakespeare
YouTube:
http://www.youtube.com/utahshakespeare1
Pinterest:
http://pinterest.com/utahshakes/
Instagram:
http://instagram.com/utahshakespeare
Twitter:
https://twitter.com/#!/UtahShakespeare
Follow @UtahShakespeare.
Tina Scariano
Brian Vaughn
Deanna Ott