Sense and Sensibility Preview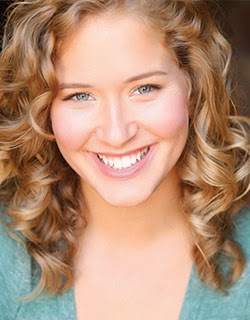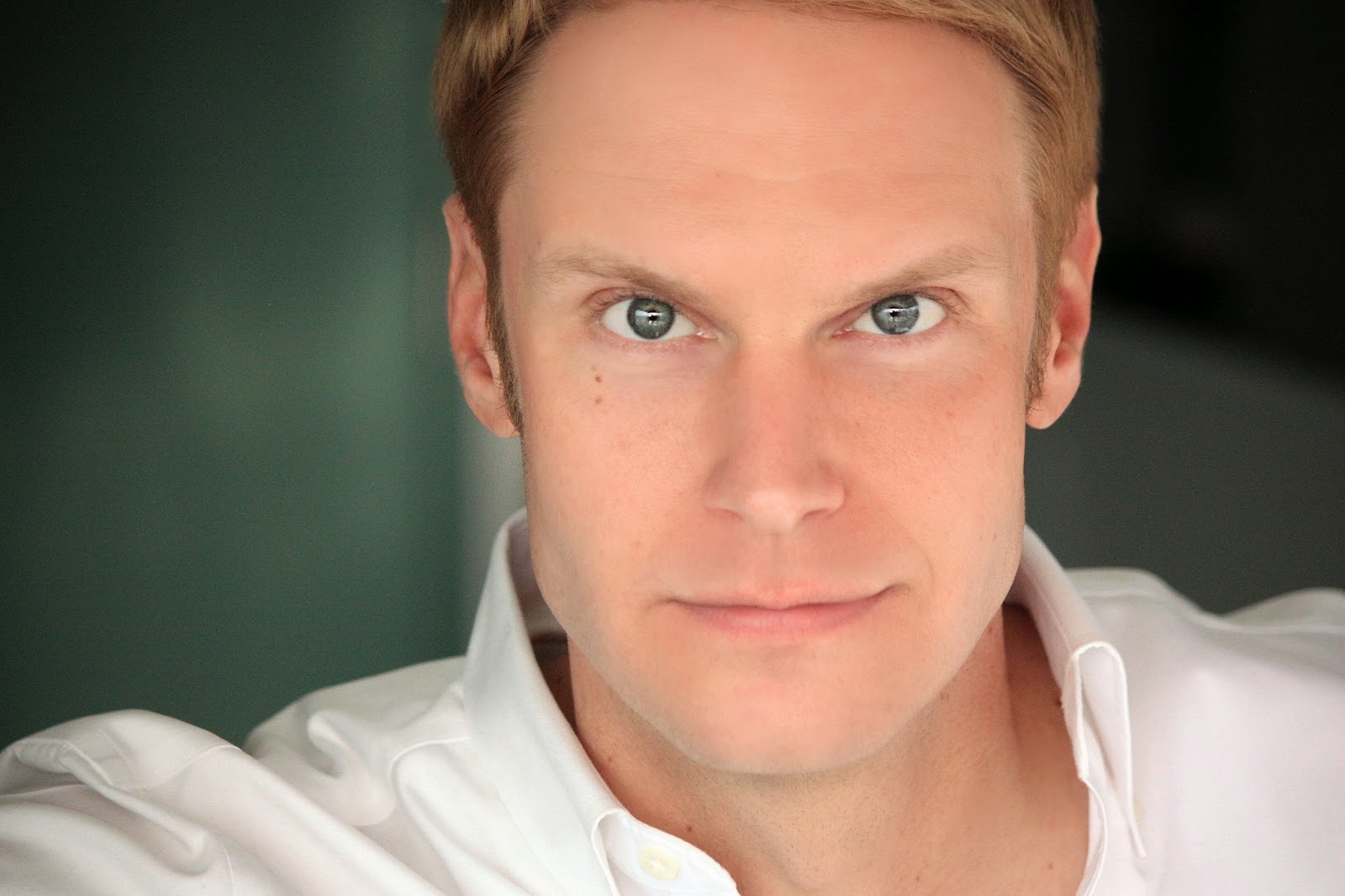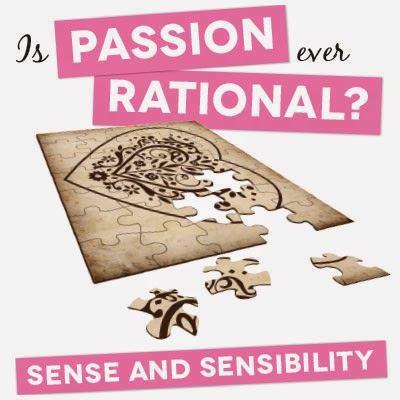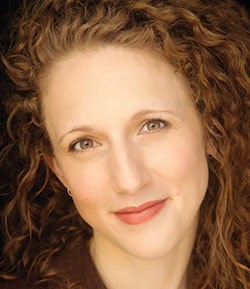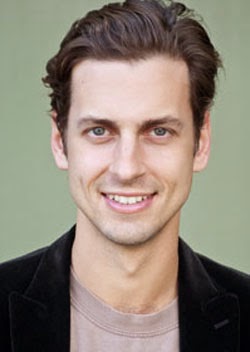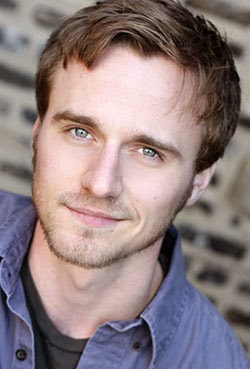 Eva Ballistrieri
Grant Goodman
Sense and Sensibility
By Jane Austen
Adapted for the Stage by Joseph Hanreddy and J. R. Sullivan
Directed by Joseph Hanreddy
This week, we're opening the Stage Door for Sense and Sensibility, a world premiere adaptation based on the Jane Austen novel that asks "Is passion ever rational?" Today's preview is the first look behind Sense and Sensibility's stage door; check back each day this week on Facebook, Twitter, and Pinterest as we bring you director and actor interviews as well as podcasts, design renderings and more.
Principal Characters:
Elinor Dashwood, played by Cassandra Bissell: Nineteen-year-old daughter of Mr. and Mrs. Henry Dashwood and John's half-sister, Elinor Dashwood is practical and composed. She falls in love with Edward Ferrars but does not open up about her feelings for him except to Marianne; thus, she quietly suffers because of misunderstandings between them.
Marianne Dashwood, played by Eva Balistrieri: Seventeen-year-old sister of Elinor and half-sister of John Dashwood, Marianne Dashwood is spontaneous, romantic, and emotional.
Edward Ferrars, played by Quinn Mattfeld: Edward Ferrars is private, sensible, and kind. He is drawn to a quiet life, though he is caught under his mother's rule. He and Elinor are immediately attracted to each other, but other obligations initially prevent them from being together.
Colonel Brandon, played by Grant Goodman: Retired officer and bachelor, Colonel Brandon becomes enamored of Marianne Dashwood. He is honorable and kind towards the Dashwoods.
John Willoughby, played by Samuel Ashdown: Charming but untrustworthy neighbor of Sir John's, John Willoughby seems to be as impassioned with Marianne as she is with him, but he leaves her suddenly and offers no explanation to his departure.
Summary:
Full of repressed passion and soaring emotions, this world-premiere adaptation of Jane Austen's romantic novel was commissioned especially for Festival audiences. It tells the touching and comic story of the Dashwood sisters who are both looking for true love, but in very different ways. Elinor is all about using her rational head, while Marianne invariably follows her compassionate heart—and both their stories have just the right mix of Austen's humor, romance, and happy endings.
For more details (synopsis, podcasts, etc.) about this play, please visit http://www.bard.org/plays/sense2014.html  Sense and Sensibility opens June 24 in preview and runs through August 29. You can buy tickets at www.bard.org or by calling 800-PLAYTIX.
Ways to Connect Online:
Facebook:
https://www.facebook.com/utahshakespeare
YouTube:
http://www.youtube.com/utahshakespeare1
Pinterest:
http://pinterest.com/utahshakes/
Instagram:
http://instagram.com/utahshakespeare
Twitter:
https://twitter.com/#!/UtahShakespeare
Follow @UtahShakespeare.
Cassandra Bissell
Quinn Mattfeld
Samuel Ashdown