Sherlock Holmes: The Final Adventure Preview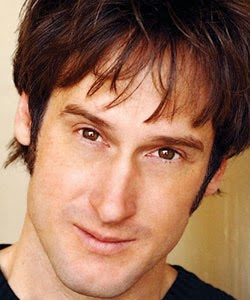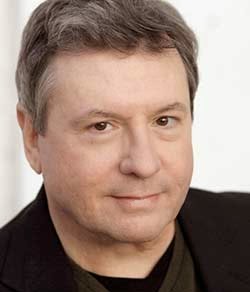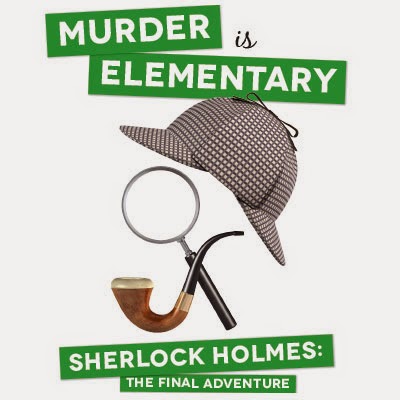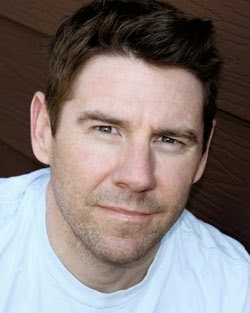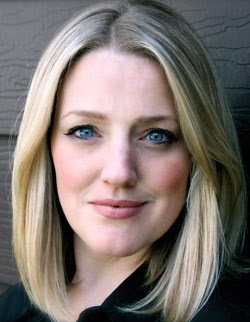 J. Todd Adams
Rick Peeples
Sherlock Holmes: The Final Adventure
Adapted by Steven Dietz
Based on the original 1899 play by William Gillette
and Sir Arthur Conan Doyle
Directed by James R. Sullivan
As the Fall Season approaches, we're once again opening the stage door to give you some behind the scenes peek at these new productions. Today's preview is the first look at Sherlock Holmes: The Final Adventure; check back each day this week on Facebook, Twitter, and Pinterest as we bring you company interviews, as well as podcasts and photos.
Principal Characters:
Sherlock Holmes, played by J. Todd Adams: A world-renowned and brilliant English detective, Sherlock Holmes believes he is coming to the end of this career and life—but is he?
Doctor Watson, played by Brian Vaughn: Holmes's loyal friend and trusted companion, Doctor Watson always patiently tries to help his friend and always gets pulled into adventures whether he wishes to or not.
Professor Moriarty, played by Rick Peeples**:** The villain, a genius of crime, and Holmes's archenemy, Professor Moriarty is just as brilliant intellectually and logically as Holmes, which is why he is such a perfect counterpart to him.
Irene Adler, played by Melinda Pfundstein: A famous opera star, Irene Adler soon catches the eye of Holmes. He is enamored by her, but meets his match, as she is fiery and not one to be bested by his cunning and intellect.
Summary:
Could this be Sherlock Holmes' final case? Could the logical detective who has survived poison, pistols, and other predicaments actually be laid low by his love for a woman? The villainous Professor Moriarty thinks so. And, despite the best efforts of Holmes and Dr. Watson, Moriarty may just be right. "The game is afoot, Watson—and it is a dangerous one!"
You can learn more information about the play at http://www.bard.org/plays/sherlock2014.html Sherlock Holmes: The Final Adventure opens September 18 in preview and runs through October 18. You can buy tickets at www.bard.org or by calling 800-PLAYTIX.
Ways to Connect Online:
Facebook: https://www.facebook.com/utahshakespeare, #utahshakes
YouTube: http://www.youtube.com/utahshakespeare1
Pinterest: http://pinterest.com/utahshakes/
Instagram: http://instagram.com/utahshakespeare
Twitter: https://twitter.com/#!/UtahShakespeare
Follow @UtahShakespeare #utahshakes
Brian Vaughn
Melinda Pfundstein