Anthony Simone- Guest Blogger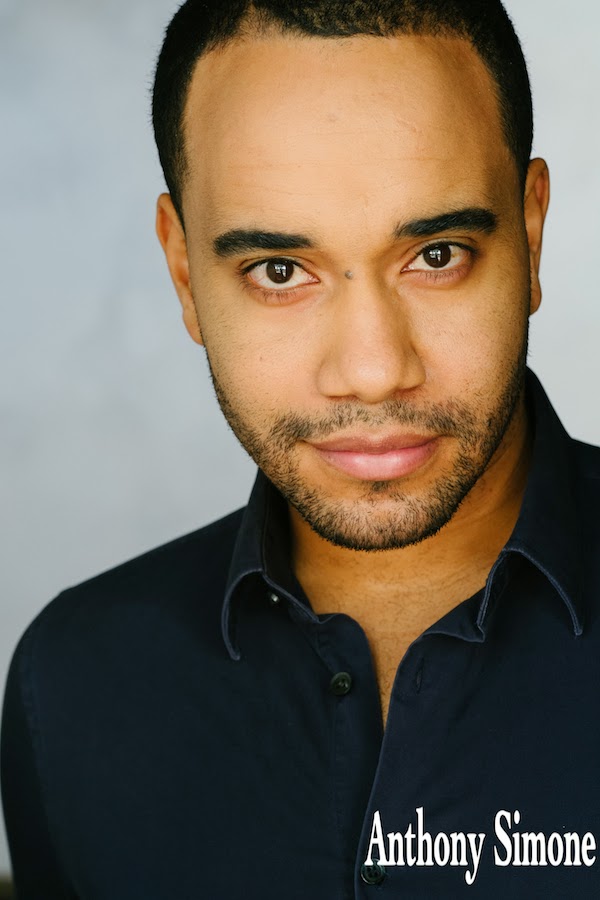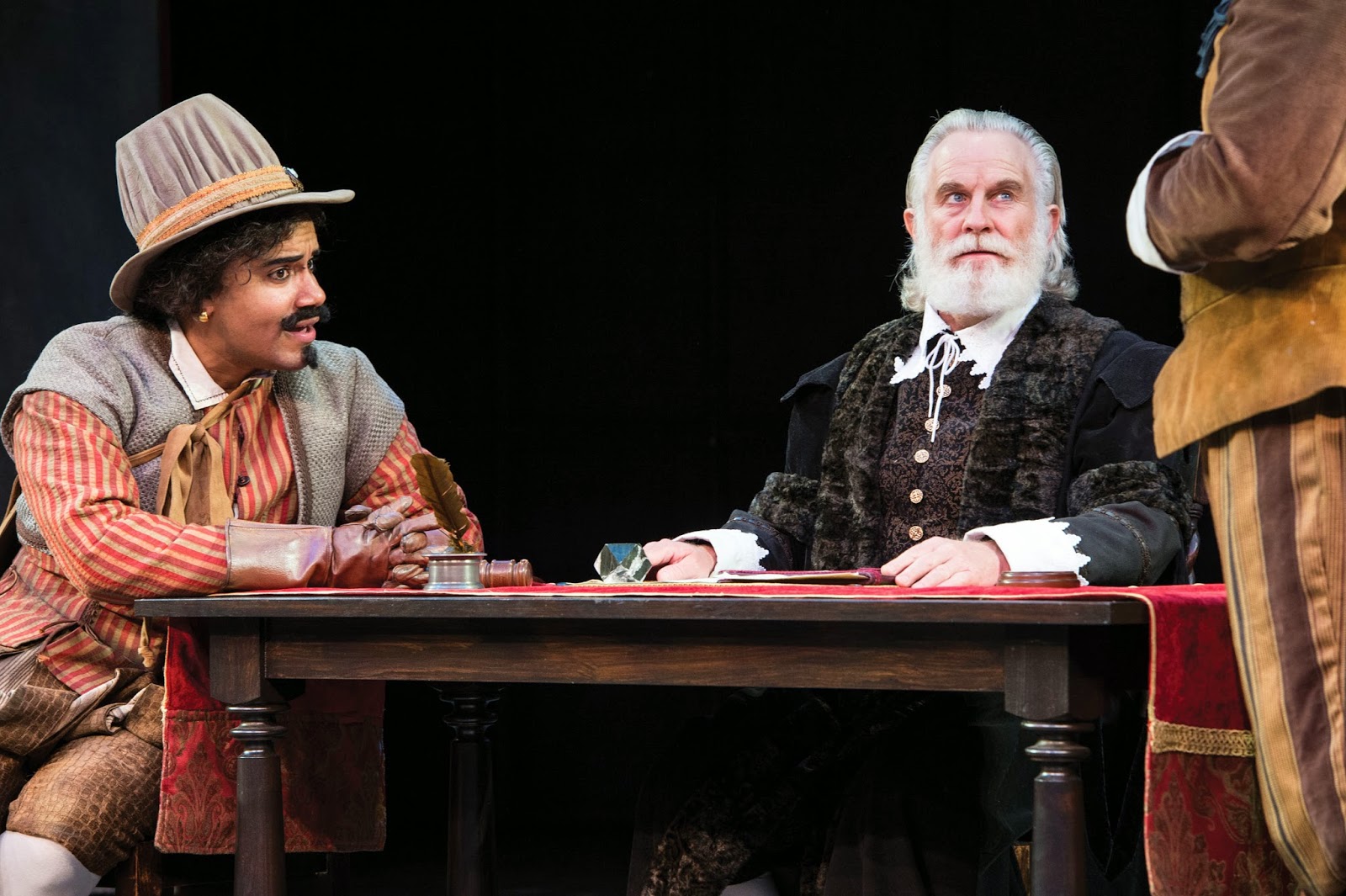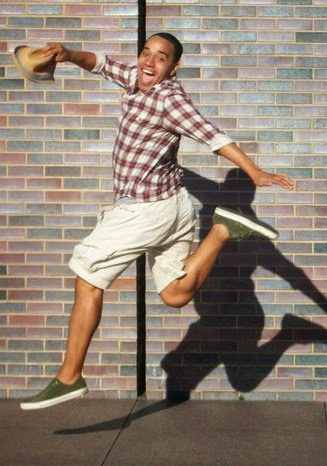 Meet Anthony Simone.
Anthony plays Valentine/Officer/Ensemble inTwelfth Nightand Policeman/Clergy in Sherlock Holmes: The Final Adventure**.** **He was Pompey in** ***Measure for Measure*****this summer.**
Anthony Simone (left) as Pompey and Henry Woronicz as Escalus *Measure for Measure.*Photo by Karl Hugh.
Have you ever worked at the Festival before?
This is my first time at the Festival, and I'm really excited to be apart of this wonderful season. USF has been on my theatre "bucket list" for some time. 
What brought you to your field and what keeps you doing your craft?
As a child, I often would get lost in my imagination spending hours as an astronaut trying to explore new parts of the universe or roaming through the pride lands as Simba the mighty King. So as you can imagine I jumped at every chance to perform both at school, as well as church plays.
But, in terms of why I keep doing my craft? I would say it's because I love the challenge(s) that every show presents, as well as the things I constantly get to learn about myself and humanity as a whole.  
Where's your home base?
I'm currently a vagabond as I just graduated from UCI with my MFA in Acting.  After, my contract with USF ends I plan on moving to NYC and starting the next chapter of my life.
What's your education/training background?
Well I was originally a pre-med major back in undergrad.  But after meeting my mentors Margaret and Peter Larlham by fate one day, in the midst of my Sophomore year, I decided to try double majoring.  And after graduating I took a year off before I was accepted into UC Irvine's MFA Acting program.  
How will you spend your time off while here?
In no particular order - hiking, Vegas, sleeping, continue editing my one man show and start working on my winter body!
What is your favorite musical/play/Shakespeare play?
A Winters Tale
What is your dream role?
So many . . . but today's truth would be Simba in Lion King or Edmund in King Learor Levee in August Wilson's Ma Rainey's Back Bottom. 
If you could be a superhero, what would you want your superpowers to be?
I'd want to be able to fly.  Or better yet stop time so I can finally catch up on all my Netflix videos and books I want to read.