Rick Peeples- Guest Blogger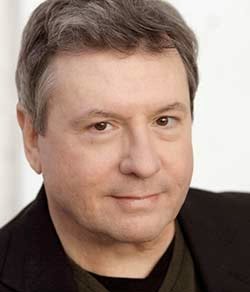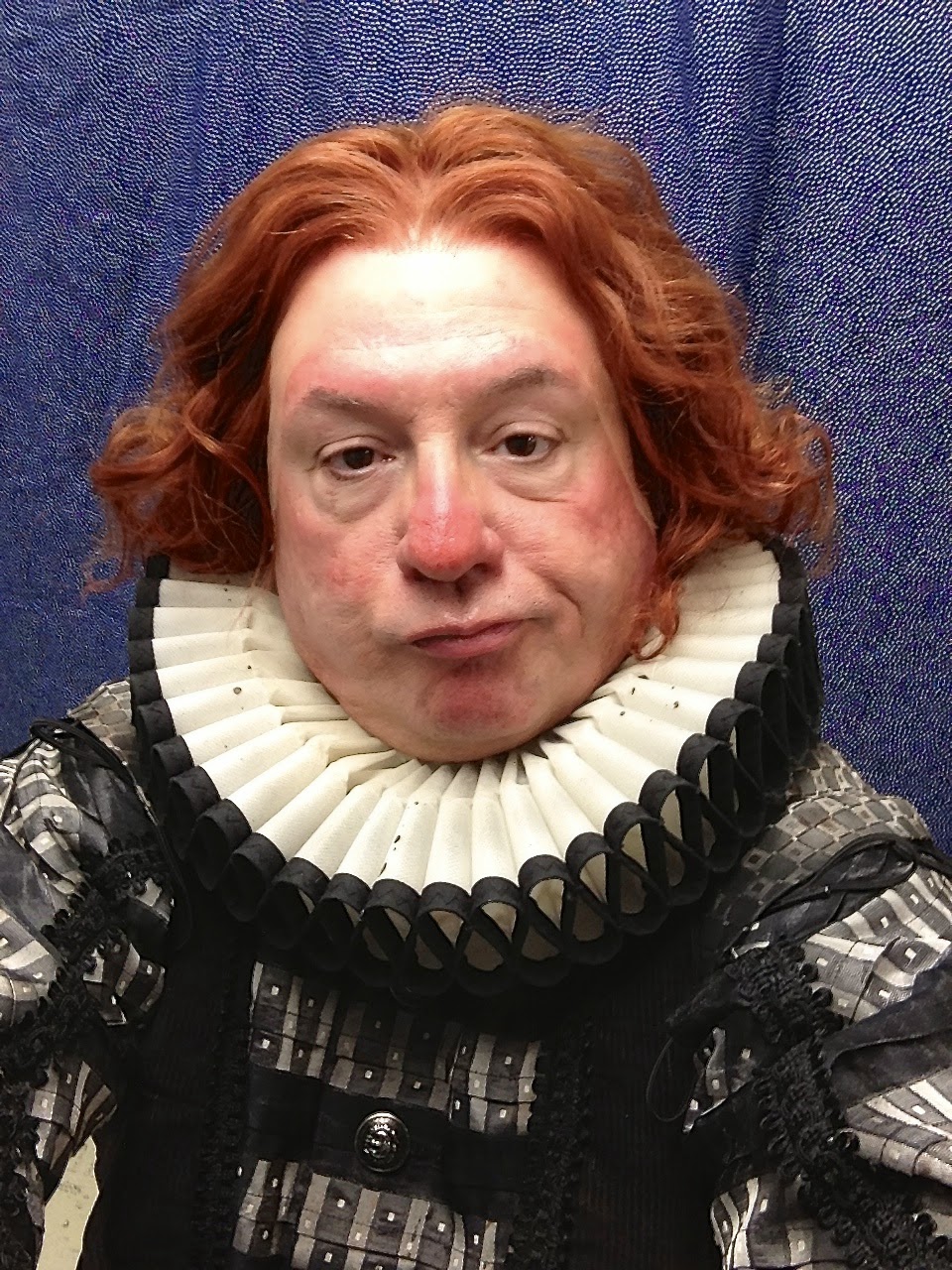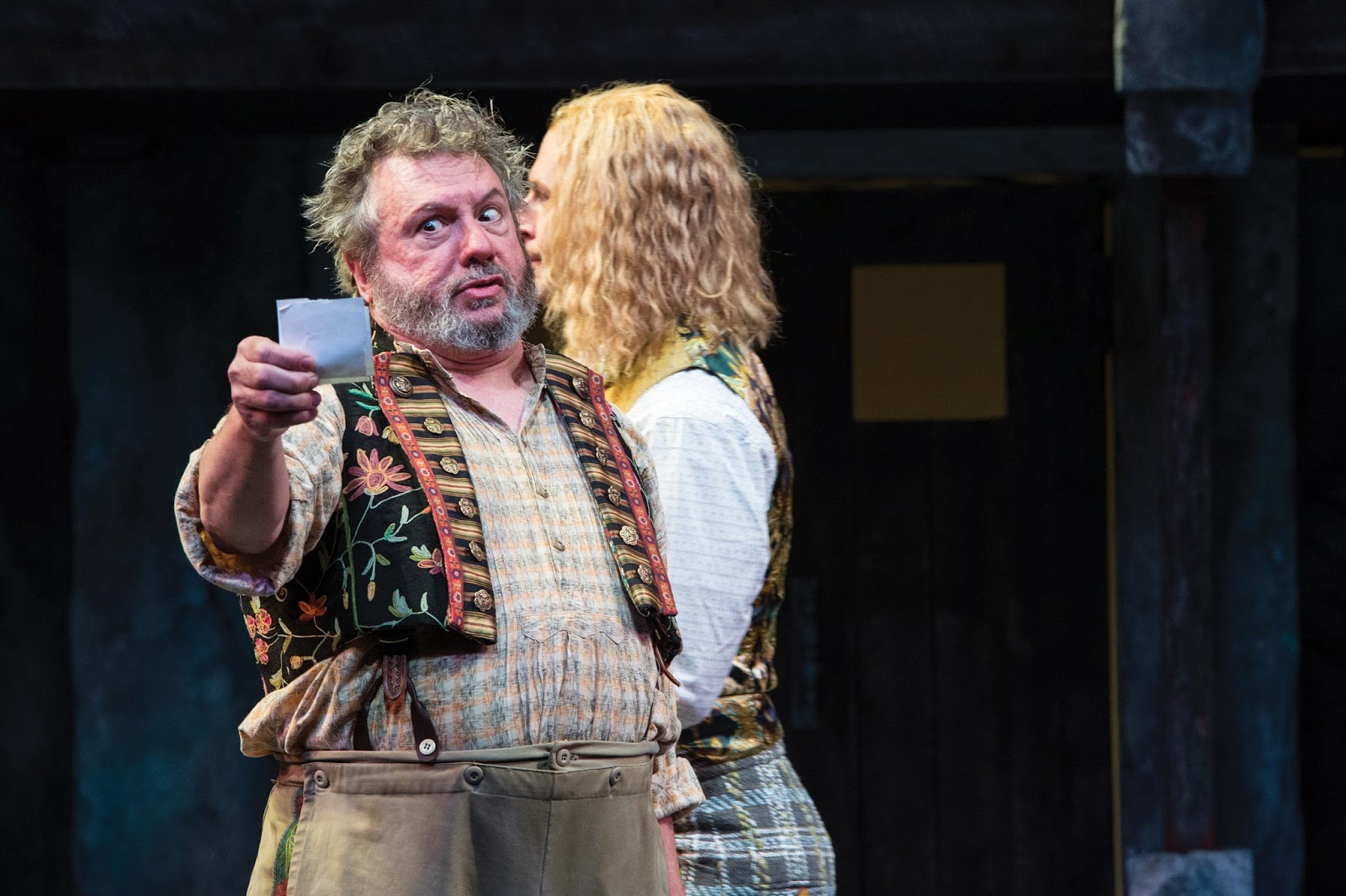 Roderick Peeples, a favorite at the Festival, is playing Professor Moriarty in Sherlock Holmes: The Final Adventure. He's also Sir Toby Belch in Twelfth Night and was Egeon in The Comedy of Errors this summer.
Have you ever worked at the Festival before? If so, for how many years and in what roles/capacity?
Trinculo in The Tempest, USF 2013.
This is my fifth season with USF. My first season was 2009, when I played Fluellen in Henry V, and except for the 2010 season, I've been here since. I've played roles ranging from Peter Quince in The Midsummer Night's Dream to Friar Lawrence in Romeo and Juliet, to Falstaff in Merry Wives of Windsor, to Juror #9 in Twelve Angry Men, and everything in between.
W****hat brought you to Utah Shakespeare Festival? What is it about the Festival that brings you back?
I've worked at a number of different festivals across the country, and USF is my favorite. It's a combination of the people, the organization, the audiences, the climate and location.  It's just one of the best places to work. Ever.
What brought you to your field and what keeps you doing your craft?
Roderick Peeples as Sir Toby Belch and Quinn Mattfeld as Sir Andrew Aguecheek in Twelfth Night.
Working in the theatre is the only thing that has constantly held my interest. Every other profession I've tried (and I've tried many - advertising, photography, computer programming among others) has ultimately left me bored and dismayed. Acting keeps me engaged and learning.
Where's your home base?
Although I was raised in Texas, I've been based in Chicago for the past 25 years, and I consider it my home.
What's your education/training background?
I received a BFA from the University of Texas at Austin in 1980. My mentor there was Michael J. Finlayson, who was one of the early major influences on the Utah Shakespeare Festival; an award named after him is still awarded annually to a promising young actor in the USF Company.
What are you looking forward to this season?
I'm looking forward to once more assaying the role of Sir Toby Belch in David Ivers' production of Twelfth Night. I played Toby about ten years ago, and I'm trying very hard to get him right this time. Also very much looking forward to playing Moriarty in Sherlock Holmes: The Final Adventure, this fall.
Who/What inspired you to pursue your dream of acting/designing?
I was mesmerized as a child by Sir Laurence Olivier's film performances in Hamlet, Richard III, Boys from Brazil, etc. I was awestruck by his ability to transform himself from role to role. I've always wanted to follow in his footsteps.
How will you spend your time off while here?
I am an amateur astronomer, and Utah offers some great night skies for exploring. In Chicago, I've been a sky show host at the Adler Planetarium for many years. Since I've been coming to Utah, I've made a point of hosting live sky shows, where I try to point out some of the interesting things in the night sky. I hope to continue that tradition this year.
What is your favorite musical/play/Shakespeare play?
So hard to pick just one; Twelfth Night, As You Like It, The Tempest, and King Lear. For musicals, Sweeney Todd and Les Miserables are right up there. Death of a Salesman is probably my favorite single American play.
What is your dream role?
Willie Loman and King Lear.
If you could be a superhero, what would you want your superpowers to be?
To be able to tell the story that would instantly dispel all fear and despair, displacing them with permanent inspiration and hope.