Eric Weiman- Guest Blogger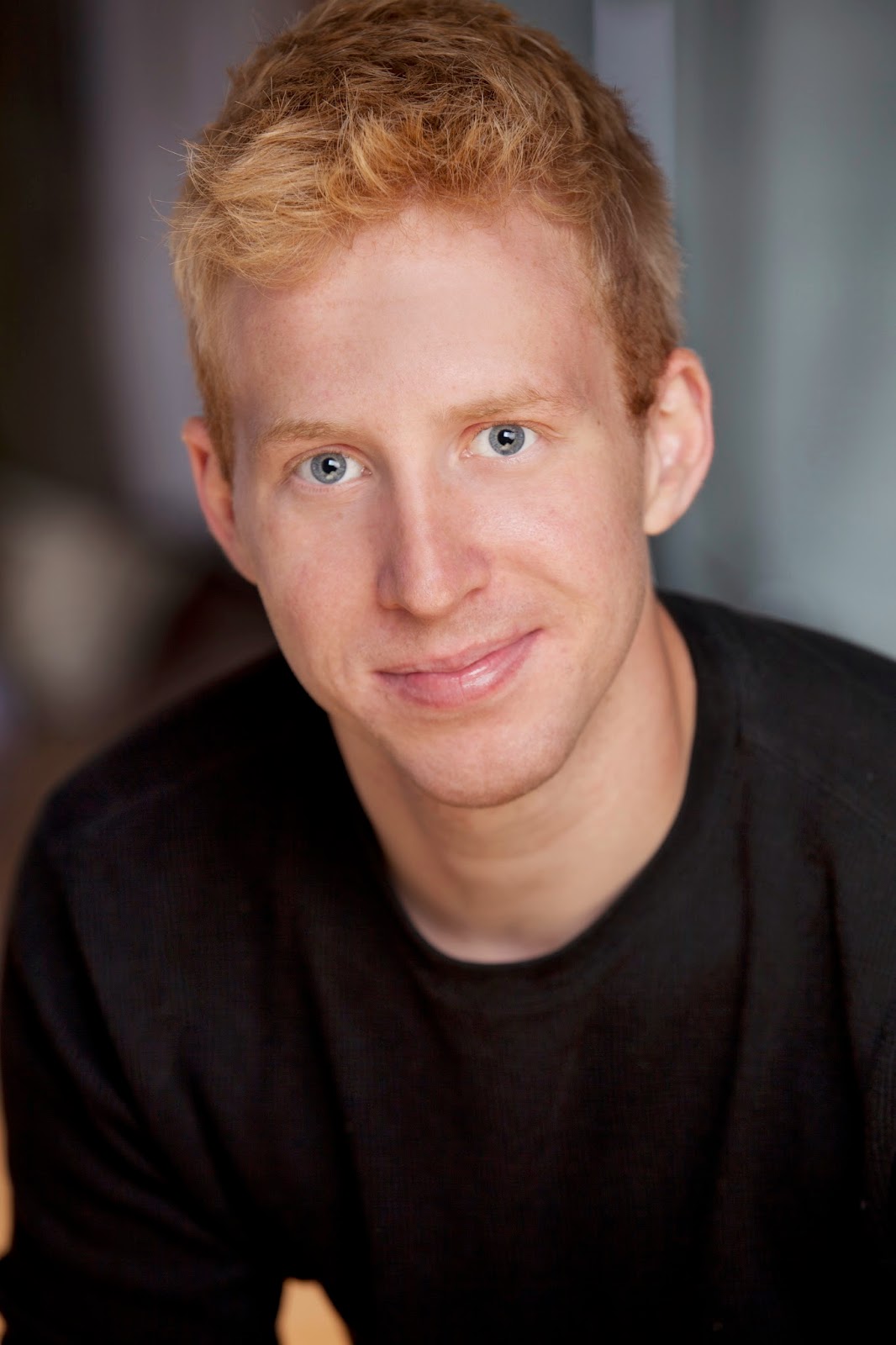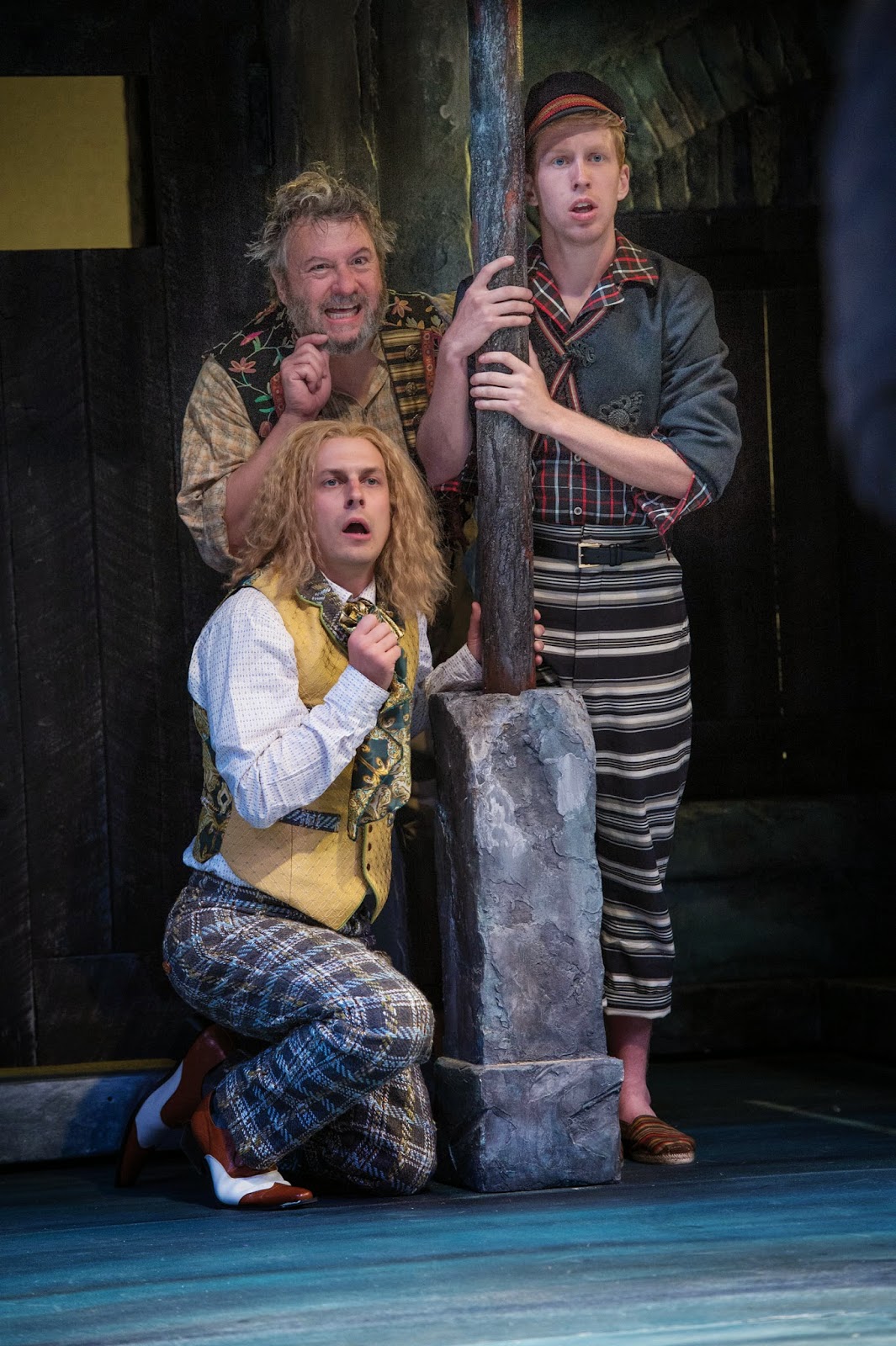 Another new face at the Festival is Eric Weinman who plays Fabian in Twelfth Night and was in our summer production of The Comedy of Errors. 
Have you ever worked at the Festival before?
I have never worked for the Festival before, this is my Utah debut!
What brought you to Utah Shakespeare Festival?
I sent a tape to David Ivers and Brian Vaughn last October, and was lucky enough to get a call from David in early January. I have always been very drawn to the level of quality that Utah Shakespeare endows every production with; how rigorous the attention to the work is, and how accessible and exciting classical theatre is here. Its reputation is justly earned, as the perseverance toward excellence is pursued by every single department of the company, from the technical to the front of house. 
Quinn Mattfeld, Roderick Peeples and Eric Weiman in *Twelfth Night.*Photo by Karl Hugh.
What brought you to your field and what keeps you doing your craft?
Acting was something I naturally fell into. There was no "Ah-ha!" moment or revelation about wanting to pursue this craft; at a young age it just seemed as though it was the obvious course for me to follow. I was a tree in my junior high's production of "Into The Woods Jr." and everything continued from there. 
Where's your home base?
My home is Minneapolis, land of Ten Thousand Lakes. And -30 degree wind-chill. 
What's your education/training background?
Thus far I have received my Bachelor of Fine Arts degree from the University of Minnesota/ Guthrie Theater BFA Actor Training Program. I would love to go back to school, however and pursue a Master's Degree. 
Who/What inspired you to pursue your dream of acting?
My parents, first and foremost, are the biggest supporters and inspirations for following acting. As a young person interested in theater, they have always been supportive and accepting of the path I wish to follow. I also cannot think of where I would be today without Jon Ferguson and Ken Washington, two teachers and mentors of mine in Minneapolis who took chances on me early in my life as an actor and taught me that acting is a craft, an art, and not just a hobby. 
What is your favorite musical/play/Shakespeare play?
My favorite plays are The Walworth Farce by Enda Walsh, and The Winter's Tale by Shakespeare. 
What is your dream role?
My dream role, as of now, is Sean in The Walworth Farce. 
If you could be a superhero, what would you want your superpowers to be?
If I were a superhero, I think I would want the ability to turn into different animals. That would work for any situation! If there was a battle, I could be a gorilla or tiger. If I had to hide, I could just turn into a mouse and run away.