Marco Vega as Banquo in Macbeth on Tour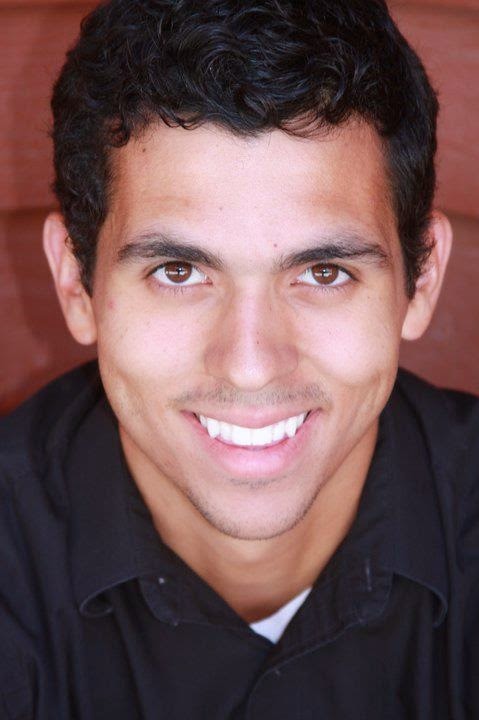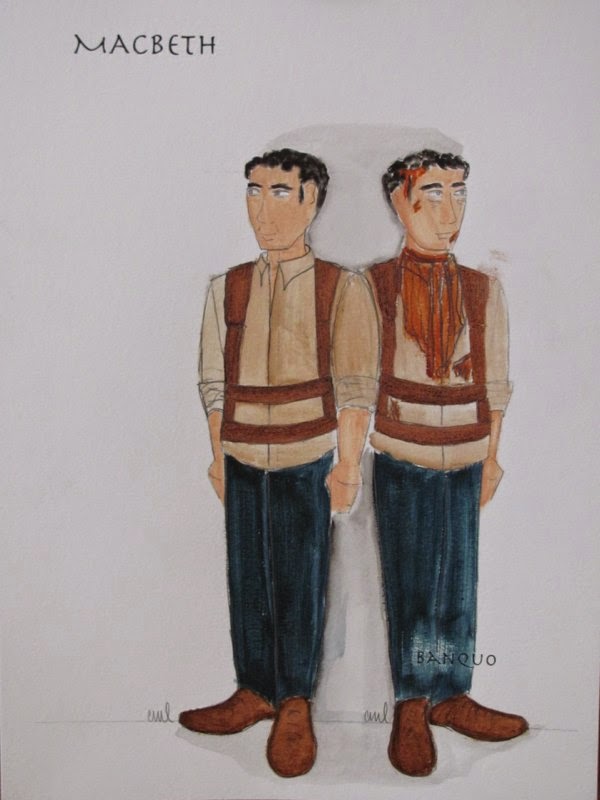 Marco Vega, who plays Banquo in the tour production of Macbeth, hails from Northern UT. He was born in Provo and grew up in American Fork. He's a SUU alum and appeared at the Festival last summer in all three Shakespeare plays: Comedy of Errors, Henry IV, Part I and Measure for Measure. He's appearing in his first Macbeth and traveling on his first tour. Here are his thoughts about the upcoming tour.   
What are you looking forward to the most?
I'm looking forward to performing this show to a wide range of people. Usually it's one "type" of audience you perform for. Also, I look forward to all the shenanigans we as a cast will get into :) 
What are some challenges that you might run into while on the road?
Lack of sleep and quiet time. 
How do you make this story relevant for school age kids?
By doing it well. I think that Shakespeare is totally relevant today- it's just hard to connect to because the language Shakespeare uses. I believe if we do it well, if we can reach them from behind our text they'll see something they didn't expect. 
What do you hope the audiences will take-away from your production?
I simply hope they walk away more open to live theater and to Shakespeare. 
If you could have any superpower, what would it be?
I would have the power to understand and speak any language.
Anything else?
We'll perform this show 89 times. 4 months. 5 states. 10 people. 80 minutes of "Go" every time. Pray for us.
You can follow Marco and the rest of the Tour company at http://www.bard.org/education/tour.html and by following the Festival on Twitter @utahshakes and Facebook www.facebook.com/utahshakespeare