Festival Announces Directors for Its 2021 Season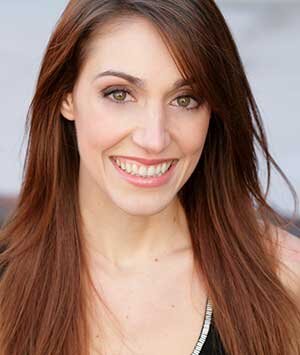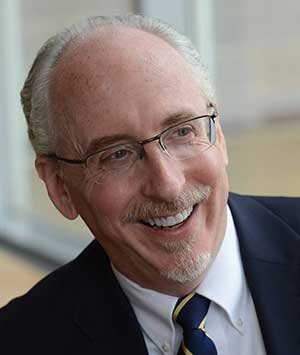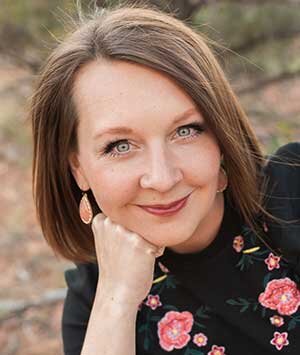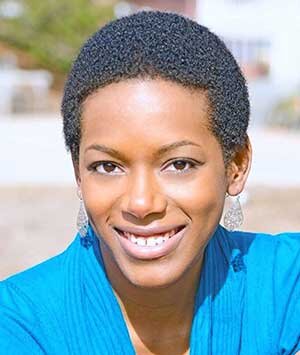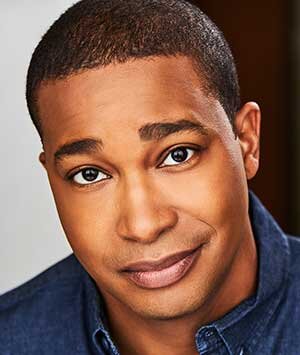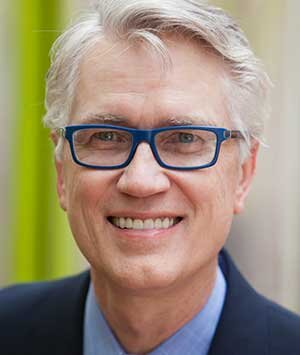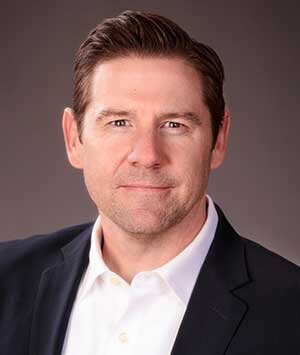 Cassie Abate
Vincent J. Cardinal
Britannia Howe
Tasia A. Jones
Cameron Knight
Kent Thompson
Brian Vaughn
Their home bases are in Chicago, Denver, and Cedar City, in Indiana, North Carolina, Michigan, and Texas. And they are all coming to Cedar City in May for one reason: to direct theatre that will entertain, educate, and enrich audiences as they return to the Utah Shakespeare Festival for its sixtieth season June 21 to October 9.
"I am thrilled to collaborate with this season's slate of directors," said Artistic Director Brian Vaughn. "Each bring their own unique and vital perspective on the work, and I know our audiences will be engaged and delighted with what they have to offer."
"We have some of the finest directors and designers in the country leading this artistic process, and they will be joined by an extraordinary company of professional actors and technicians," added Executive Producer Frank Mack. "It will be so great to welcome all our friends back to Cedar City this summer!"
The 2021 season directors are:
Cassie Abate will be working at the Festival for the first time, directing and choreographing Gilbert and Sullivan's hilarious operetta, The Pirates of Penzance. She was assistant choreographer off-Broadway for The Brain from Planet X at the New York Music Festival and has directed and choreographed at theatres across the country, including Connecticut Repertory Theatre, Barrington Stage, ZACH Theatre, Redhouse Arts Center, the Steven Sondheim Center, and Theatre Workshop of Nantucket. She was also the associate choreographer for the world premiere of the new musical The World According to Snoopy.
"I am incredibly excited to be directing at the Utah Shakespeare Festival this summer," she said. "The Pirates of Penzance is satire and parody at its finest full of whimsy, humor, and wit. While the show parodies many conventions of grand opera, the music parallels the best from the genre: it is both a burlesque and a love letter."
Vincent J. Cardinal is also returning to the Festival; he will be directing Shakespeare's slapstick The Comedy of Errors. In the past he has directed Every Brilliant Thing and The Foreigner at the Festival. He has worked off-Broadway at Circle Repertory Company and at numerous other theatres, including Connecticut Repertory Theatre, Redhouse at City Center, Bucks County Playhouse, Theatre Aspen, Monomoy Theatre, and Cleveland Public Theatre.
"Especially in the face of the challenges of the last year, the call to persevere through laughter and humor seems particularly vital," said Cardinal in discussing this summer. "The pandemic has darkened theatres all over the world. It seems right that The Comedy of Errors will be among the first plays back on the boards at the Utah Shakespeare Festival. Its premiere by the Lord Chamberlain's Men at Gray's Inn marked one of the first productions after the plague quarantine of 1592–1594. It's always good to start with laughter!"
Britannia Howe, who directed The Greenshow in 2018 and 2019, returns to helm the popular pre-show entertainment again, as well as direct Shakespeare's Cymbeline. Besides work at the Festival, Howe has also worked at Eugene O'Neill Theater Center, the Oregon Cabaret Theatre, Women of Will, Illinois State University, Illinois Shakespeare Festival, and Nomad Theatre Company. She is a recipient of the Kennedy Center American College Theatre Festival National Directing Fellowship and holds an MFA in directing from Illinois State University.
"This script is a favorite of mine because it reads like a classic storybook. Shakespeare has given us a manuscript of wonder for our time," said Howe. "The play has themes of loss and reunion, and many of us have experienced those things this past year. I think that we can find healing and joy in 2021 from this play as we relate to those characters."
Tasia A. Jones will be directing at the Festival for the first time in 2021, taking the helm of Lynn Nottage's warm and heart-rending Intimate Apparel. Describing herself as a director, performer, facilitator, and educator, Jones has directed numerous productions at various theatres, including Northlight Theatre, TheatreWorks, and Writers Theatre. She has also acted across the country at such theatres as the Lyric Stage Company, Long Wharf Theatre, Zeitgeist Stage Company, and Boston University.
"I am very excited to be directing my first production at the Festival," Jones said while discussing her Cedar City premiere, "and I'm even more excited to bring the beauty and magic of Intimate Apparel to its patrons."
Cameron Knight is also working at the Festival for the first time, directing Shakespeare's powerful historical tragedy Richard III. He has directedMandate (a devised piece), Down in the Face of God, Shakespeare in Love (nominated for best play, best director, Broadway World), Fences, Othello, Twelfth Night, Pericles, A Midsummer Night's Dream, Romeo and Juliet, Hamlet, Underneath the Lintel, and more*.*
"I am excited to bring this haunting and delicious play to the Festival stage," he said in discussing theatre as the Festival prepares to re-open after canceling last summer's season because of the pandemic. "But I am most excited about the theatre community uniting again to share a story together."
Kent Thompson returns to the Festival to direct Shakespeare's Pericles. He last directed at the Festival in 2012 (Scapin), and before that led The Imaginary Invalid (1989), Cymbeline (1988), and The Comedy of Errors (1987).
He directed A Lesson before Dying off-Broadway at the Signature Theatre Company and has served as producing artistic director at both Denver Center Theatre Company and Alabama Shakespeare Festival. His book Directing Professionally: A Practical Guide to Developing a Successful Career in Today's Theatre was published last January. He has also directed at Company of Fools, Ruskin Group Theatre, Central City Opera, Goodspeed Musicals, Geva Theatre Company, the Stratford Festival, Boston Shakespeare Company, North Carolina Shakespeare Festival, Delaware Theatre Company, New Stage Theatre, Virginia Shakespeare Festival, and many others.
Thompson says he is delighted to be returning to the Festival "to direct this strange, wondrous play—a fairytale for adults. Pericles is a story about an epic hero with wild, often fantastical events and characters. It is a play about the power of faith, endurance, and love."
Brian Vaughn, the Festival's artistic director and popular director and actor will be directing both the award-winning musical Ragtime and The Comedy of Terrors, a spooky and madcap farce where two actors play all five characters: a police officer, a confused thespian, her twin sister-gone-bad, a conniving charity worker, and his bumbling twin brother.
Over more than twenty-five years at the Festival, Vaughn has directed such shows as 2019's critically-acclaimed Hamlet, as well as Shakespeare in Love, Henry V, Henry IV Part Two, Henry IV Part One, Peter and the Starcatcher, Dial M for Murder, and Greater Tuna. As an actor, he has appeared in over forty roles, including title roles in Hamlet, Henry V, and Cyrano de Bergerac, as well as The Poet in An Iliad, Brad in How to Fight Loneliness, Sky Masterson in Guys and Dolls, Oscar Madison and Felix Ungar in The Odd Couple, Petruchio in The Taming of the Shrew, Charlie in Stones in His Pockets, and Javert in Les Misérables.
"I am more excited than ever to be producing again at the Festival, and this collection of plays and artists couldn't be better for our sixtieth anniversary, which will also be a season dedicated to our founder, Fred C. Adams," concluded Mack. "We'll have a magnificent season of Shakespeare in our outdoor Engelstad Theatre, two great musicals and a hysterically funny comedy in the Randall Theatre, plus another Shakespeare play alongside a beautiful American story in our Anes Studio Theatre. All this will be accompanied by our fabulous Greenshow, as well as seminars, orientations, and more."
Tickets for the 2021 season are now on sale: visit the Festival website at bard.org, call 800-PLAYTIX, or visit the Ticket Office at the Beverley Center for the Arts.