Cabaret Organizers, Larry Bull & Natasha Harris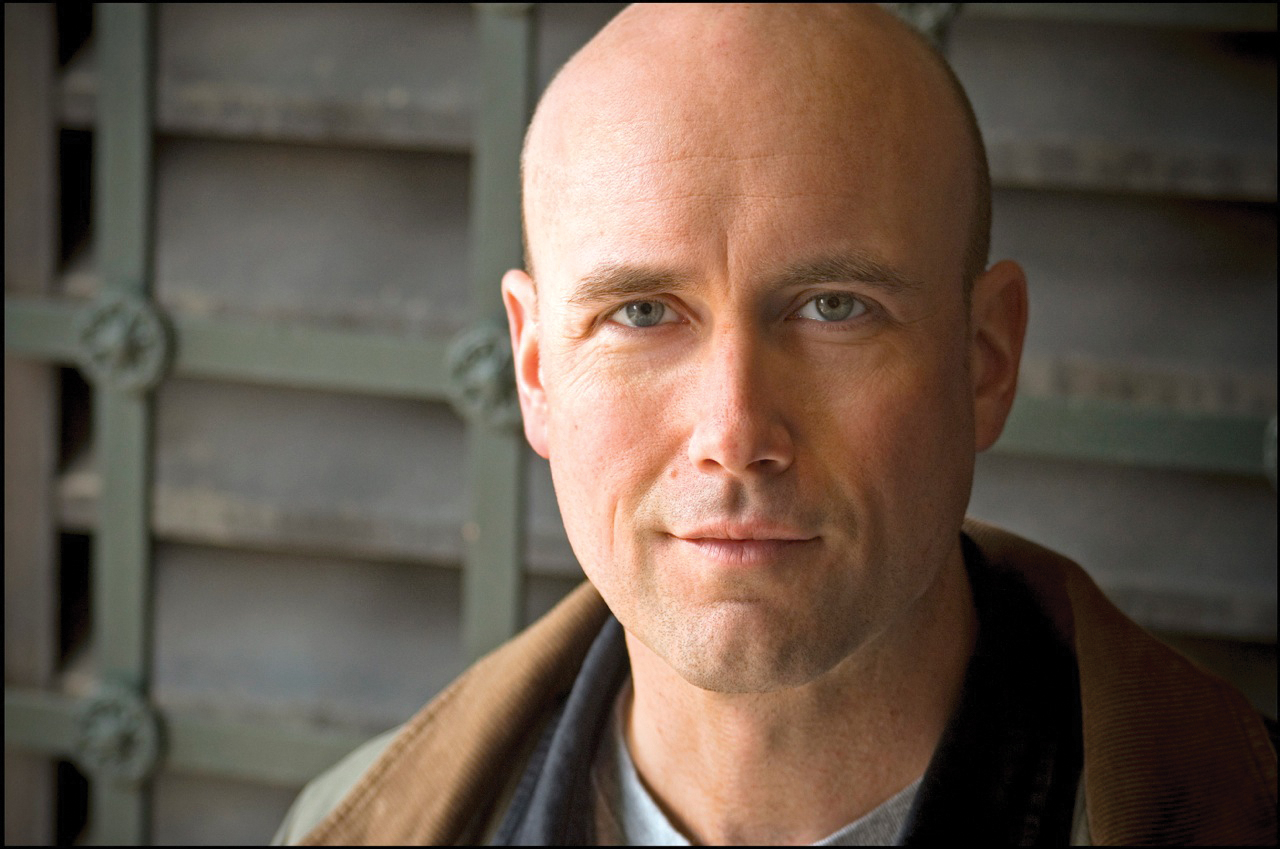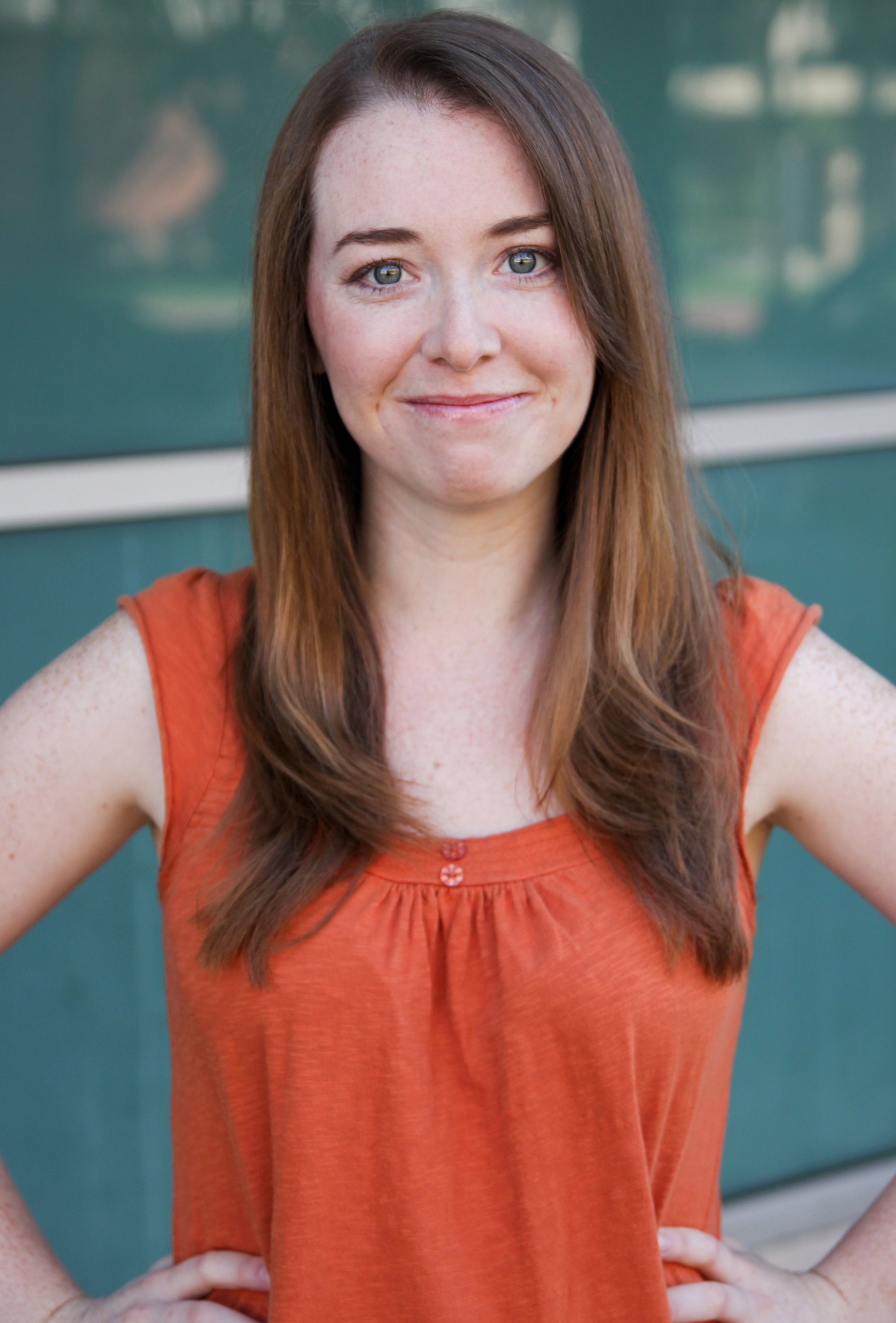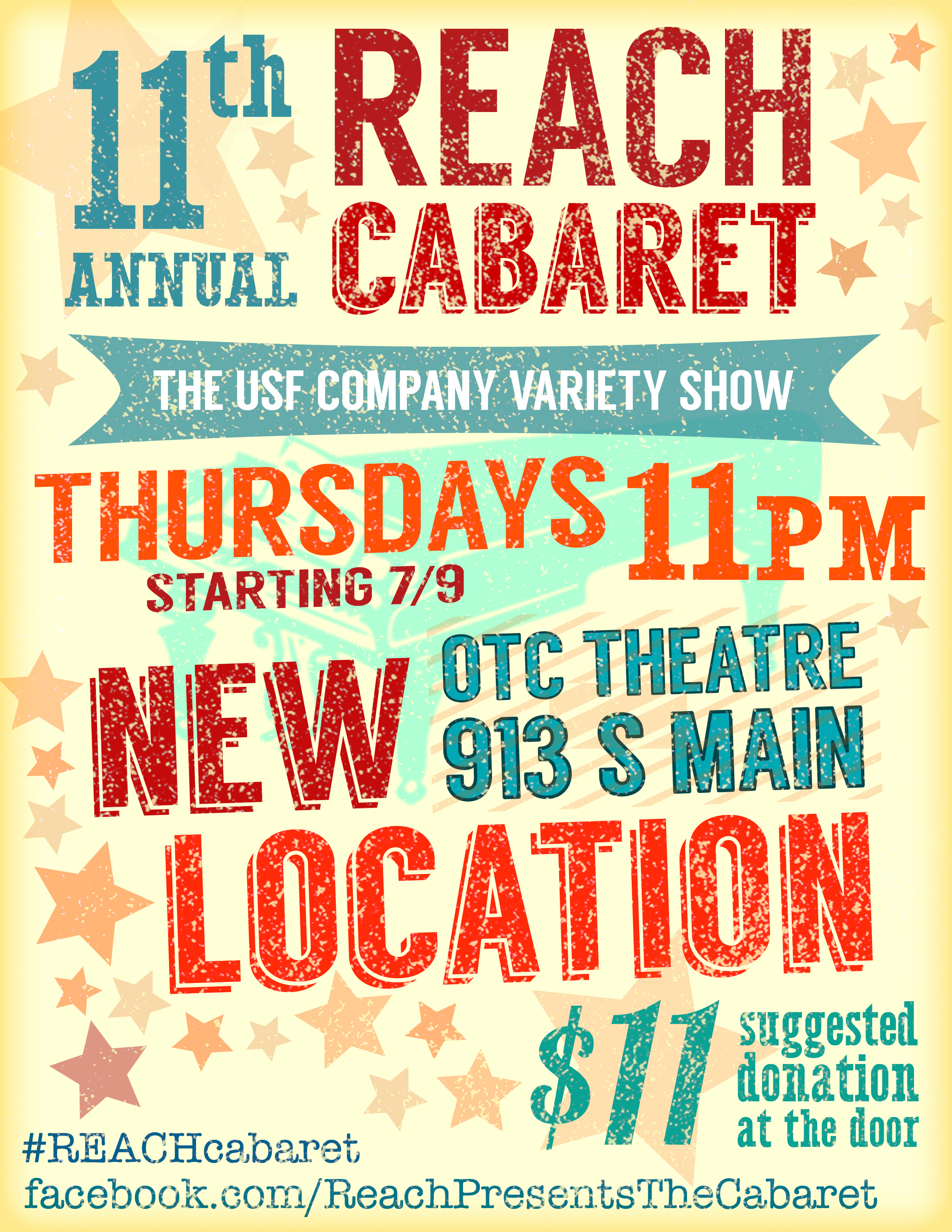 An Interview with Cabaret Organizers, Larry Bull & Natasha Harris
REACH Cabaret, the fun-filled Thursday night variety show, has a new home. This year, it will be at Off the Cuff, 913 South Main in Cedar City.
We met with Larry Bull and Natasha Harris to learn more.
Larry: It's very exciting. Off the Cuff is a wonderful space in that it's specifically designed for performances. There's not a bad seat in the house, there will be no standing in the back, everyone can be accommodated.  We can fit about 250 people in there.
TJ and Wendy Penrod who run OTC are very enthusiastic and we're really excited for them to host. From a performance standpoint, OTC will be exciting – they have a wonderful green room, there's a good amount of backstage, there's multiple entrances and exits so we can have fun with that.
Natasha: It opens up our options as to what kind of performances we can have.
What about the format for this year?
Natasha: It's much the same with an emphasis on variety. We'd like there to be as much different talent as possible. We're reaching out to more than just the acting company – the production staff, house management. We're hoping to have a wider group of people audition and perform.
When do performers audition?
Larry:  Auditions are on Tuesdays from 10 – 1. That's one of the most fun things. It's created a bit of a live TV buzz like SNL. We see what we have at the beginning of the week, we put together a line up and the show is made up of what's provided to us in the audition. Some weeks, it might be mostly musical, some weeks more variety.
How are you making sure that patrons know about the new location?
Larry: It's on every piece of material. The words "new location" are larger than "Reach Cabaret". We're posting somebody at the Grind (last year's location) to head off folks. We have program inserts. There's a display sandwich board, and we'll have people stationed in the lobbies on Thursday evenings.
The money raised through donations at the REACH Cabaret is used to provide transportation and housing for casting directors from other theatres so company members can audition during their long run here. This year, they are targeting between eighteen and twenty different guests. Prior guests included Disney, PCPA, and New York and Chicago casting agents. The guests see all six shows and audition any REACH member who wishes to participate.
REACH Cabaret begins Thursday, July 9 and runs through September 3. Off The Cuff is at 913 South Main, in the same mall as IFA, Staples and Bealls. The doors will open about 10:30pm and the show begins as soon after 11pm as possible – once the actors and audience get there from the plays that evening. Suggested donation is $11. There will be concessions available.
So remember – NEW LOCATION! 11th Season, 11 o'clock, $11. You can find the most up-to-date information on the Facebook page at https://www.facebook.com/ReachPresentsTheCabaret