Announcing the 2019 Season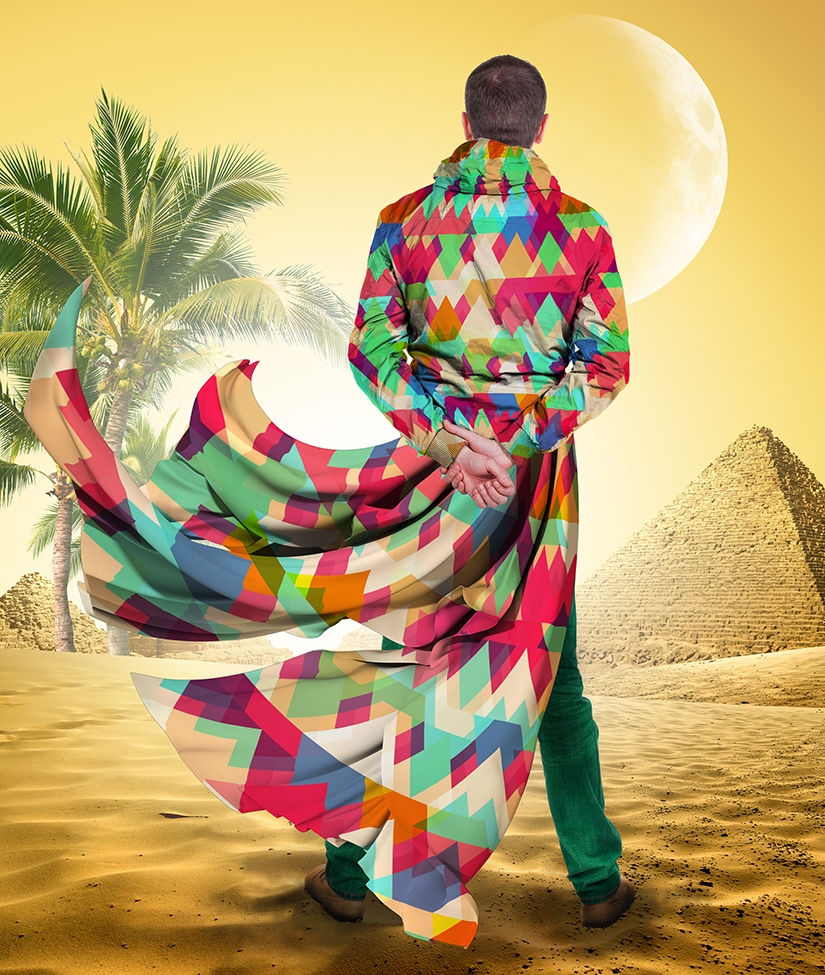 VIEW AND PRINT THE 2019 SEASON CALENDAR
The Utah Shakespeare Festival recently announced its fifty-eighth annual season. Themed around family and "The Ties that Bind," the Festival's 2019 season will feature eight (or depending how you count, nine) plays from June 27 to October 12, 2019. In an effort to make it easy for loyal Festival guests to order their tickets well in advance, tickets are now on sale.
Families of many kinds will be featured in the diverse line-up, from dark and dysfunctional to hopeful and full of great joy. For more information or to order tickets after July 6, visit www.bard.or or call the Ticket Office at 1-800-PLAYTIX.
"The 2019 season is rich with life-affirming classical and contemporary plays, each celebrating the preservation of life and the value of our loved ones," said Brian Vaughn, artistic director. "Five classics by the Bard (two played out in one epic viewing), a new play celebrating the work of William Shakespeare, a heartwarming tour-de-force, an incredibly relevant powerhouse by one of America's greatest playwrights, and the return of the most popular musical in Festival history will all come together for a season not to miss."
The 2019 plays are:
Joseph and the Amazing Technicolor Dreamcoat
Lyrics by Tim Rice
Music by Andrew Lloyd Webber
It's bright! It's loud! It's technicolor! It's Joseph's new coat! And it sets the tone for a frolicking Biblical satire filled with vaudevillian tunes, country and western swings, calypso, and good old rock and roll. This classic musical of Joseph and his brothers has been going strong for fifty years and guarantees to leave everyone in the family humming for days.
Macbeth
By William Shakespeare
Haunted by the witches' prophecies and spurred by his wife's ambitions (as well as his own taste for power), Macbeth dares to tempt fate. But in this, one of the world's first psychological thrillers, he slowly finds that his murderous machinations are doomed to bitter and tragic failure.
Hamlet
By William Shakespeare
Prince Hamlet wants the truth—and retribution. Driven by his father's ghost, his mother's hasty remarriage, and the corrupt society all around him, he plots and withdraws, schemes and retreats. Written at the height of Shakespeare's career, this powerful examination of the human psyche is the Bard's most mature and chilling revenge tragedy.
The Book of Will
By Lauren Gunderson
Without William Shakespeare, we wouldn't have the world's most memorable plays—and without his friends, we wouldn't know he wrote them. After the Bard's death, his fellow actors realize that the plays they love are being muddled and even lost; they know they need to publish a collection of his work. Thus, they launch a seemingly impossible mission to print "the book" of his plays and save his legacy.
The Conclusion of Henry VI, Parts Two and Three
By William Shakespeare
Pitting the Lancasters and the Yorks in a battle for the crown and the future of England, this story is at times both grim and heroic. The epic tale of kings and families at war will be concluded in one grand event spanning the War of the Roses in an epic and expanded experience. Don't miss this once-in-a-lifetime theatrical event of the last two parts of Henry VI.
Twelfth Night
By William Shakespeare
Orsino loves Oliva (who won't give him the time of day). Olivia loves Viola (whom she thinks is a boy). Viola loves Orsino (who doesn't know she's a girl). Malvolio loves being in love; and Sir Andrew, Toby Belch, and Maria love life to its fullest. It's all rollicking confusion, but these hilarious characters do, at last, find love where they least expect it.
Every Brilliant Thing
By Duncan MacMillan
With Jonny Donahoe
Mom's in the hospital. She's "done something stupid." So you start a list of everything that's brilliant and worth living for. 1. Ice cream. 2. Water fights. 3. Staying up past your bedtime. You leave it on her pillow, hoping—and you add to the list throughout your life. This funny and moving play is a tribute to resilience and hope—as it enlists you to tell its heartfelt story.
The Price
By Arthur Miller
A powerful, riveting masterpiece by one of America's greatest playwrights, The Price spirals around two brothers' struggle to make peace with their past. Years after an angry breakup, Victor and Walter meet again after the death of their father. As they sort through his possessions, the memories evoked stir up old hostilities and bring the angst of years of unanswered questions back to the surface.
"The 2019 season is filled with shows that will connect with Festival audiences," concluded Frank Mack, executive producer. "Starting with Joseph and the Amazing Technicolor Dreamcoat, including great Shakespearean masterworks such as Hamlet and Macbeth, and ranging to an American classic, The Price by Arthur Miller, 2019 will be a great season to drink in what the Festival does best."