Announcing the Las Vegas Fundraising Gala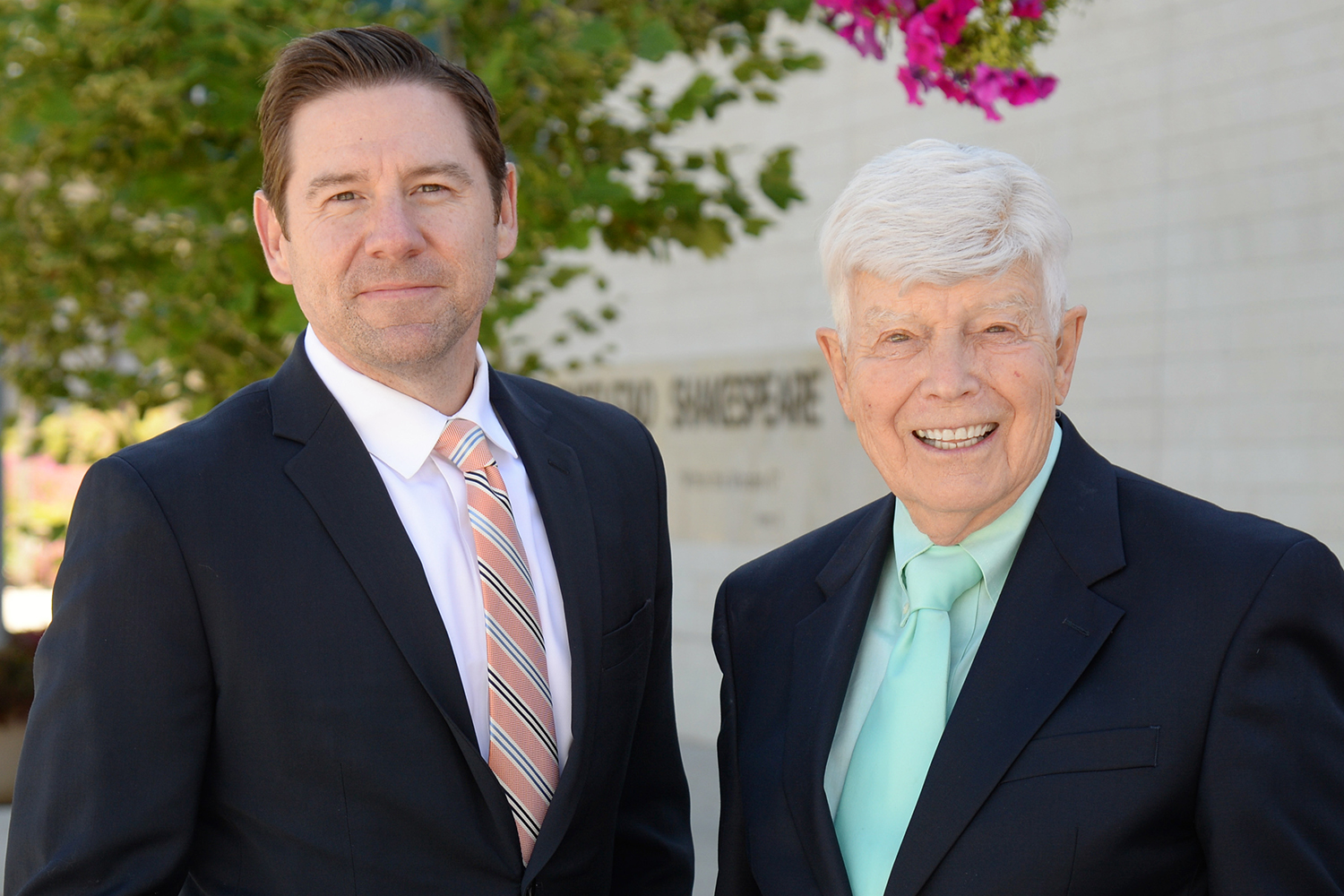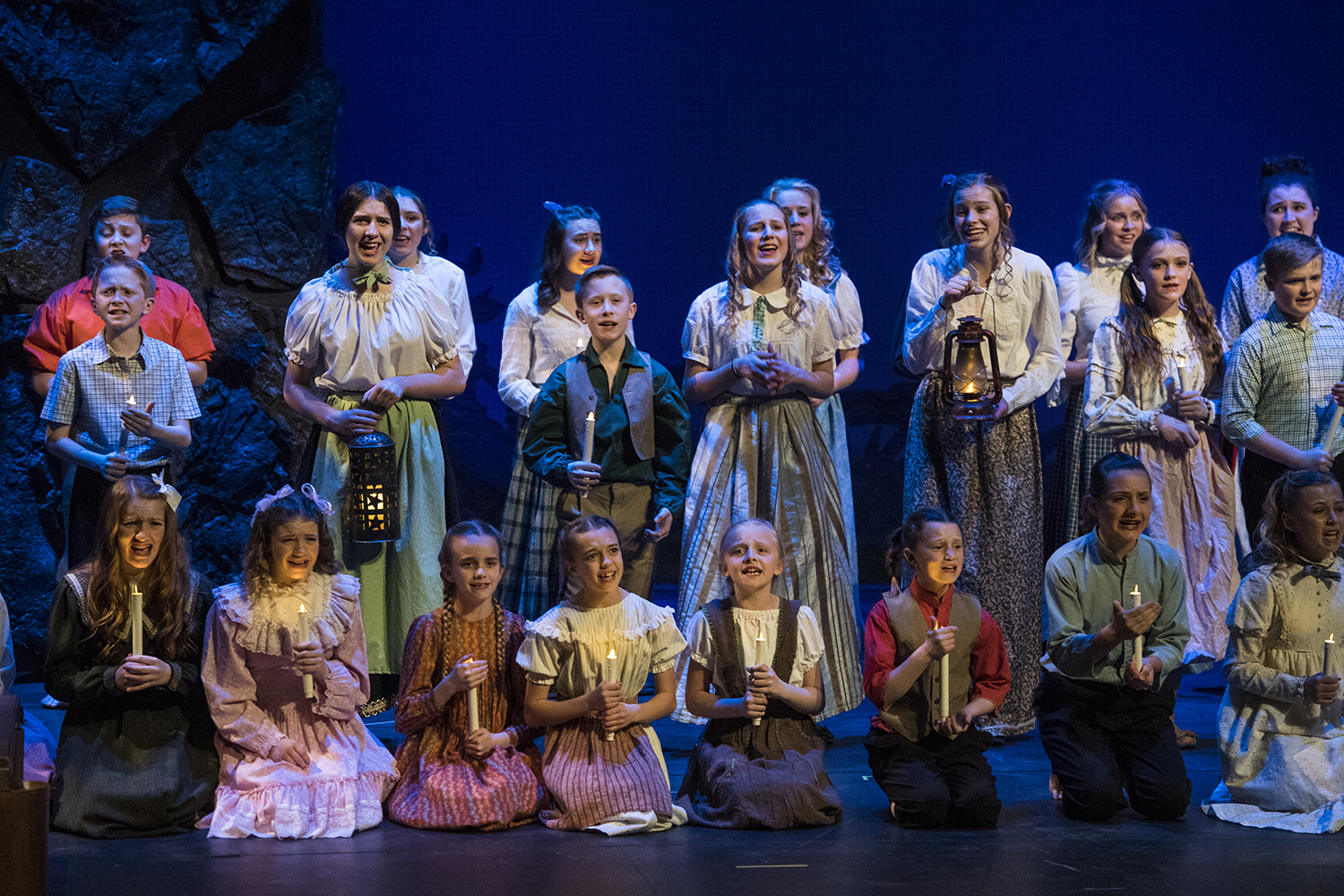 Artistic Director Brian Vaughn (left) and Founder Fred C. Adams
A scene from The Playmakers production of The Adventures of Tom Sawyer.
The Utah Shakespeare Festival will celebrate its friends in Las Vegas with its annual Fundraising Gala April 19 at Cili Restaurant. The evening will feature mouthwatering food, fun entertainment, and exciting Festival updates. Cocktail hour begins at 6 p.m., with dinner at 7.
Entertainment will be an eclectic mix of Festival talent: Artistic Director Brian Vaughn will present an intimate offering of scenes from An Iliad, a one-man show he will star in this summer at the Festival; Founder Fred C. Adams will appear as Lady Bracknell from The Importance of Being Earnest and present a snippet from that popular play; and the Festival's young performing company, The Playmakers, will entertain with musical numbers from some of their recent productions.
"This will be a great opportunity to meet together with friends and fellow Festival enthusiasts, and to support the Festival and its educational programs," said Donn Jersey, director of development and a native of Las Vegas. "I look forward to meeting many new people and renewing old acquaintances."
Tickets for the gala are $200 per person, and tables of eight are available. Funds from the event will be used to fund Festival education programs such as Playmakers, the Shakespeare Competition for junior and senior high schools students, and the Shakespeare-in-the-Schools Tour. Reservations are required and can be made online at bard.org/lvgala or by calling 435-586-7880.
The Festival's fifty-seventh season will run from June 28 to October 13. This year's plays are Henry VI Part One, The Merchant of Venice, The Merry Wives of Windsor, Othello, Big River, The Foreigner, An Iliad, The Liar, and Pearl's in the House. For more information and tickets visit www.bard.org or call 1-800-PLAYTIX.