Assistant Lighting Designer Receives National Award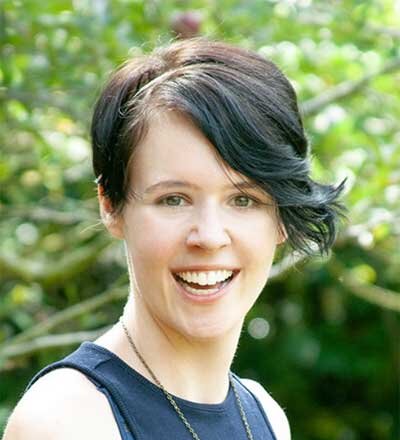 By Parker Bowring
Casey Duke, Utah Shakespeare Festival assistant lighting designer, has been recognized with a prestigious award from the United States Institute for Theatre Technology (USITT). At USITT's recent annual conference, Duke was named as the recipient of the Jonathan Resnick Lighting Design Award.  The recognition was one of several Awards for Young Designers, Managers, and Technicians in the Performing Arts which bring recognition and support to young designers, managers, and technicians at the beginning of their careers.
Duke has worked at the Festival for several seasons, and this year is the assistant lighting designer in the Engelstad Theatre, working on Richard III, The Comedy of Errors, and Pericles. 
Duke worked for the Festival in 2018 as an assistant master electrician. In 2019, she was hired as the technical director for Shakespeare-in-the-Schools tour of Macbeth, then as anassistant lighting designer for the regular 2019 season, working with Lighting Designer Donna Ruzika on The Conclusion of Henry VI: Parts Two and Three.
"Within the theatre community I found a sense of belonging, of true acceptance for exactly who I am. My heart and my passion lie within this industry, and I've been hard at work pursuing this career for about ten years now," said Duke, as she reflected on her time in theatre and what receiving this award means to her. "This award so strongly reinforces that sense of belonging, and makes me feel like all of the energy I've poured into my work and my art have been worth something really substantial." 
Duke explains her experience through the pandemic and what led her to applying for the Jonathan Resnick Lighting Design Award: "For lack of design projects last fall semester, I focused on gaining new skill sets, making art in the form of previous work and photography, and the big one—applying for the Jonathan Resnick Lighting Design Award. It became a semester-long project, and one that I was proud of completing whether something came of it or not. What a special moment to find out that it did!"