Author of William Shakespeare's Star Wars Scheduled As Keynote Speaker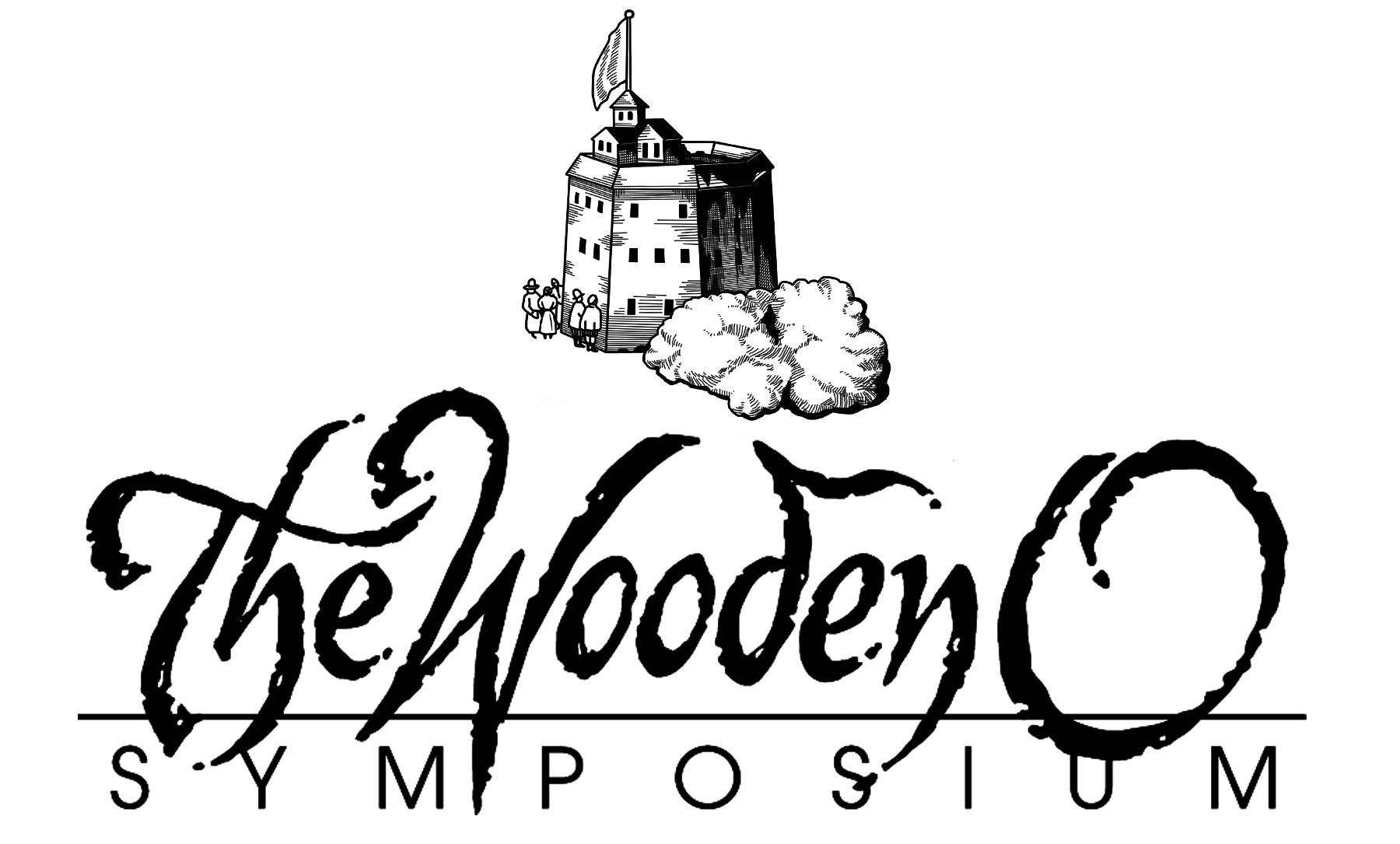 Author of William Shakespeare's Star Wars Scheduled As Keynote Speaker
Cedar City, UT- The Wooden O Symposium, hosted by the Utah Shakespeare Festival, Southern Utah University, and the Rocky Mountain Medieval and Renaissance Association, is excited to announce Ian Doescher, author of the William Shakespeare's Star Wars series, as the keynote speaker at this year's conference. He has "translated" five of the six Stars Wars episodes into iambic pentameter and Shakespearean English.
Doescher's keynote presentation will be on August 3 from 5:00 to 6:00 p.m. in the Great Hall at Southern Utah University's Hunter Conference Center. Tickets are only $5 and can be purchased in advance at bard.org or at the door.
The Wooden O Symposium is a literary and scholarly conference exploring life in Medieval through Early Modern times within the text and performance of William Shakespeare's plays. Scholars from all disciplines submitted papers that offer insights and new ideas springing from the era of Shakespeare.
"I look forward to visiting the Wooden O Symposium and sharing my particular take on how Shakespeare and Star Wars mix," said Doescher.  "I'll describe how the idea came to be, my writing process, and how I tried to give equal honor to both the Bard and the galaxy far, far away." Further more, he will discuss why students might find Star Wars to be the perfect entry point into Shakespeare's plays.
There will also be a book signing in the Randall L. Jones Theatre lobby on the same day, August 3 from 12:30 to 2:00 p.m. Books will be available for purchase.
Doescher has loved Shakespeare since eighth grade and was born 45 days after Star Wars Episode IV was released. He has a B.A. in music from Yale University, a Master of Divinity from Yale Divinity School, and a Ph.D. in ethics from Union Theological Seminary. He lives in Portland, Oregon, with his wife Jennifer and two sons. 
Additional events include presentations of academic papers, sessions with the cast of King Lear, and a plenary session by Aden Ross, a Pulitzer Prize-nominated playwright, speaking on #kinglear: Shakespeare's Most Contemporary Play.