Calling All Dogs!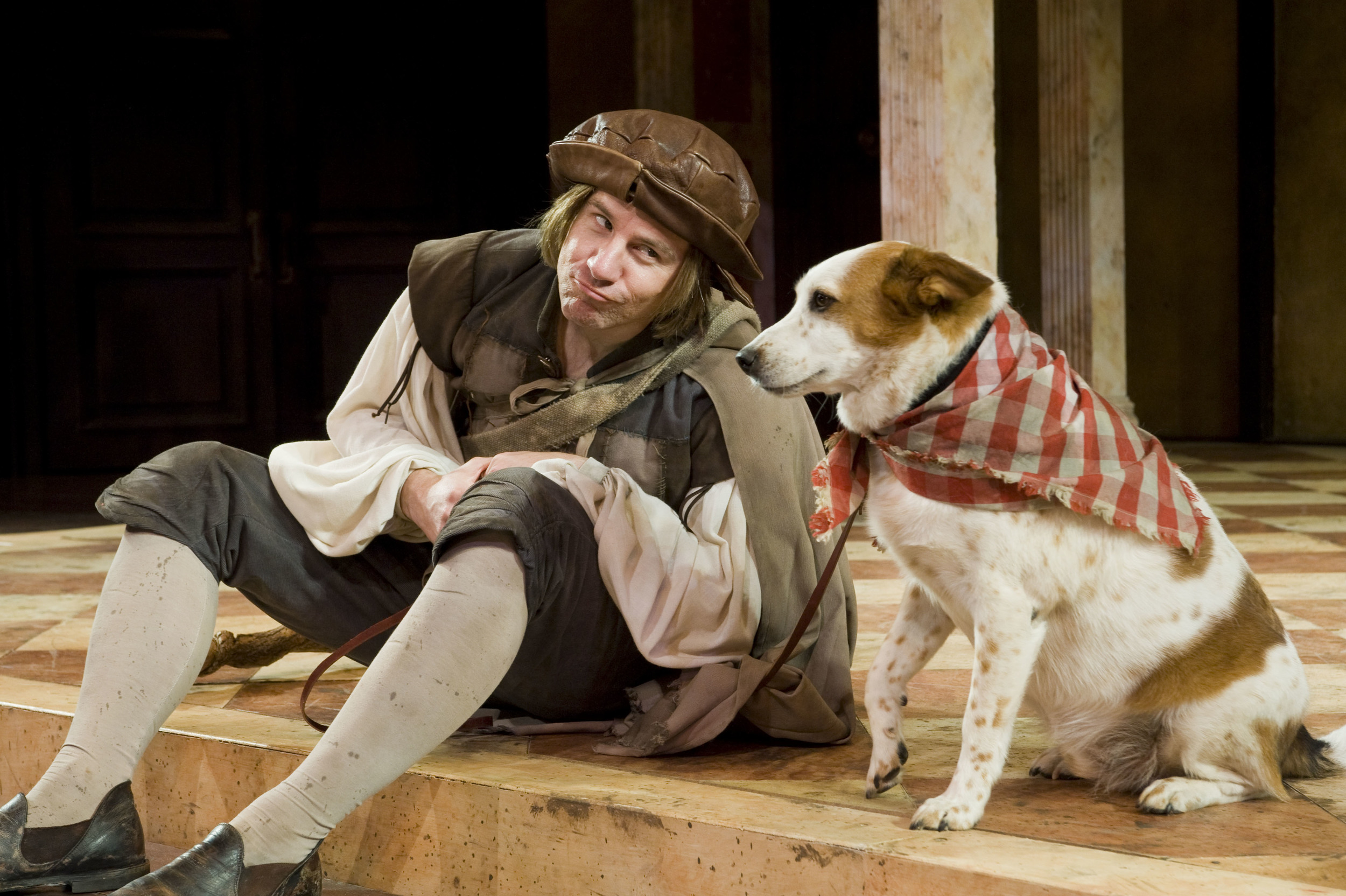 Calling All Dogs!
The Utah Shakespeare Festival is looking for the perfect pooch to play the role of Crab in its upcoming fall production of The Two Gentlemen of Verona.
The dog must be calm, friendly, and comfortable in front of large crowds. All breeds are acceptable. Rehearsals begin August 17, with performances running September 26 to October 30.
Previous stage-experience a plus, but not a necessity. The owner of the dog will be paid, but is responsible for having the dog at the theatre for rehearsals and performances.
If interested, please submit a photo of your dog, along with a small description of its weight, breed, abilities, and any contact information to casting@bard.org.
The Festival will begin considering applications on April 17, 2015.