Celebrate Shakespeare's Birthday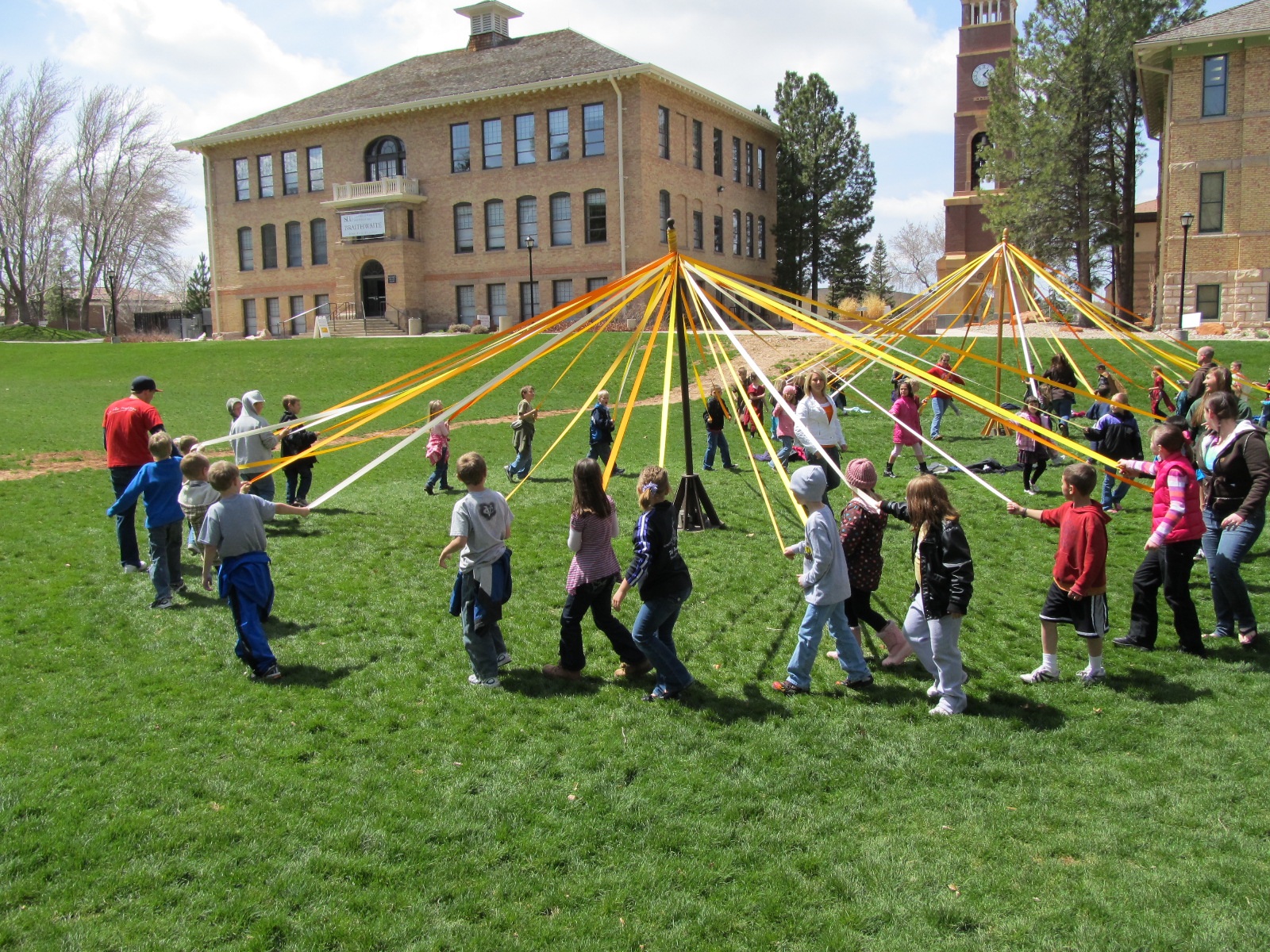 Celebrate Shakespeare's Birthday with the Utah Shakespeare Festival
CEDAR CITY, UT— The Bard's Birthday Bash, a chance for students to share their theatrical work and enjoy a birthday party for Williams Shakespeare, is scheduled for April 23 and 24 from 9:30 a.m. to 3 p.m. on the grounds surrounding the Adam's Shakespearean Theatre.
Sponsored by the Utah Shakespeare Festival, the bash is an exciting and enthusiastic way of exposing kids to the Bard's works through their own performances, as well as by observing the efforts of other students. Students will also participate in period activities such as jousting and maypole games, as well as enjoying cake with Queen Elizabeth I.
"We'll have kids here from Cedar City, St. George and other southern Utah communities," said Festival Education Director Michael Bahr. Like many of the other educational outreach programs, the Bard's Birthday Bash has proven to be more popular and successful than anyone imagined.
"When we began this birthday idea we had 250 students participate, now we have over 1800 attend, and it keeps growing," said Bahr. "Our goal is to get local elementary school students acquainted with Shakespeare through their own performance of his words. That way, they find that Shakespeare is a lot easier to understand than they thought."
Even after 451 years, Shakespeare has a strong impact and influential role on people's educational upbringing. Associate Education Director Josh Stavros expressed his views on the literary merit of the Bard by saying, "William Shakespeare's work is considered and treated as the greatest literature in the English language. As soon as kids know it and experience it, the better learners they'll become because Shakespeare's works encompass every emotional experience human beings have."
Shakespeare has permeated the Western culture, and around every corner is a reference to his incredible works. His intellectually rich stories and characters have influenced numerous books, movies and television shows. Even our everyday language has been shaped by the common phrases he originally coined*,* including **dead as a doornail, a laughing stock, fair play, a wild goose chase, neither here nor there, just to name a few.** For decades, Shakespeare has been the most frequently studied and performed playwright around the world.
"It's our mission at the Festival to make sure everyone we encounter understands Shakespeare, and that starts from a very young age," said Stavros. "We believe that when people grasp the power of his language that they'll love it and become life long supporters."
Shakespeare's contemporary, Ben Jonson noted that, "He was not of an age, but for all time!" Four centuries later, Jonson's words still ring true.