Construction Company Announced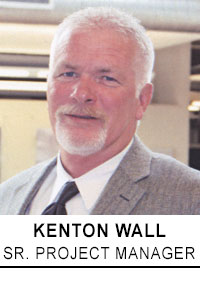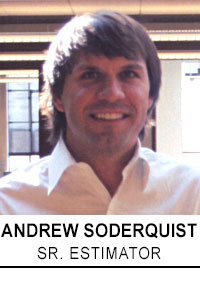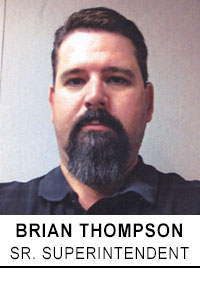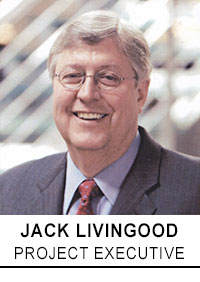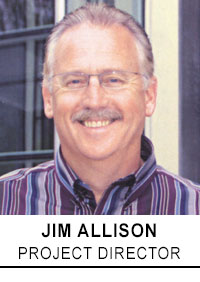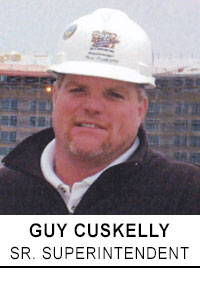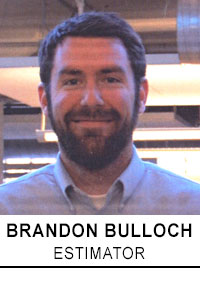 Construction Company Announced for Beverley Taylor Sorenson Center for the Arts
Cedar City, UT – The Division of Facilities Construction and Management of the State of Utah and Southern Utah University announced that Big-D Construction of Salt Lake City will be the general contractor for the Beverley Taylor Sorenson Center for the Arts.
The $35 million-plus project includes two new Utah Shakespeare Festival Theatres, an artistic and production facility, and the Southern Utah Museum of Art.
The new Engelstad Theatre will replace the aging outdoor Adams Shakespearean Theatre. It will still have the same intimate actor/audience relationship and will feel very similar to the Adams Theatre. The space has updated amenities and modern accessibilities, including an elevator and increased ADA seating.
The Eileen and Allen Anes Studio Theatre is a new 200-seat studio which will provide a third, flexible option for Festival programming, allowing the production of small, intimate plays to complement the offerings in the new Engelstad Theatre and the Randall L. Jones Theatre.
The Southern Utah Museum of Art will feature approximately 5,300 square feet of exhibition space composed of four galleries, as well as dedicated space for collection storage, care, and research.  It will showcase work by renowned Utah artist Jim Jones, as well as exhibit international work and regional pieces by art and design students and faculty.
Festival Executive Director R. Scott Phillips said, "We are very excited to partner with Big-D Construction. They are a capable and imaginative firm which we are sure will bring to fruition this long-term dream of an arts center for the Festival and Southern Utah University."
"We look forward to bridging the gap from our current antiquated facility into a more innovative theatre that will continue to enhance the quality of live performance that has become our signature," said Artistic Director Brian Vaughn.
"We are excited to begin this thrilling relationship with Big-D and all of our partners as the Festival and SUU realizes it's long held dream to construct a world-class facility," said Artistic Director David Ivers. "The new Center for the Arts will draw artists, educators and patrons alike to southern Utah, and we are deeply grateful to our supporters."
The team from Big-D Construction includes Jack Livingood, project executive; Jim Allison, project director; Kenton Wall, senior project manager; Guy Cuskelly, senior superintendent; Brian Thompson, senior superintendent; Brandon Soderquist, senior estimator; and Brandon Bulloch, estimator.