Former Literary Seminar Director Passes Away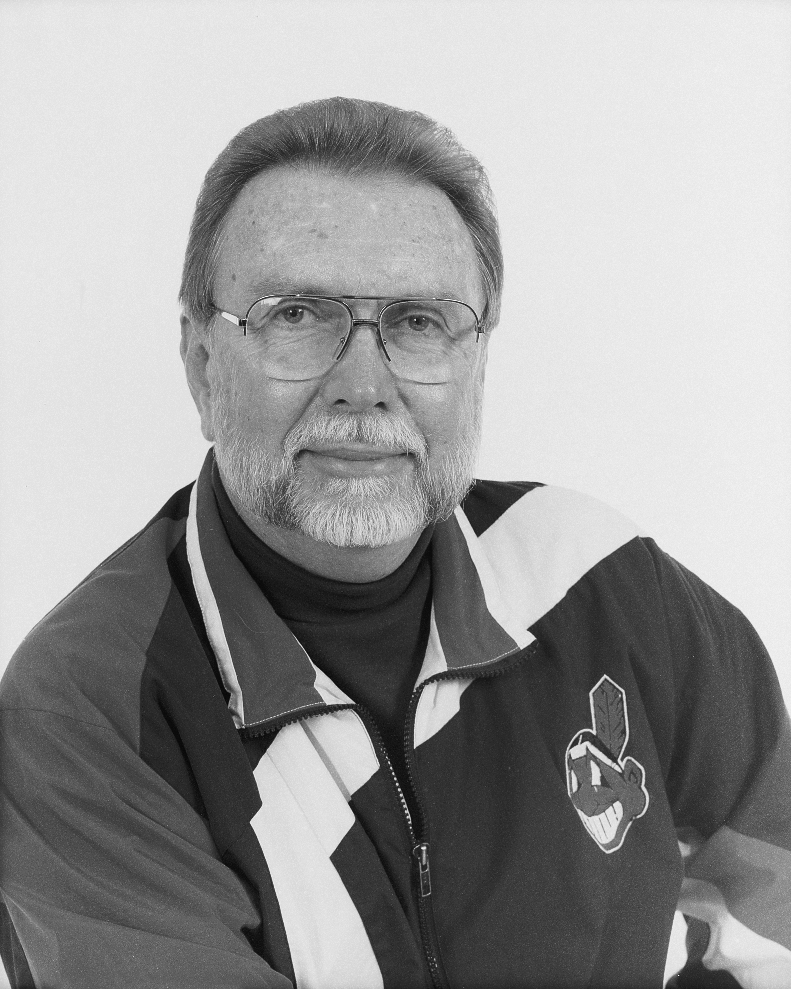 Jerry Leroy Crawford
CEDAR CITY, Utah — It is with deep regret that the Utah Shakespeare Festival shares the passing of former Literary Seminar Director Jerry Leroy Crawford, 81, on March 20 from causes incident to age.
Crawford joined the Festival when the new Randall L. Jones Theatre opened in 1989, becoming the literary seminar director for the plays shown in the Randall Theatre. He loved the seminars, especially working with Ace. G. Pilkington who anchored the shows in the Adams play. Together, the seminars affectionately became known as the Ace and Jerry Show. He also served as the director of the Festival's Plays-in-Progress program, the precursor to today's New American Playwrights Project.
He received his B.F.A in acting from Drake University, his M.A. in directing from Stanford University, and his Ph.D. in playwriting from the University of Iowa. Among other positions, he served as professor of theatre arts/Barrick Distinguished Scholar at the University of Nevada, Las Vegas, and dean of the College of Fellows of the American Theatre. He was the author of over thirty plays and a book on acting.
"Jerry provided stimulating commentary during the seminars, as well as being a strong advocate for new scripts in the early days of Plays-in-Progress," said Education Director Michael Bahr. "As a scholar, playwright, and teacher he provided an important dimension to the Festival."
"Jerry was a shining light at the Festival," said Executive Director R. Scott Phillips. "He brought enormous talent and a warm and giving personality to all he did. We will miss him greatly."
As per Crawford's wishes, there will be no formal funeral or memorial service. His body will be cremated and sprinkled with his wife's ashes at Moss Point in Laguna Beach.