Enjoy Christmas of Yesteryear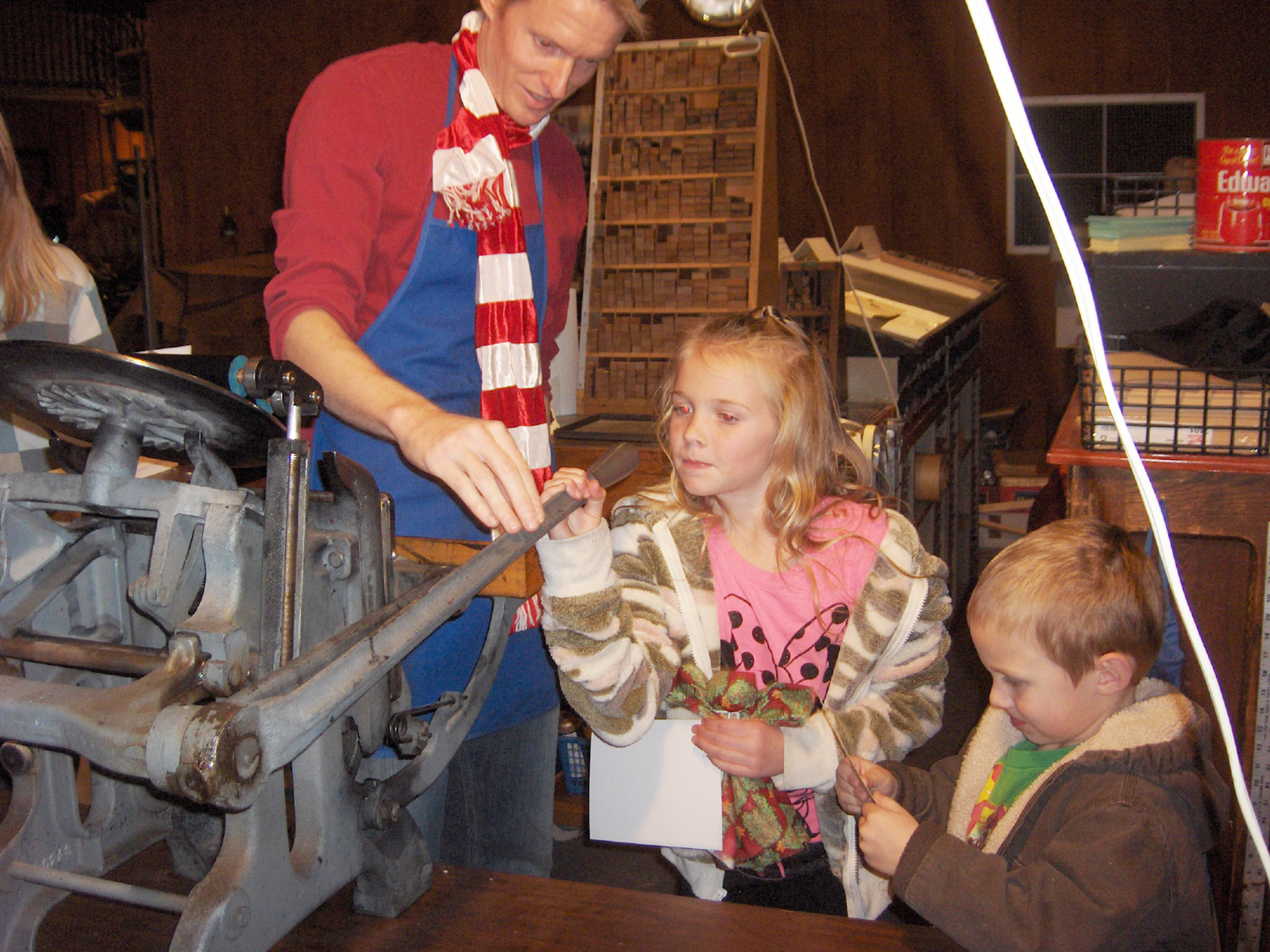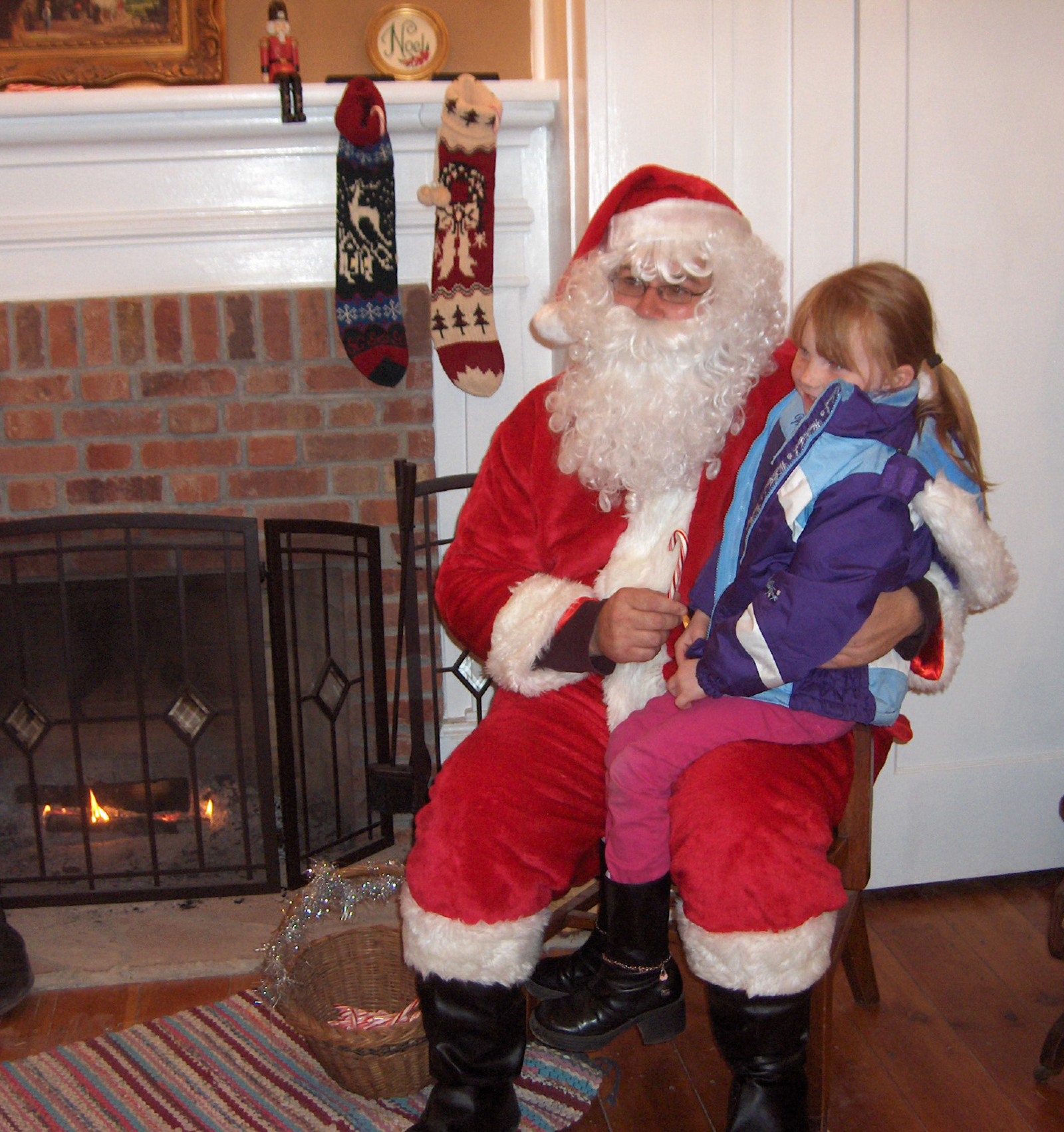 This December, the Utah Shakespeare Festival is partnering with the Frontier Homestead State Park Museum to present Christmas at the Homestead from December 8 through 13. The weeklong holiday celebration will feature local entertainment, pioneered-themed crafts, an arts festival, tasty treats and nightly appearances from St. Nicholas. Activities start at 5:30 p.m. during the week with an all day event-taking place on Saturday, December 13. Entry is only $5 per family or $1.50 for individuals.
With so many holiday events happening all around town, the Museum approached the Festival last year about creating one unifying community-centered Christmas event. Park Manager Todd Prince commented, "Partnering with the Utah Shakespeare Festival has allowed us to significantly expand our Christmas event this year, from one evening to an entire week. This is a great opportunity for individuals and families to benefit from an affordable and entertaining holiday experience. Christmas at the Homestead gives us a chance to celebrate our rich heritage and give something back to the community."
With such a large undertaking, both organizations are reaching out for support. Volunteers are needed as greeters. Local artists are needed for decorating. Musicians are needed to perform carols. And that's just the beginning. There are many volunteer opportunities to fit any skill level. If you are interested in participating, please email Volunteer Coordinator Kris Bahr at kris@bard.org.
Christmas at the Homestead is for the whole family. Every day there will be a featured artist inside the museum doing live demonstrations while outside all the buildings will be lit up and open for exploration. There will be crafts, hot chocolate, music and Christmas cheer. The festivities begin on December 8 with an all day culmination event happening on Saturday, December 13.
For more information visit http://www.frontierhomestead.org or call Ryan Paul, museum curator at (435) 586-9290.