Festival Announces Directors for 2018 Season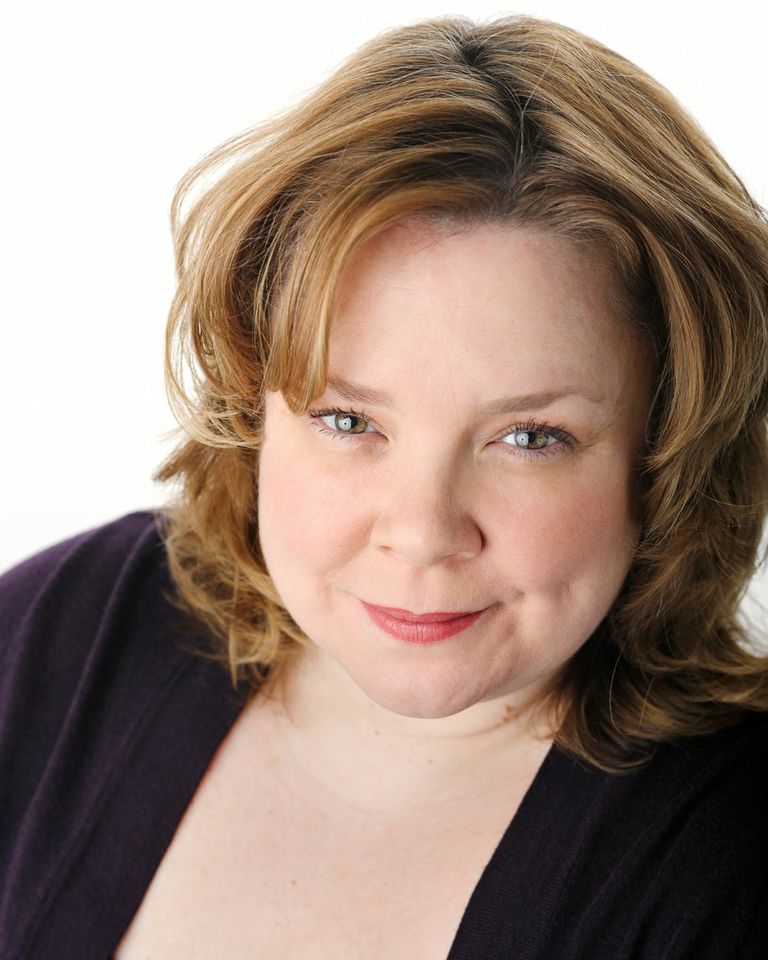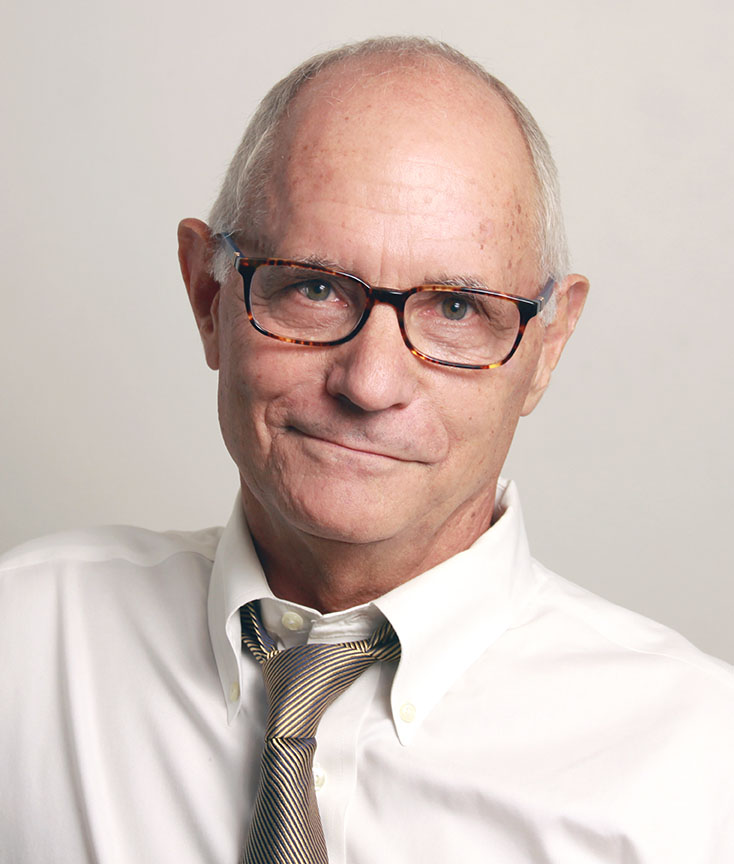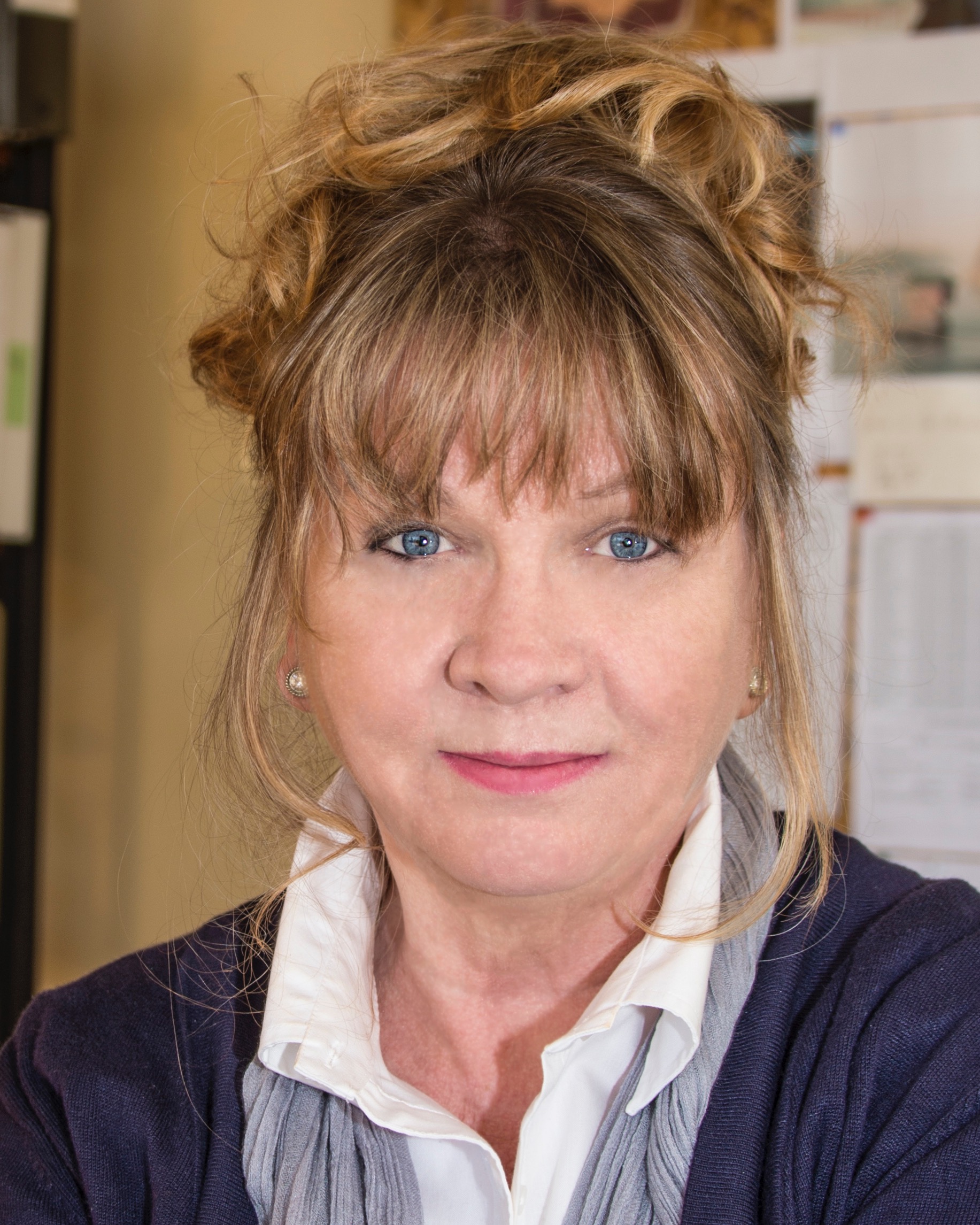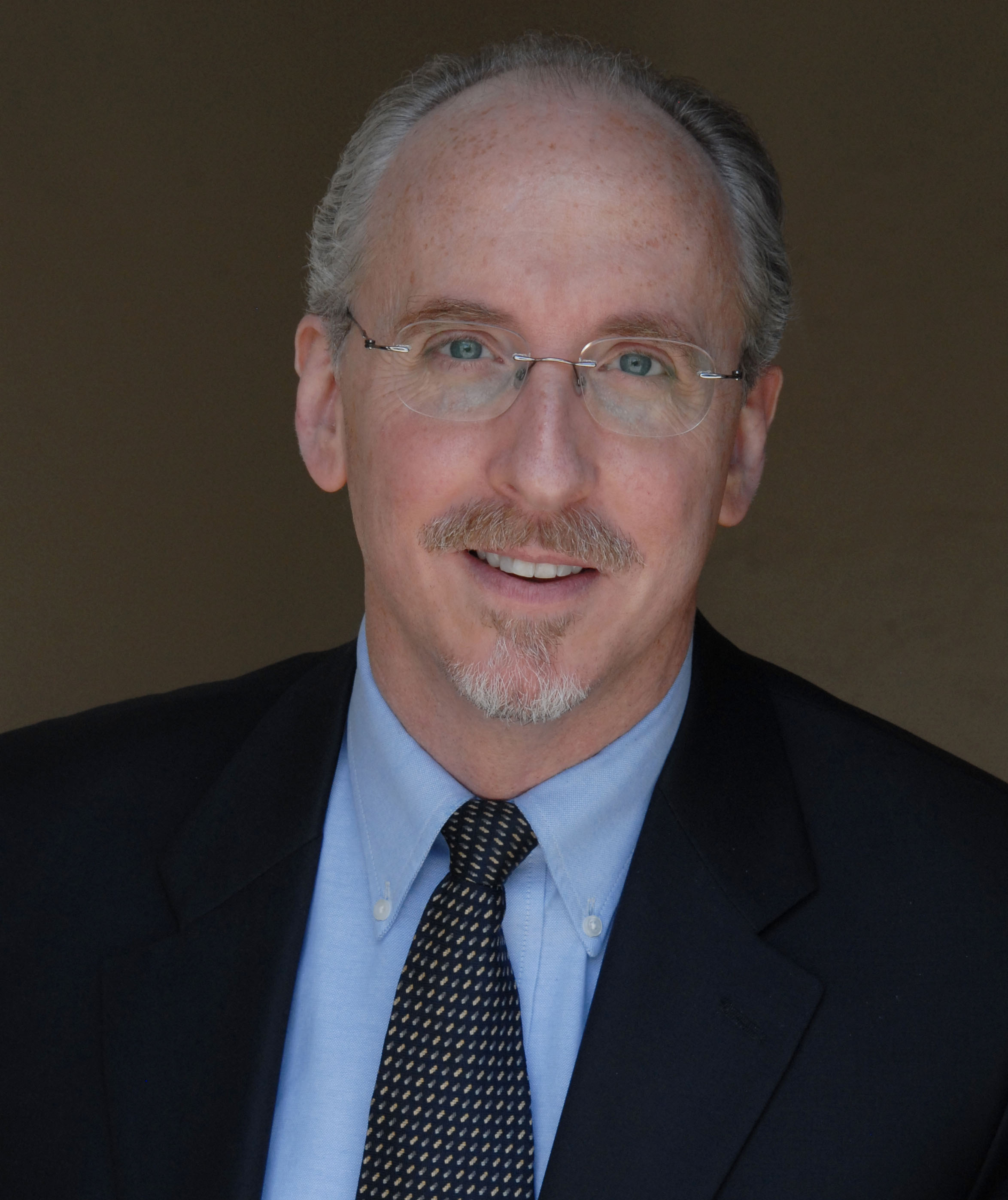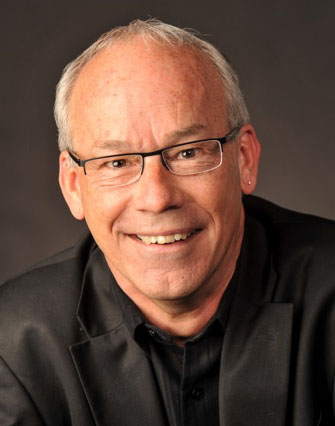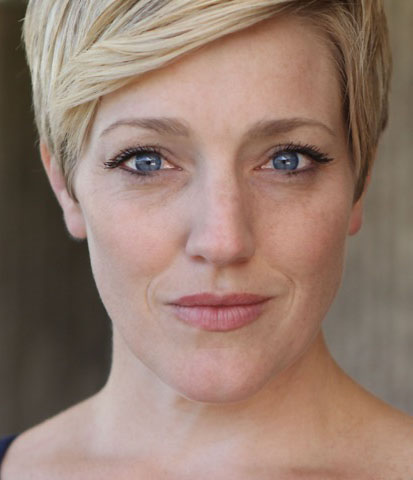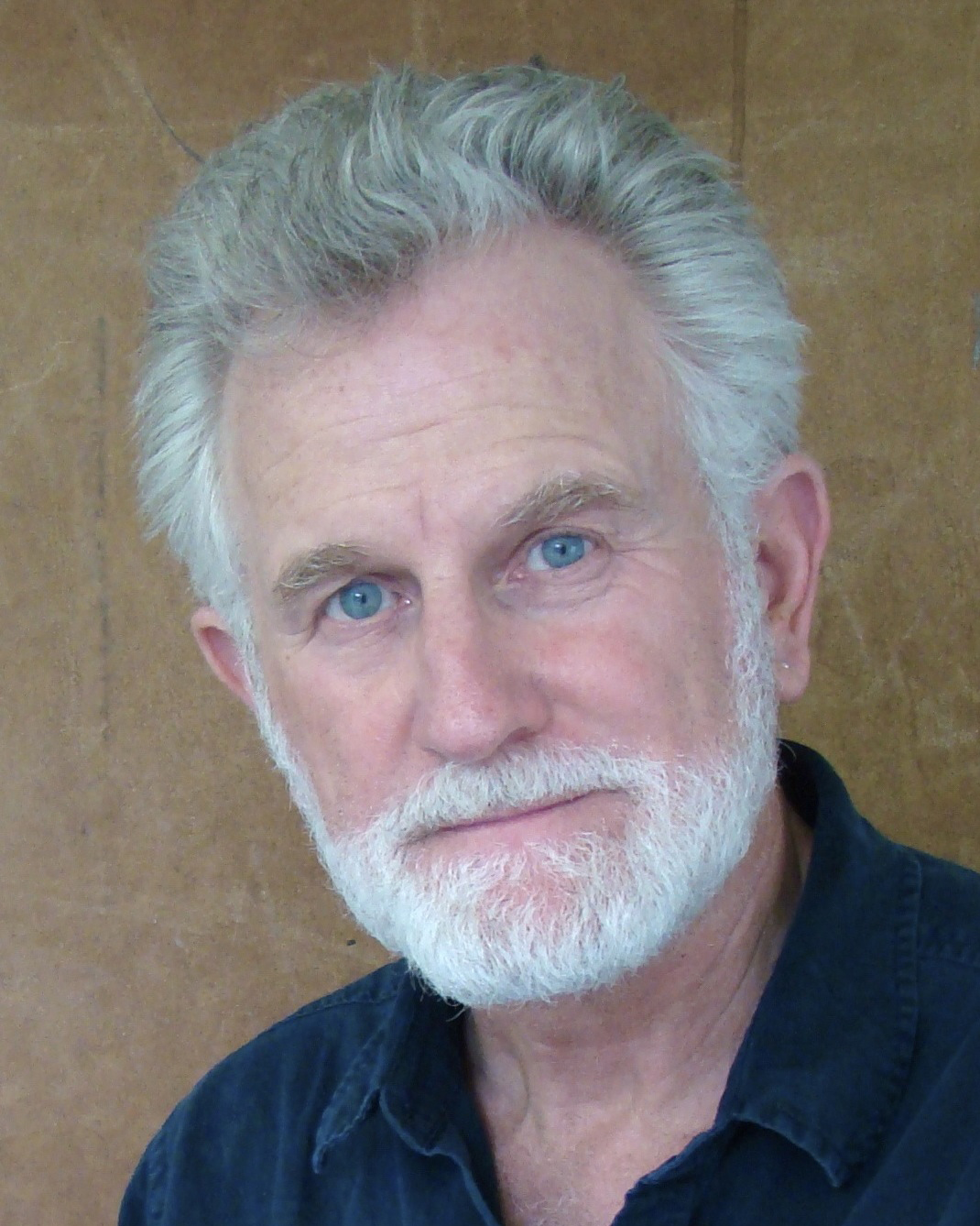 Melissa Rain Anderson
Paul Barnes
Kate Buckley
Vincent J. Cardinal
Brad Carroll
Melinda Pfundstein
Henry Woronicz
CEDAR CITY, Utah — Utah Shakespeare Festival Artistic Director Brian Vaughn recently announced a slate of eight highly-creative, talented, and experienced directors for the Festival's 2018 season. Many have directed at the Festival before, but some will be new to Festival audiences.
"I have such profound admiration and respect for these directors," said Vaughn in making the announcement. "They each bring a unique blend of insight, passion and commitment to the work that will electrify these plays with tremendous clarity and immediacy. I'm excited to have them here."
The 2018 season directors are:
Melissa Rain Anderson returns to the Festival after directing The Cocoanuts here in 2016. She will be directing the musical Big River, based on Mark Twain's classic novel The Adventures of Huckleberry Finn. Since her time at the Festival in 2016 she has directed at Geva Theater Center where she is an affiliate artist, the Denver Center Theater Company, the Repertory Theater of St. Louis, and others.
"Big River examines a disturbing time in our history as seen through the eyes of Huck Finn, a practical, socially naive and pragmatic young man," she said. "Our hero, Huck, searches for something to fight off loneliness; he is looking to connect to a true friend as he struggles with rules he doesn't believe in. It is a journey of 'considerable trouble and considerable joy' as we follow Huck and Jim on an incredible adventure to find freedom."
Paul Barnes is returning to the Festival after an absence of several years to direct Shakespeare's warm and funny The Merry Wives of Windsor. He last directed at the Festival in 2005 when he helmed The Foreigner. For the Festival, he has also directed Blithe Spirit (2004), Little Shop of Horrors (2003), Hay Fever (2002), The Two Gentlemen of Verona (2001), Troilus and Cressida (1999), Henry V (1997), and many others. He has also directed at Repertory Theatre of St. Louis, Arkansas Repertory Theatre, Syracuse Stage, Clarence Brown Theatre, Great River Shakespeare Festival, and many others.
"I'm delighted to return to the Festival after an absence of several seasons," said Barnes. "It has been a touchstone in my career, and I feel that much of the artist I am today was shaped and nurtured through the thirteen productions and many seasons I directed in Cedar City. It's thrilling to return to the company as it heads into its next phase of development."
Kate Buckley will direct the Festival's Othello, one of Shakespeare's most tragic and haunting plays. She has directed five other plays in past seasons at the Festival: Mary Stuart in 2012, Julius Caesar in 2008, The Merry Wives of Windsor in 2006, Romeo and Juliet in 2005, and Much Ado about Nothing in 2003. In addition, she was a founding member of Chicago Shakespeare Theatre and served as artistic director of The Next Theatre in Evanston, Illinois. She has directed across the country, as well as internationally at the National Theatre of Slovakia and the Colla Marionette Company in Milan, Italy.
"I am thrilled to direct this production in the Anes Studio Theatre," said Buckley. "This venue allows an opportunity for focusing on the clarity of Shakespeare's poetry and the depth of tragic emotions from our fine actors and gives the audience the opportunity to experience this particular play in an intimate setting. I can't wait to get back!"
Vincent J. Cardinal, who is directing The Foreigner, is new at the Festival this season, but certainly not new in the world of theatre. He has been the artistic director of Connecticut Repertory Theatre where CBS-WFSB TV honored him as one of the top five directors in Connecticut. He has served in numerous educational positions, including associate dean of performing arts at Adelphi University and chair of theatre at the University of Miami.
"I am excited to direct The Foreigner by Larry Shue because it is one of the top five funniest plays of the twentieth century. Shue has created a theatrical event that's only intention is to make an audience laugh and then laugh more," said Cardinal. "In a world filled with chaos, I am honored and grateful to lead the extraordinarily talented Festival company in delivering delight and hilarity to the Festival audience."
Brad Carroll is returning to the Festival this year to direct The Liar. He has directed numerous productions at the Festival over the past fifteen years, including Murder for Two (2016), South Pacific (2015), The Comedy of Errors (2014), Anything Goes (2013), and Les Misérables (2012). He also co-wrote with Peter Sham Lend Me a Tenor: The Musical which premiered at the Festival in 2007. Recently he has directed at PCPA Theaterfest and the Utah Festival Opera and Musical Theatre as well as composing "A" Train for the United Solo Festival in New York City.
"The opportunity to work on a very new adaptation of a very old play with Festival actors and designers is something I'm really looking forward to," said Carroll. "The Liar is a smart, funny, fast-paced, and roisterous romp. . . . Mix in romance, revenge and mistaken identities and it's the perfect formula for fun!"
Melinda Pfundstein, an audience favorite actor at the Festival for many years, is directing The Merchant of Venice; but she is not new to directing at the Festival, having helmed the Shakespeare-in-the-Schools tour of A Midsummer Night's Dream in 2012. At Southern Utah University, she has directed Dancing at Lughnasa, The Spitfire Grill, and Rent. She is also an assistant professor of theatre at Southern Utah University and co-founder and executive director of Statera Foundation, a national advocacy nonprofit serving women in theatre.
"I am delighted to return to the Festival and my artistic family to direct The Merchant of Venice for the 2018 season," she said. "After enjoying the work in the Engelstad Theatre as an audience member for the past couple of years, I am just itching to roll up my sleeves to create and collaborate in that glorious new space."
Henry Woronicz, who is directing Henry VI Part One, has been a director and actor at the Festival for over thirty years, starting in 1983 when he played the title role in Henry V. For the Festival, he has directed Titus Andronicus (2012), Coriolanus (2007), The Taming of the Shrew (2004), and As You Like It (2002). He has also worked at many of the nation's leading theatre companies, including the Oregon Shakespeare Festival (actor, director, and artistic director), as well as working on Broadway, in film, and in numerous television series.
"The Henry VI plays are some of the few Shakespearean scripts that I have yet to work on in any capacity," he said. "It's a wonderful opportunity with a great Festival, and I look forward to working on this challenging and exciting project."
"The collection of great theatre artists that make up the directors for the Festival's 2018 season is amazing," said Executive Producer Frank Mack. "These impressive artists are among the best in their field and will have tremendous influence not only on the interpretation of the plays, but in assisting Artistic Director Brian Vaughn in leading the entire company in creating the vibrant, beautiful and insightful productions that will define the 2018 season."
Tickets for both the 2017 and 2018 seasons are now on sale: visit the Festival website at www.bard.org, call 800-PLAYTIX, or visit the Ticket Office at the Beverley Center for the Arts.