Festival Announces More Casting for 2017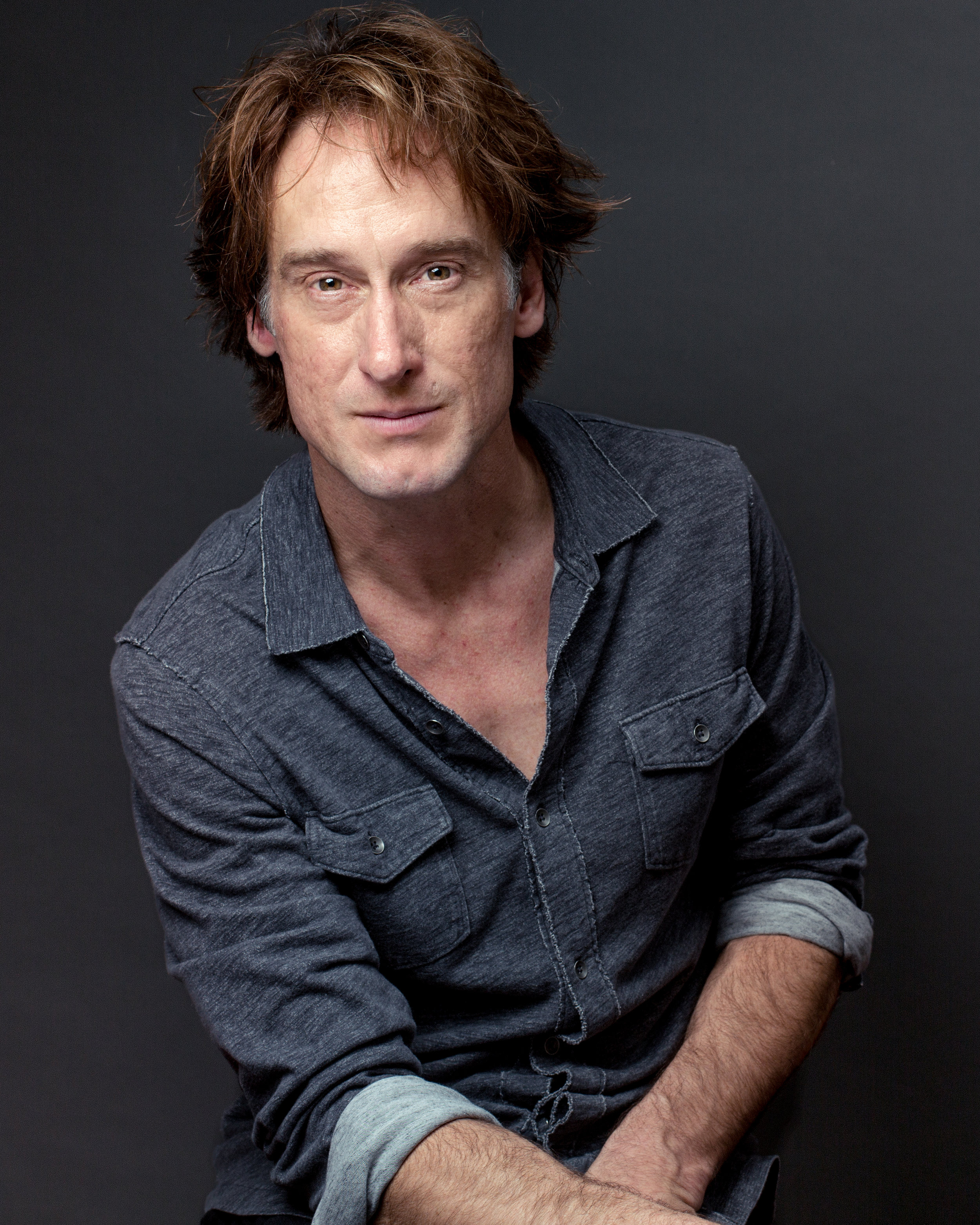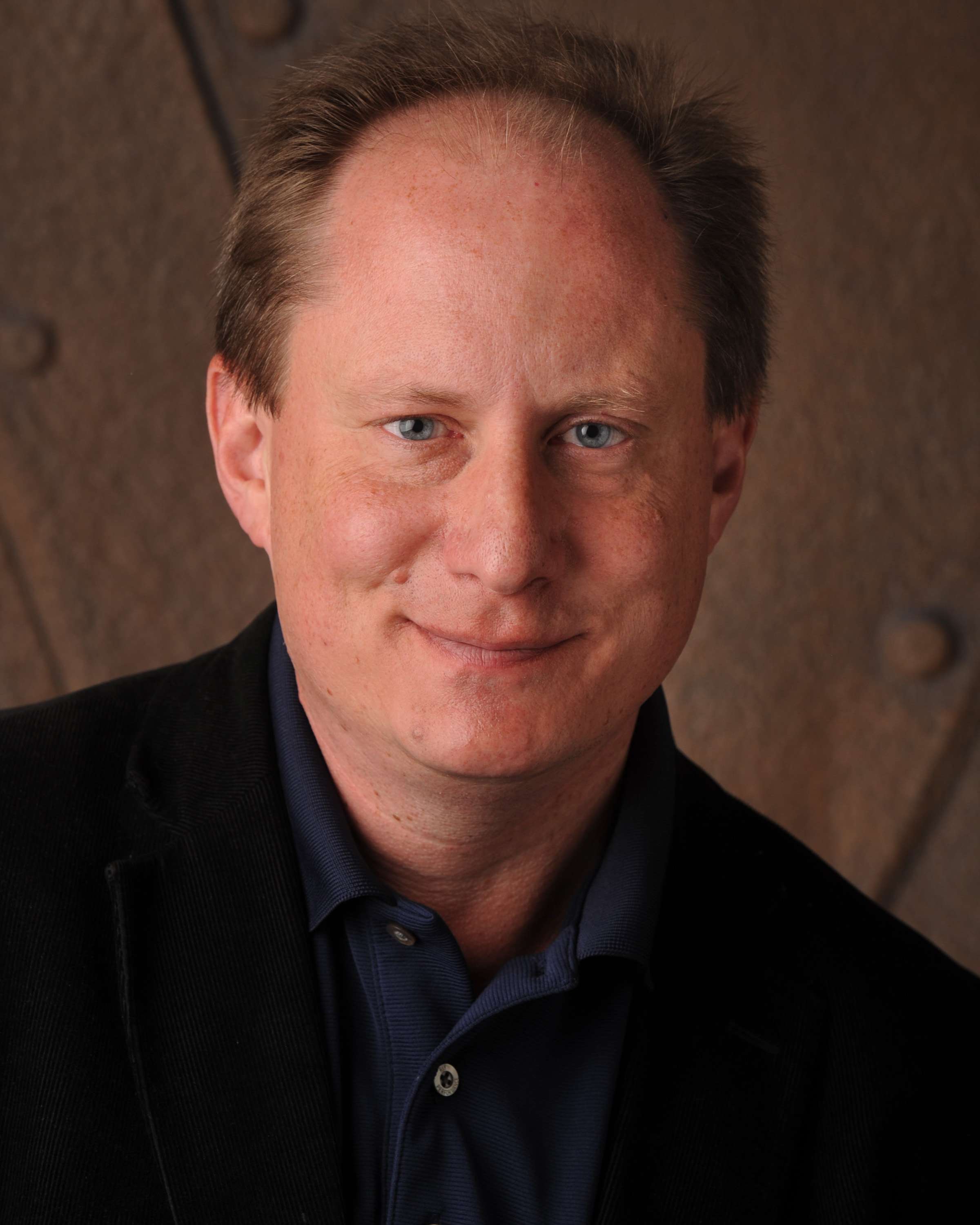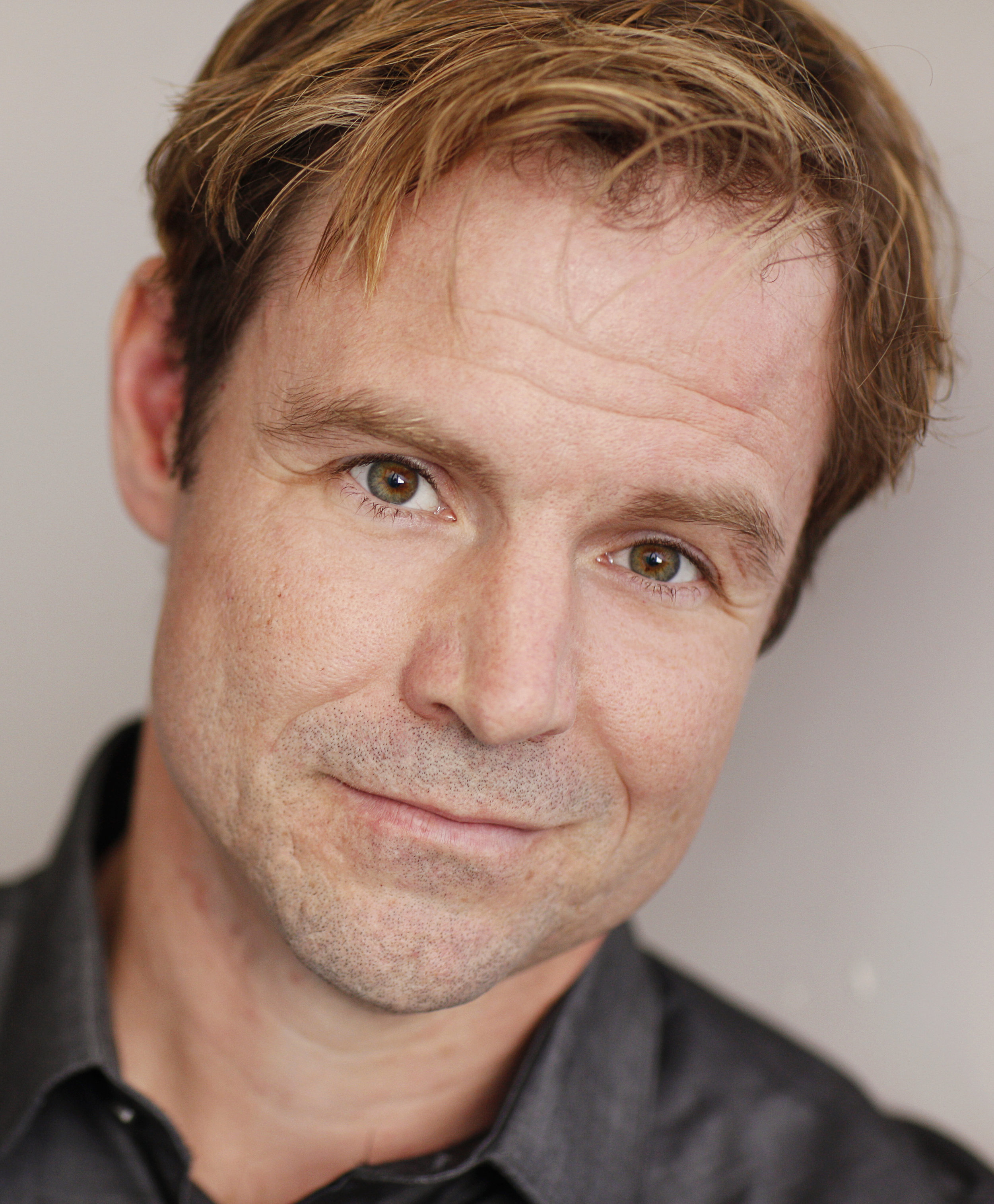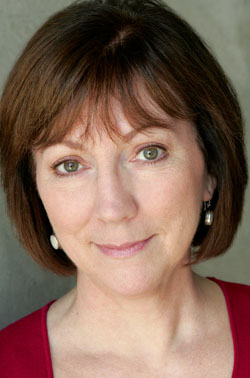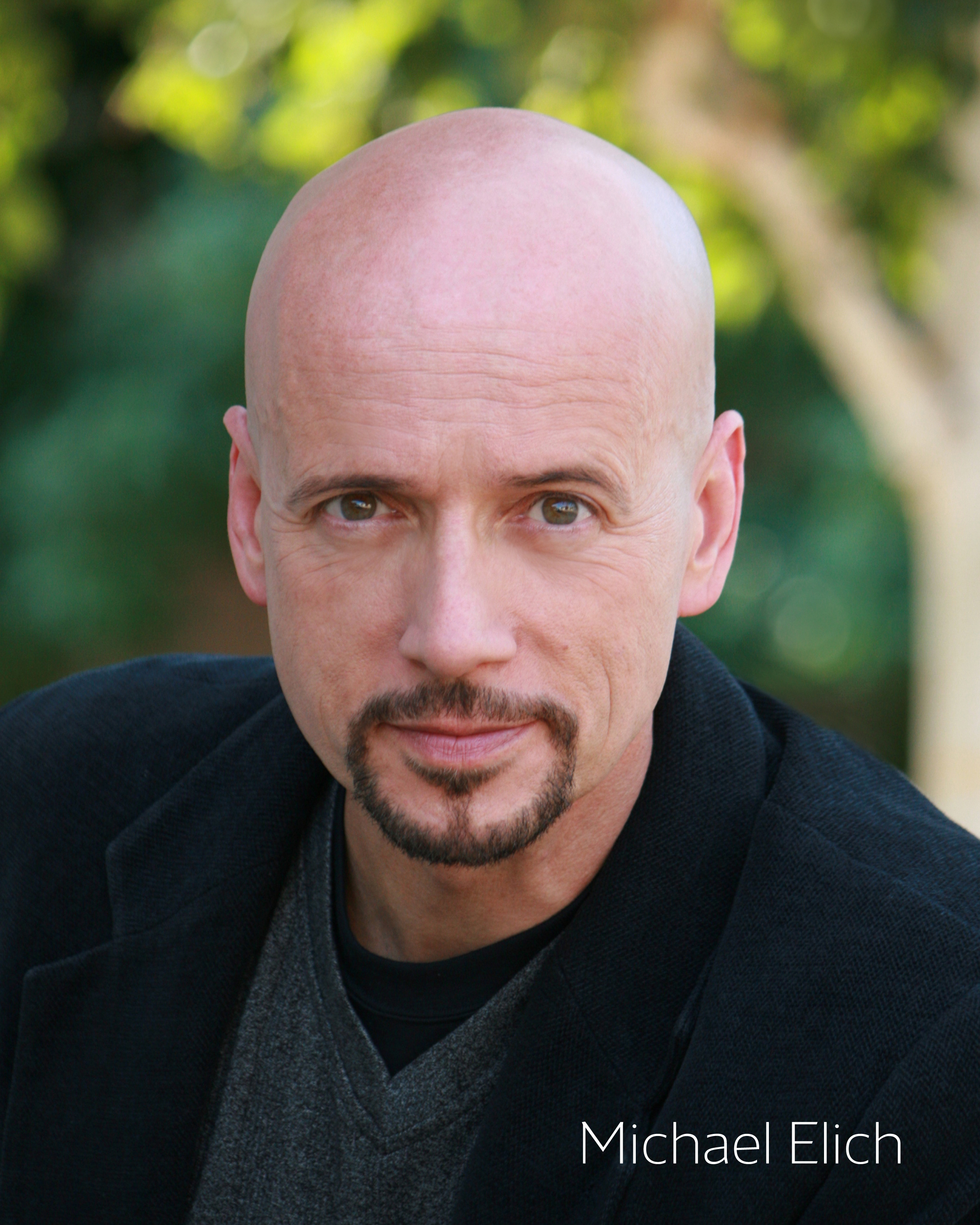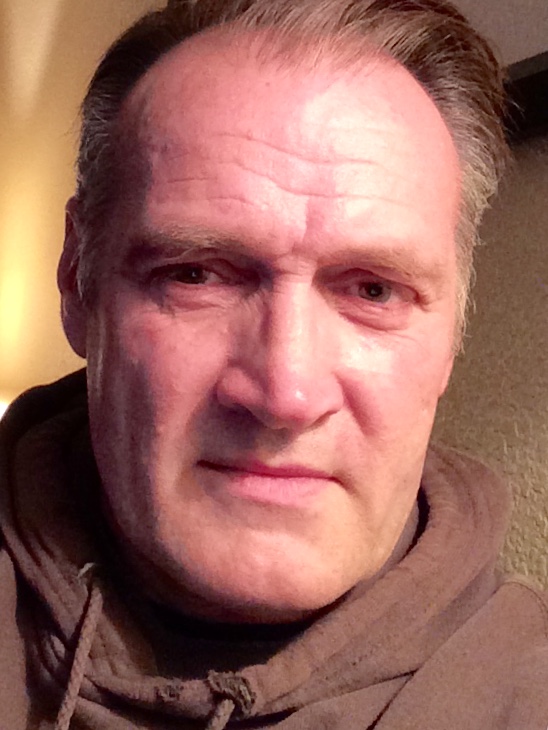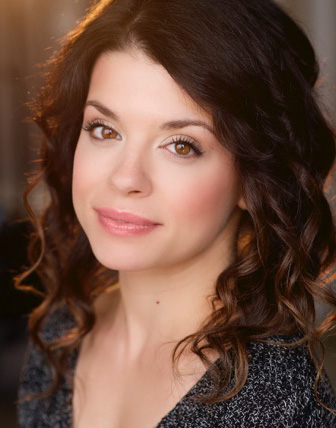 J. Todd Adams
Brandon Burk
Michael A. Harding
Geoffrey Kent
Leslie Brott
Michael Elich
Jonathan Haugen
Alexandra Zorn
CEDAR CITY, UT—The Utah Shakespeare Festival recently announced more actors and their roles for the 2017 season. Some of them will be familiar to Festival audiences, while others are new to Cedar City, but well known at other theatres across the country. Please check for the latest casting news at www.bard.org.                       
J. Todd Adams appeared at the Festival in 2016 as Athos in The Three Musketeers, Pistol in Henry V, and Don John in Much Ado about Nothing, as well as in the title role in 2014's Sherlock Holmes: The Final Adventure. In 2017 he will be taking on the roles of Oberon and Theseus in A Midsummer Night's Dream which will be set in the art deco world of the Jazz Age, as well as Black Dog, Israel Hands, and other roles in Treasure Island, and Wile Ed Coats in the world premiere of the melodramatic farce, The Tavern. Adams, a Utah native, is looking forward to returning to Cedar City, saying "I'm thrilled to be back at a theatre I idolized as a budding actor from American Fork, Utah."
Leslie Brott is very familiar to long-time Festival audiences. She has appeared in fourteen previous seasons, but the most recent was 2012 when she played Mrs. Dubose in To Kill a Mockingbird, Nurse in Titus Andronicus, and Hanna Kennedy in Mary Stuart. Other roles Festival playgoers will remember include Eulalie Mackecknie Shinn in The Music Man (2011), Margaret in Richard III (2011), Dolly Levi in The Matchmaker (2007), Katherina in The Taming of the Shrew (2004), Martha Brewster in Arsenic and Old Lace (2001), and many others. This summer she has been cast as Nurse in both Romeo and Juliet and Shakespeare in Love and General Matilda B. Cartwright in Guys and Dolls.
Brandon Burk is appearing again at the Festival, this summer as Gregory in Romeo and Juliet, Adam in Shakespeare in Love, and Ensemble in Guys and Dolls. Last summer he was Borachio in Much Ado about Nothing and Gower and Grey in Henry V. In 2015, he played Professor in South Pacific and Venticelli in Amadeus. Most recently, he has been a member of the educational touring company, in the roles of Lysander, Flute, and Cobweb in A Midsummer Night's Dream. "I've never worked for a company or in a town where the people are so respectful, compassionate, and generous," he said when talking about the upcoming season. "The Festival is not only about creating amazing art, but about educating generations of people about the importance of theatre in our lives and the unique ness of live performance."
Michael Elich is acting at the Festival for the first time in 2017. He will play the pirate Long John Silver in Treasure Island, Jaques in As You Like It, and Burbage in Shakespeare in Love. Off-Broadway he has appeared at such theatres as The Public Theatre, Playwright's Horizon, The York Theatre Company, and Orpheum Theatre Company. He has also worked at the Oregon Shakespeare Festival for twenty-one seasons, as well as Hartford Stage Company, Berkeley Repertory Theatre, Artists Repertory Theatre, Clarence Brown Theatre, Milwaukee Repertory Theatre, Portland Center Stage, Syracuse Stage, Dallas Theatre Center, and many others. On television, audiences may recognize him from roles in One Life to Live and Ryan's Hope.
Michael A. Harding will be a familiar face to Festival audiences, having worked in thirty plays over eleven seasons, including such diverse productions as Twelve Angry Men, Cyrano de Bergerac, Richard III, Foxfire, The Cherry Orchard, Henry V, and Mary Stuart. In 2017 he will be in the roles of Chorus, Apothecary, and Friar John in Romeo and Juliet, Ensemble in Guys and Dolls, and Selwyn Shotwell in The Tavern. Harding says the Festival "has been the cornerstone of my professional career as an actor, director, and playwright. . . . It is a pleasure to return, as the work is always rewarding, challenging, and top notch."
Jonathan Haugen, who is here for the first time, says he "is very happy to be working at the Festival this season." He will be playing the roles of Doctor Livesey in Treasure Island, Tilney and Sir Robert De Lesseps in Shakespeare in Love, and Touchstone in As You Like It. His previous experience has been extensive, including seventeen seasons at the Oregon Shakespeare Festival in such roles as James Tyrone, Jr., in Long Day's Journey into Night, Richard Nixon and George Wallace in the world premiere of All the Way, and Brutus in Julius Caesar. Other work includes performances at Berkeley Repertory Theatre, Theatre on the Square (San Francisco), American Conservatory Theatre, California Theatre, and others.
Geoffrey Kent, appeared at the Festival in 2009 as Geoff in The Complete Works of William Shakespeare (abridged) and is returning this year to perform as Oliver in As You Like It, Wessex in Shakespeare in Love, and Billy Bones in Treasure Island. He will also be pulling double duty by working as the fight director for the same three plays. He has appeared at numerous theatres across the country, including the Denver Center for the Performing Arts, Colorado Shakespeare Festival, Orlando Shakespeare Theatre, and Arvada Center. In 2016, he was named Best Actor in a Shakespeare Play for his role as Iago in Othello for the Colorado Shakespeare Festival.
Alexandra Zorn is working at the Festival for the first time this summer and will be appearing as Sarah Brown in Guys and Dolls and Kate in Shakespeare in Love. "I am looking forward to this summer and fall in Utah," she said. "I've heard such fantastic things about the Festival and can't wait to walk in Sarah Brown's shoes, explore Shakespeare in Love, and see all the sights gorgeous Utah has to offer." She recently appeared in the first national tour of the Broadway production of Rogers and Hammerstein's Cinderella. She has also performed at Signature Theatre in New York City, 5th Avenue Theatre, Gateway Playhouse, Village Theatre, Guthrie Theatre, and many others.
Tickets are now on sale for the Festival's 56th season, which will run from June 29 to October 21. For more information and tickets visit www.bard.org or call 1-800-PLAYTIX.
The Utah Shakespeare Festival is part of the Beverley Taylor Sorenson Center for the Arts at Southern Utah University, which also includes the Southern Utah Museum of Art (SUMA).