Festival Announces New Marketing Manager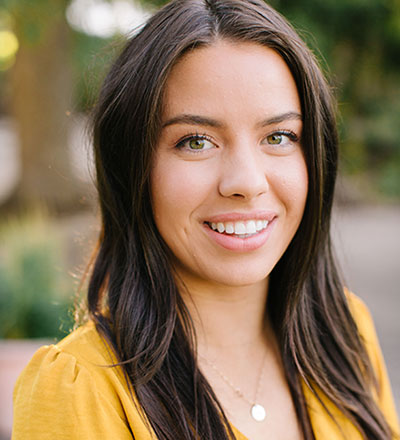 By Liz Armstrong 
The Utah Shakespeare Festival is excited to announce the latest member of its year-round staff: Cedar City native Brittney Corry started August 1 as the Festival's new marketing manager. 
Corry calls herself a "southern Utah gal," having grown up in Cedar City. She graduated from Southern Utah University with a degree in strategic communication in 2014 and currently teaches dance at Cedar High School. 
The SUU alumna owned a dance studio at one point and does freelance graphic design work. She loves paddleboarding, hiking, and crafting with her two kids. Corry strongly believes in giving back to the community and hopes this position will be a great opportunity to do so. 
Her role at the Festival will include, among other duties, website curation, email marketing, and digital campaign planning and analysis. 
We are thrilled to have Brittney join the team as the marketing manager," Director of Development and Communication Donn Jersey said. "She is from Cedar City, has a solid connection to our community and the Festival, and will bring exciting new ideas to our organization."
Corry feels that this is the perfect job for her. "I love [technical writing] and personal relations, and that's why I chose to pursue strategic communications," Corry said. "But there's also a very creative side to me. I love dance and performing arts and watching theatre, and so this is a dream opportunity."
Corry plans to offer a unique perspective to the Festival. "I'm a local, but I sometimes feel like I don't fit into the Cedar City climate," Corry said. "I feel like I know what locals value but also what those visiting might be looking for."
She said she can't wait to start at the Festival and contribute. "I loved growing up here. The Festival felt like the biggest thing in the world, it's sensational. So I couldn't be more thrilled to be included and have this opportunity," Corry concluded.