Festival Employee Grants Wishes and Shares Joy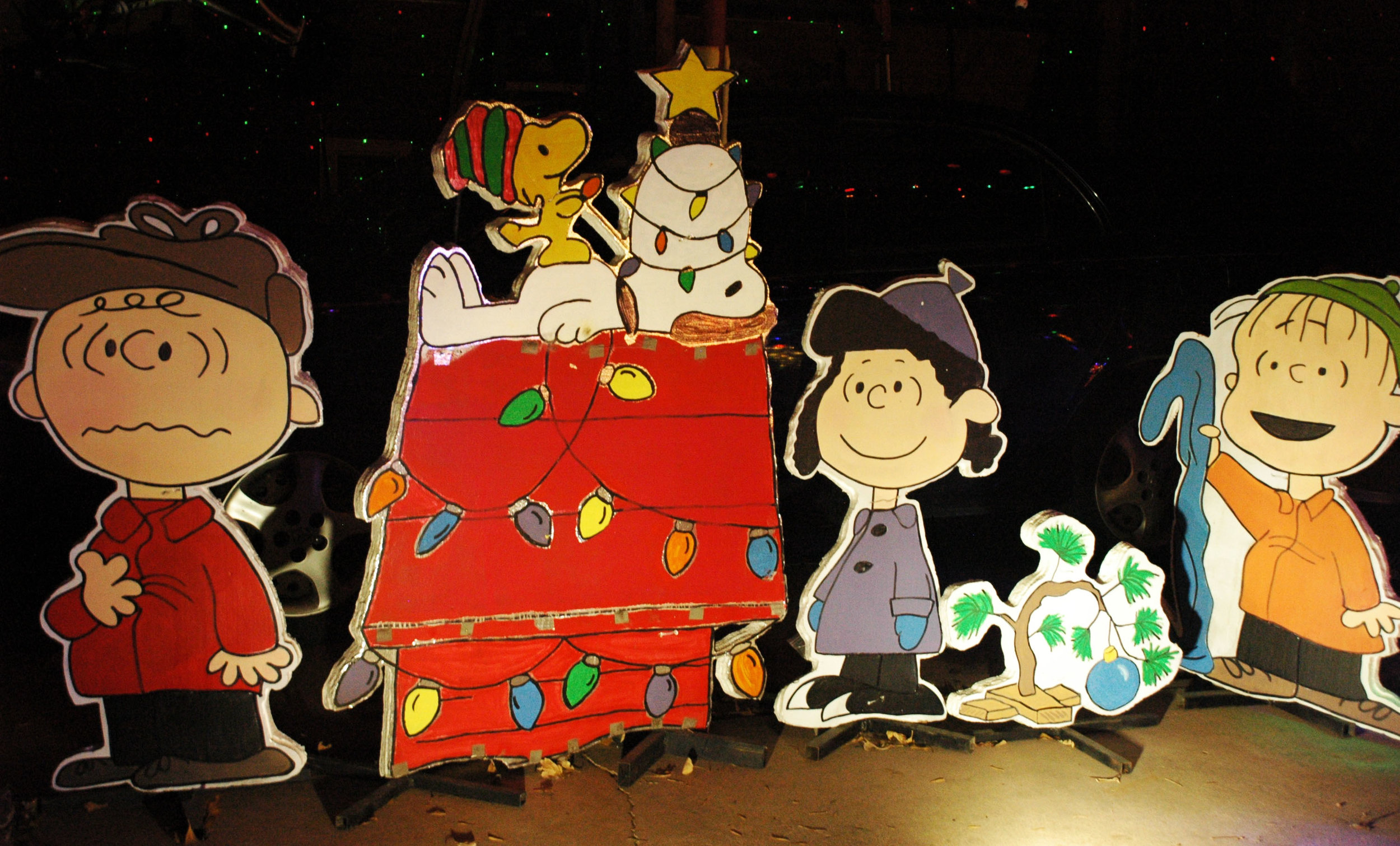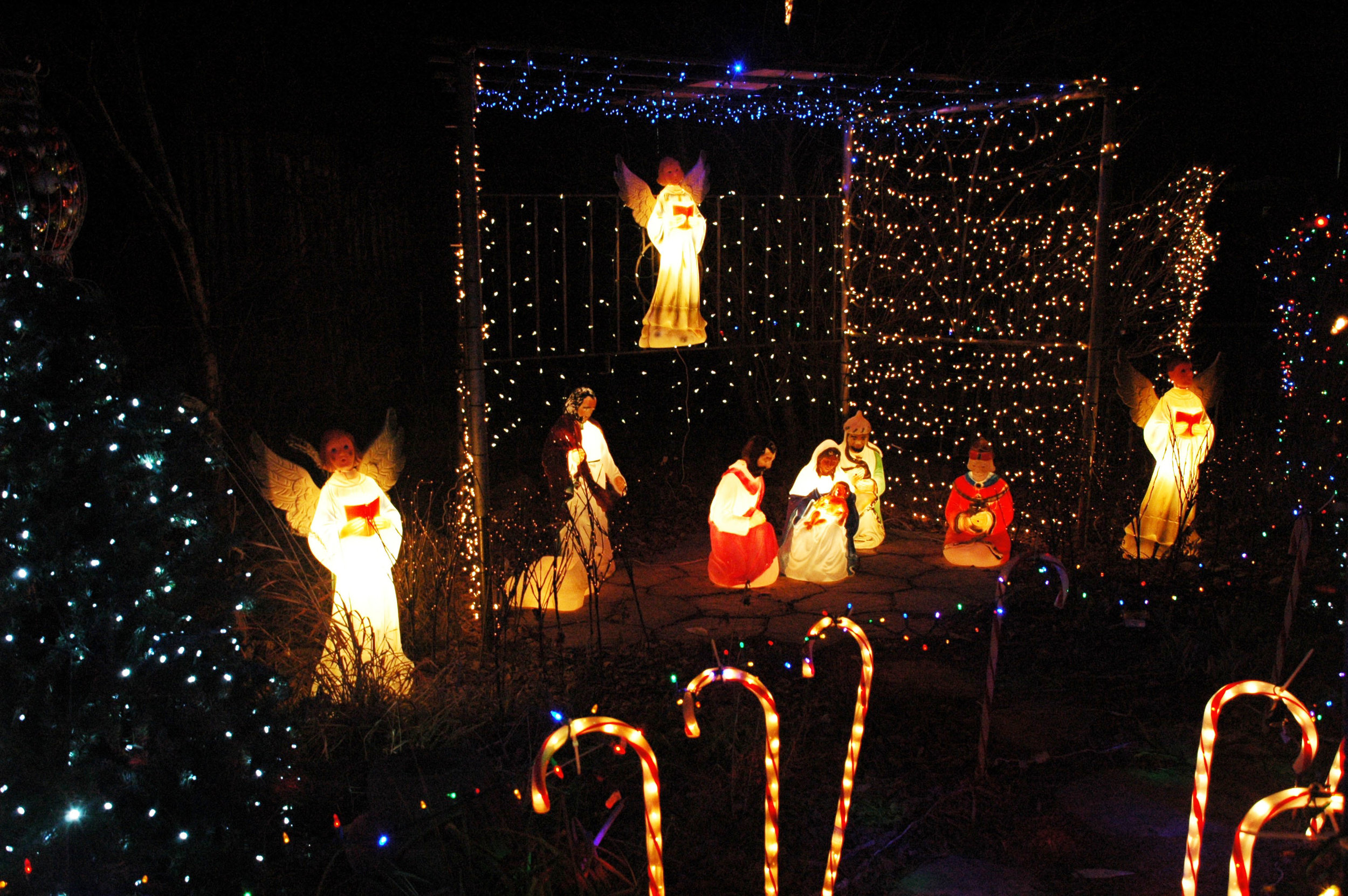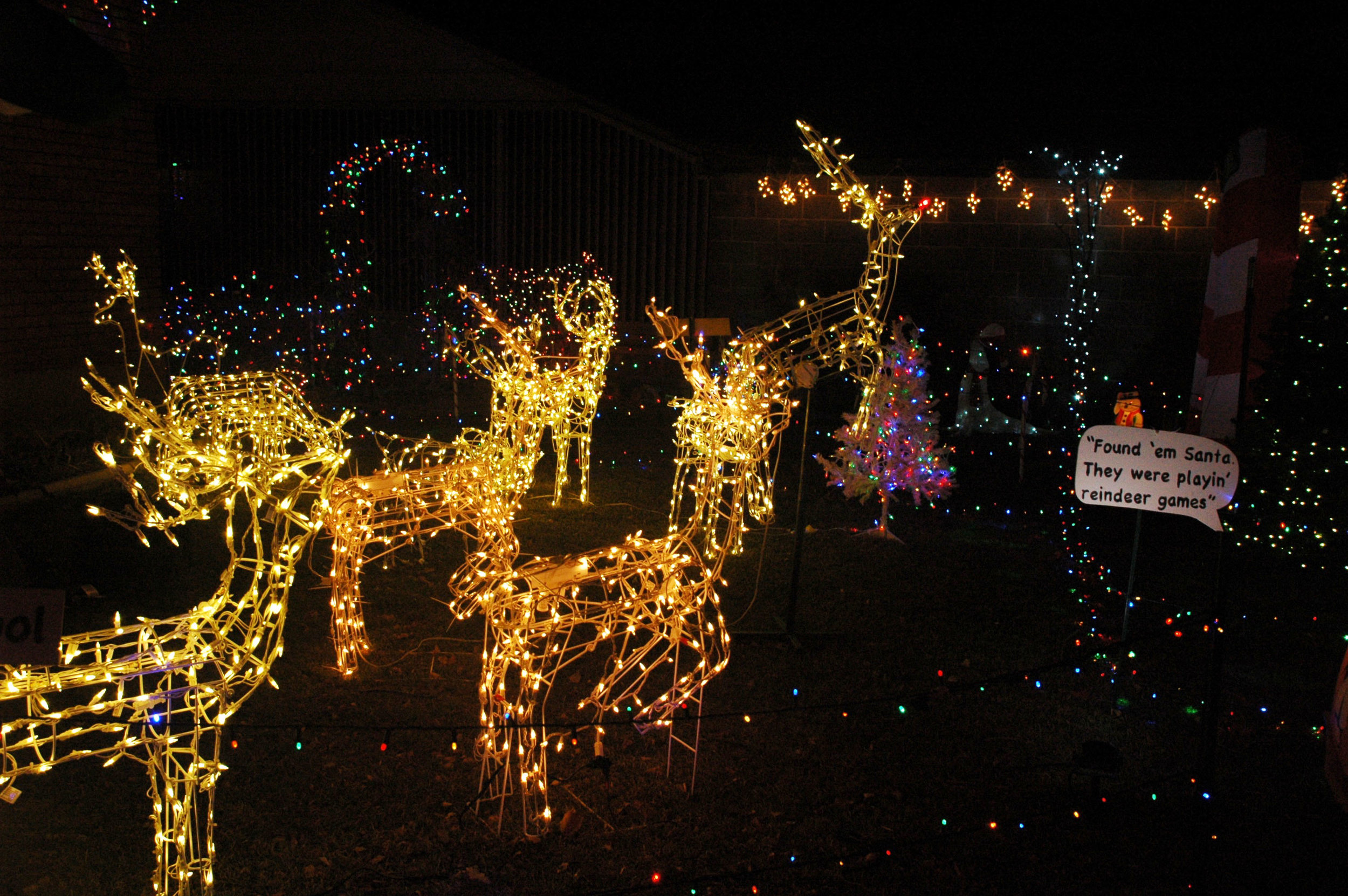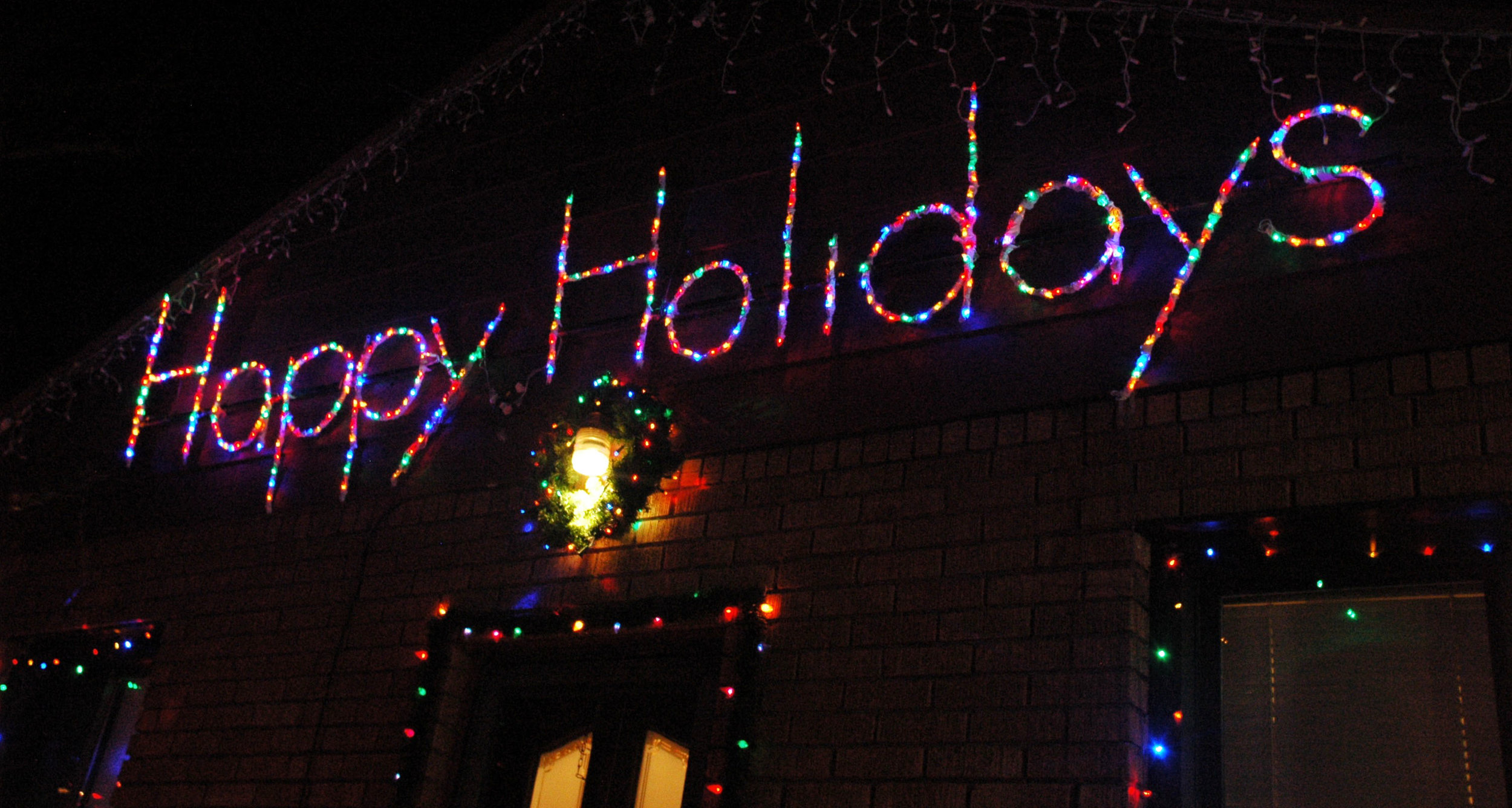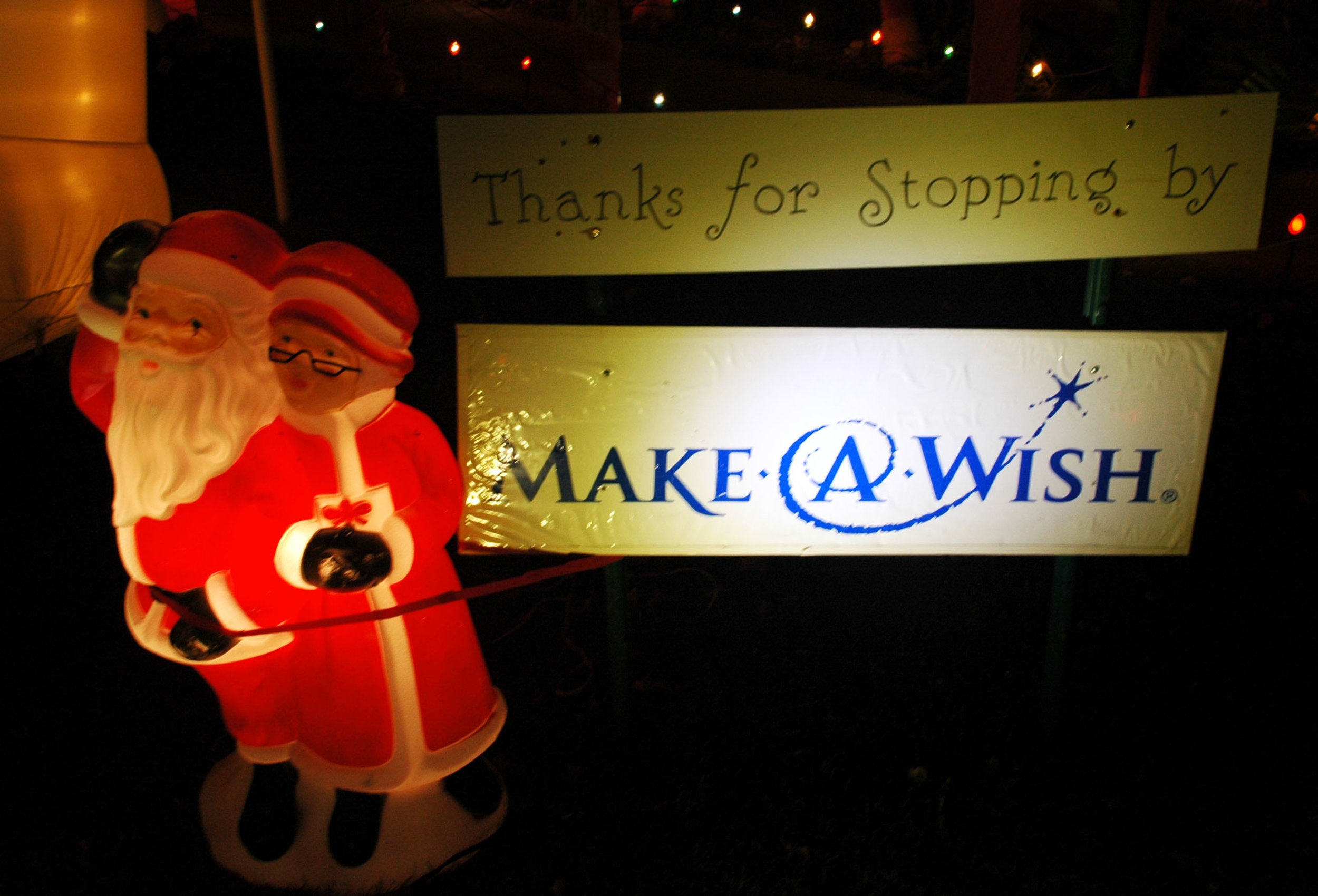 The Peanuts gang
The nativity
Santa's reindeer
Happy holidays
Donate to Make-a-Wish
The holiday season is always known for snow, trees, and presents, but it's also seen as a time for giving to those in need. This December marks an important month for this season in Cedar City because of a member of the Utah Shakespeare Festival's production staff. Ben Hohman, our props director, decorates his home every year with an elaborate light display to raise money for the Make-a-Wish Foundation.
The idea began from Ben's volunteer work with the organization 14 years ago. During that time Ben worked as a wish granter and met with individual children, their families, and doctors to determine what the child wanted for Christmas. One particular girl, Olivia, had a life-long dream to meet Mickey Mouse, and Ben raised money to allow Olivia to travel to California to fulfill her wish at Disneyland. Olivia's joyful spirit is what inspires Ben to decorate his home and raise money and make dreams come true.
Every year, neighbors and local community members visit his walk-through display of around 50,000 lights. He constantly reuses décor and has everything organized and arranged for the following year. Although his website has a donation page, he also has a donation box at the house where many viewers have left letters of admiration. A Southern Utah University student left a note thanking Ben and that he had chosen the light display as the perfect place for a his marriage proposal.
Other activities Ben is involved in for the organization include Breakfast with Santa, an event that involves all Southern Utah Families from Make-a-Wish; Letters to Santa, an event he organizes at many Cedar City locations.
Ben's dedication to Make-a-Wish is something we can all get behind at the Festival for the holidays, and we hope you'll be a part of the support this year.
Learn More about Ben's Display