Festival Presents Children's Play—Junie B. Jones: the Musical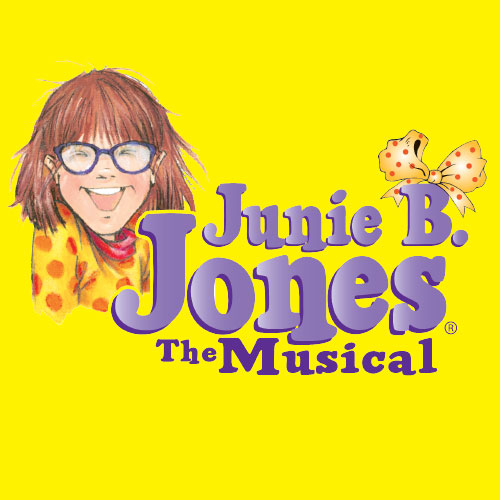 CEDAR CITY, Utah — As part of its continuing educational outreach programs, the Utah Shakespeare Festival is taking the popular children's play Junie B. Jones: the Musical to a number of elementary schools in Iron and Beaver counties during the month of April.
In addition, the Festival is offering two public performances for the young-at-heart who graduated elementary school some time ago. These will be April 6 at 7:30 p.m. at Canyon View Middle School and April 9 at 2 p.m. at the Southern Utah University Auditorium.
Tickets for the public performances are $5 for children and $8 for adults and can be purchased at the Festival ticket office (800-PLAYTIX) or online at www.bard.org. Tickets will also be available at the door, but only cash and checks (not credit or debit cards) will be accepted at the April 6 performance.
Junie B. Jones: the Musical is presented by the Festival Playmakers, the Festival's youth-training program for children six to eighteen years old.
"This is a delightful and fun musical that children and anyone who remembers being a child will love," said Michael Bahr, Festival education director. "And our wonderful student actors perform with gusto and spirit that will have you humming along and on your feet."
This new musical, by Marcy Heisler and Zina Goldrich, is based on four volumes in Barbara Park's Junie B. Jones series of books, illustrated by Denise Brunkus and published by Random House. It features outspoken, precocious, loveable Junie in a funny and fast-paced musical about new friends, new glasses, sugar cookies, the annual kickball tournament, and other various first-grade angst-ridden situations—as recorded in Junie's "top-secret personal beeswax journal."