Festival Receives National Endowment for the Arts Grant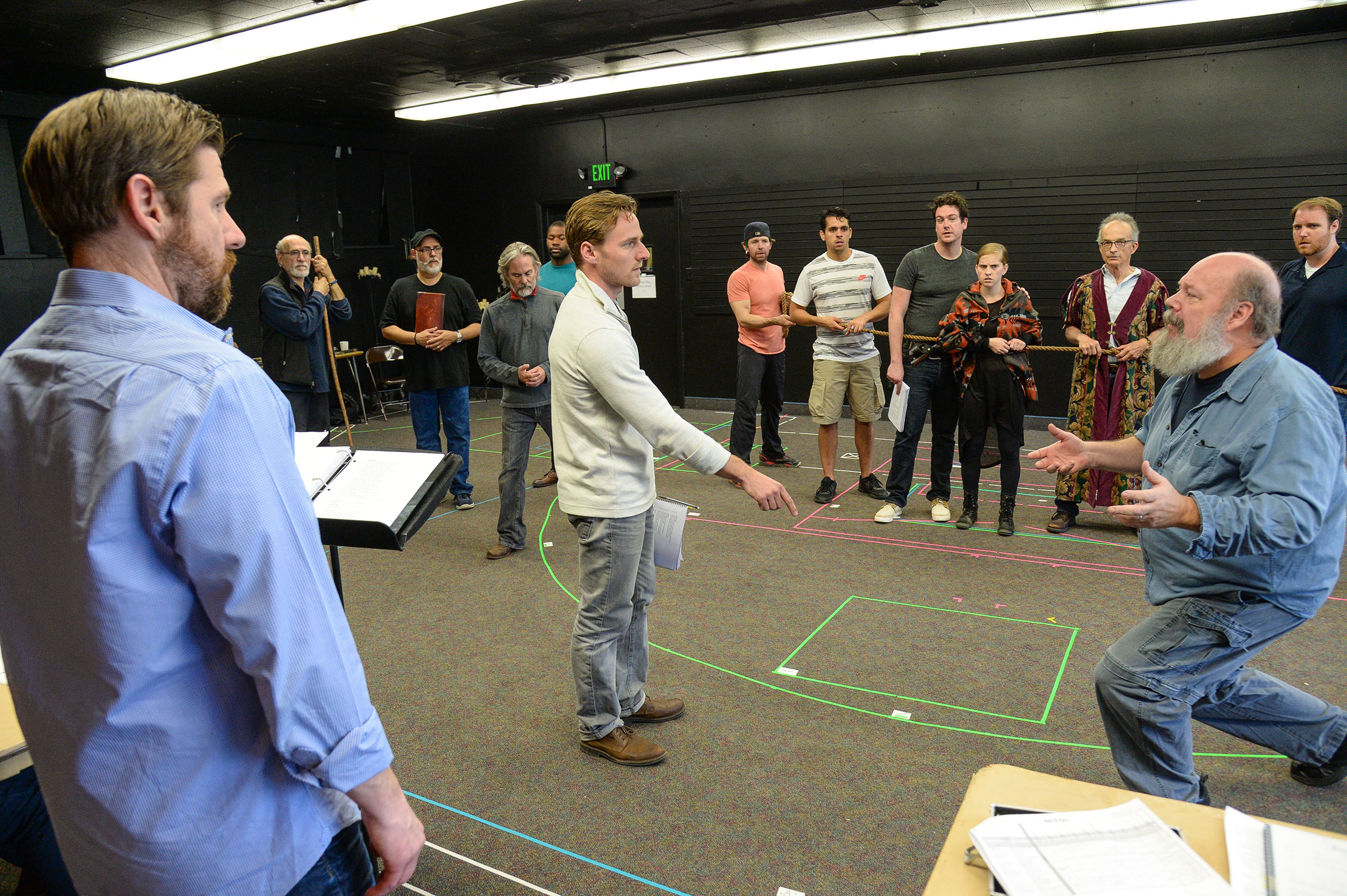 Utah Shakespeare Festival Receives National Endowment for the Arts Grant
CEDAR CITY, UT – In May the National Endowment for the Arts (NEA)awarded 1,023 grants totaling $74,326,900 to nonprofit arts organizations in all 50 states plus five U.S. jurisdictions. From that, twelve Utah groups received over $1 million in funding with the Utah Shakespeare Festival receiving $35,000 for its production of William Shakespeare's Henry IV Part Two as part of the larger History Cycle initiative.
NEA Chairman Jane Chu said, "The NEA is committed to advancing learning, fueling creativity, and celebrating the arts in cities and towns across the United States. Funding these new projects represents a significant investment in both local communities and our nation's creative vitality."
In an effort to explore and exemplify all of William Shakespeare's works Complete the Canon was launched in 2011 by the Festival. Within the Complete the Canon project sits an additional undertaking to produce all of Shakespeare's history plays in chronological order. Beginning with King John, the History Cycle will play out over the course of several seasons, concluding with Henry VIII. Currently three plays into the cycle, the 2015 offering will be Henry IV Part Two; a play produced only once within the Festival's fifty-three year history.
"The generous support we received from the NEA makes such initiatives possible," said Festival Artistic Director Brian Vaughn. "As we continue to bring the work of William Shakespeare to the forefront of the world's ever expanding entertainment options, it is crucial that our commitment to classical theatre continues to be enriched by such important programs."
The NEA grant will be used to support the production of Henry IV Part Two. This production is the second installment in the three-play trilogy that will be produced throughout a three-season period, using a select group artists and designers. The Festival has created elements of consistency within each production to further establish a common thread from one show to the next. Performances will be accompanied by discussion events produced by the theater's education department.
"It is important to present Shakespeare's theatrical chronicle of England and its kings in order," said Vaughn. "It's a big family drama that spans a long length of time. Telling the stories in order gives familiarity to audience members and helps people stay connected to these characters and their journeys. Presenting Shakespeare's less frequently produced plays is the Festival's purpose with this charge: to reveal to the audience the scope and power of these magnificent works, that currently sit on the periphery of public awareness."