Festival Reunion Weekend Announced!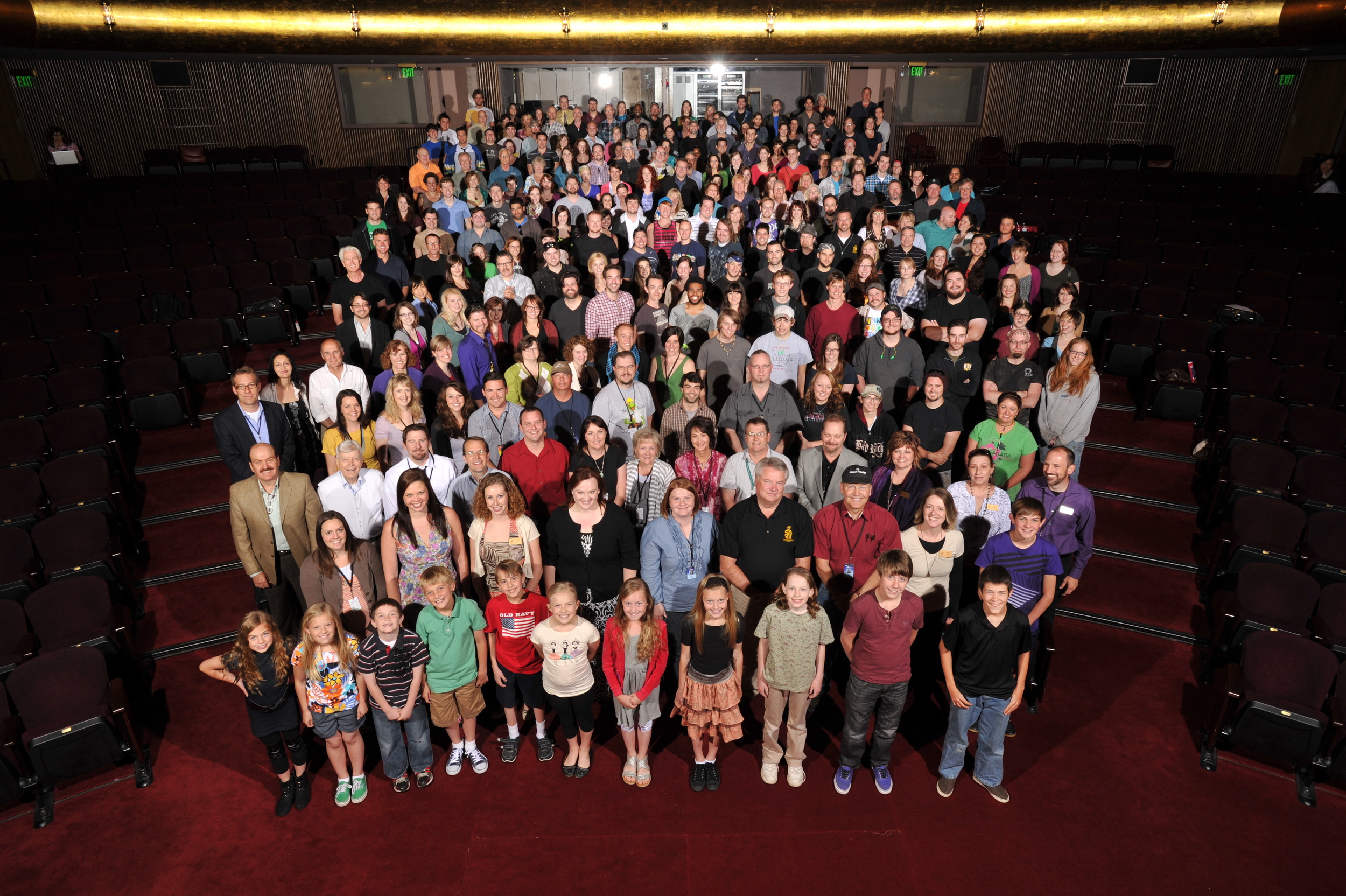 Come Back and Say Goodbye to our Dear Old Friend
All past employees of the Utah Shakespeare Festival are invited for a special reunion weekend to celebrate the closing of the Adams Shakespearean Theatre from August 13 - 15. Employees can get $4 off tickets that weekend with the coupon code: FONDFAREWELL.
There will also be a reception in the Adams Courtyard on August 15 after the evening shows.