Festival Welcomes New Company Manager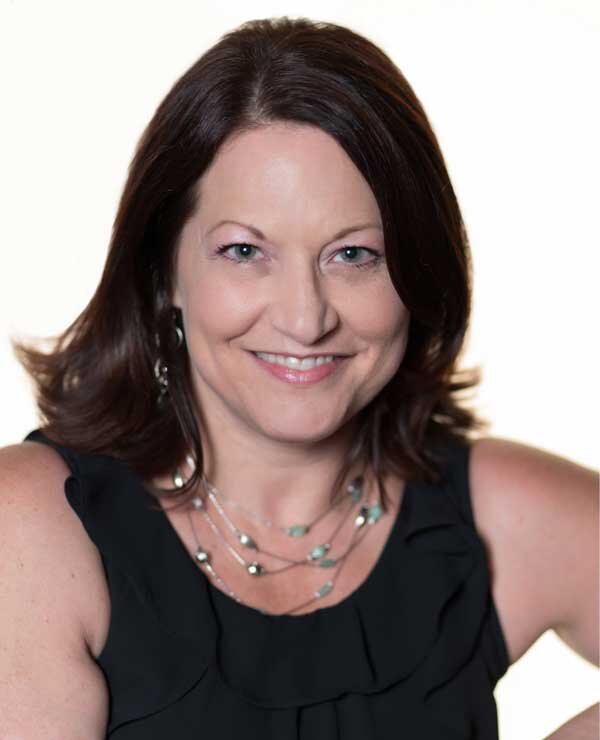 Tracy Blackwell
The Utah Shakespeare Festival recently announced a new face at the Tony Award-winning theatre company. Tracy Blackwell has been hired as the Festival's company manager and as such will be responsible for supporting the Festival's 300-plus seasonal company members.
"The company manager's tasks include the travel, housing, and ongoing support of our 300-plus seasonal company members, but the critical importance of the role is how the company manager works outside of the theatre spaces to make sure that the best work possible can take place inside the shops and theatres," said Festival General Manager Kami Terry Paul. "Tracy is particularly talented in this field, having worked as a company manager for Cirque du Soleil shows all over the world. She brings experience, professionalism, and amazing personal warmth that our company and community will truly enjoy."
Blackwell began her arts career as an elementary music teacher for seven years in Ohio, before attending graduate school in musical theatre at the University of Nevada at Las Vegas.  After several years of performing, she turned to the administration side of the industry at Blue Man Group Las Vegas, where former Festival staff member Chris Nelson guided her into company management. Then, after a year on tour with Troika Entertainment, she landed a job with Cirque du Soleil, and within a ten-year span was the assistant company manager for four shows, including three in Las Vegas and one in Macau, China.  
"I've always regarded the Festival as the pinnacle of regional theatre companies, and I am beyond thrilled to have joined this incredible staff!" said Blackwell. "I'm excited to expand on the work of my predecessor to create a warm and welcoming environment for our entire company."