Festival's New Play Director Retires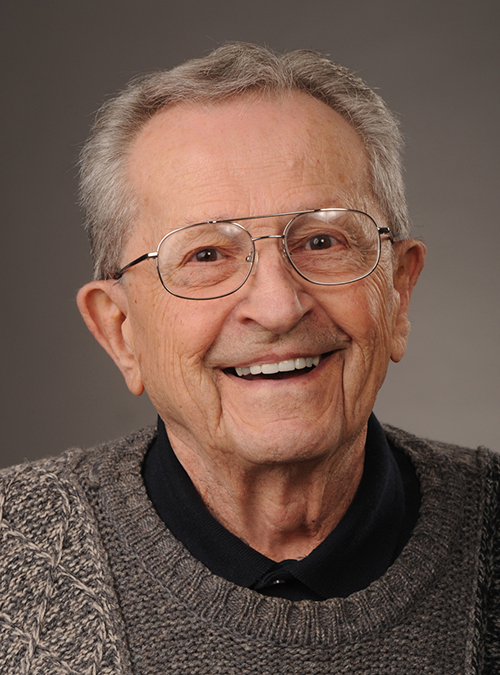 CEDAR CITY, UT—Charles Metten, a long-familiar face at the Utah Shakespeare has announced his retirement, effective March 31. He will be leaving his post as the Festival's new plays director to spent more time with his family in Provo.
Metten began as the director of what was then called the Plays-in-Progress program in 2005. However, his began his involvement with the Festival in 1966 when he directed Julius Caesar. He has since then appeared as an actor at the Festival numerous times, as Van Buren in Damn Yankees (1999), Verges in Much Ado about Nothing (2003), Dr. Glass in Room Service (2006), Stephano in The Tempest (2007), and many others.
During his time working with new plays, the program grew and evolved into what (starting in 2017) will be known as Words3, or Words Cubed.
Metten said that the program has improved and grown exponentially, especially the past few years when it was known as New American Playwrights Project (NAPP). "The quality of the writing has become stronger," he said. "And audiences have grown in number and in their appreciation of the program."
He also pointed out that new plays are the lifeblood of the future theatre. "Without new plays, we have no more American theatre," he said. "We need to actively work to nurture and encourage new playwrights and their work. I am pleased that the Utah Shakespeare Festival makes this a priority in their programming."