Final 2017 Casting Is In!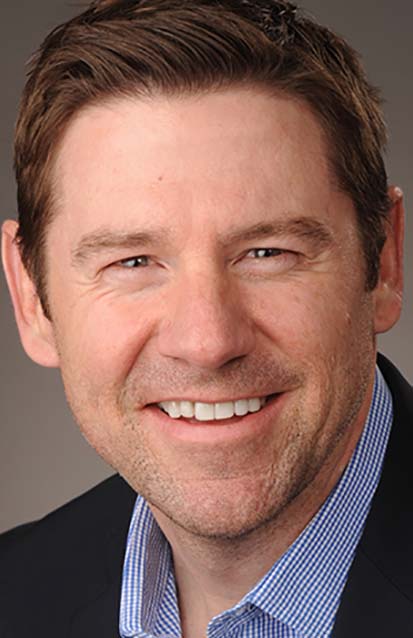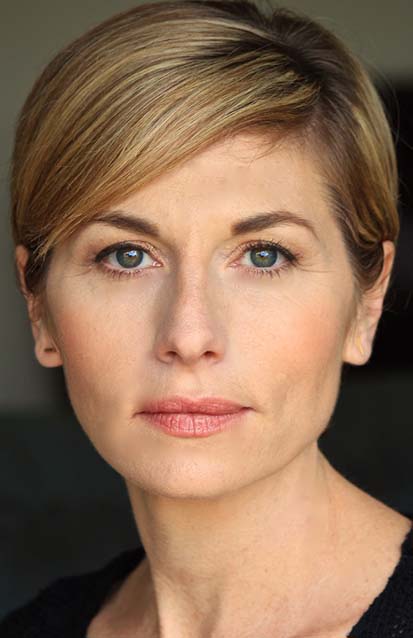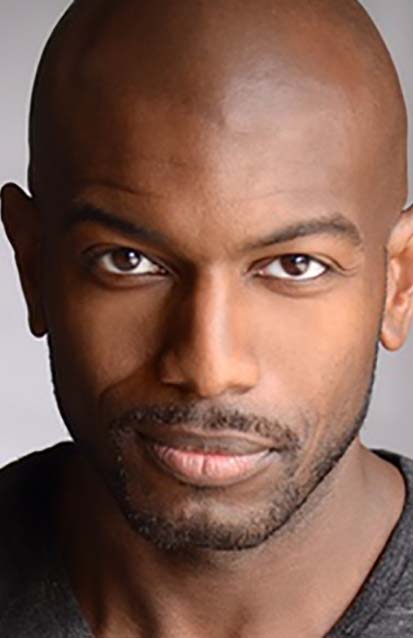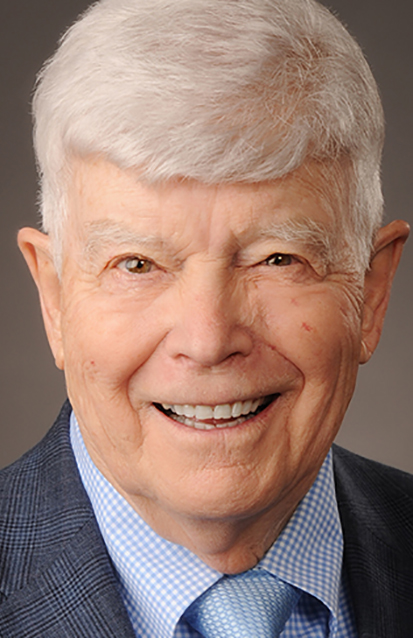 Brian Vaughn
Tessa Auberjonois
Corey Jones
Fred C. Adams
CEDAR CITY, UT—The Utah Shakespeare Festival recently announced the last of its casting for the 2017 season, including the three actors who will perform in How to Fight Loneliness: Brian Vaughn, Corey Jones, and Tessa Auberjonois. The complete list of actors and roles is available at bard.org/actorsartist.                                           
Brian Vaughn, one of the Festival's artistic directors and a long-time favorite of Festival audiences, will be playing two very different roles in two very different plays: Brad, the emotionally conflicted husband in How to Fight Loneliness and Sky Masterson, a swaggering, independent, but somehow loveable gambler, in the musical Guys and Dolls. Vaughn as played over fifty roles in twenty-three seasons at the Festival, including the title roles in Hamlet, Henry V, and Cyrano de Bergerac. Other roles include Petruchio in The Taming of the Shrew, Harold Hill in The Music Man, Javert in Les Misérables, Charlie in Stones in His Pockets, and both Felix Unger and Oscar Madison in The Odd Couple. He has also been a prolific director at the Festival, helming such shows as the regional premiere of Peter and the Starcatcher, Henry IV Part One, Henry IV Part Two, and Henry V. This year, he will also be directing the regional premiere of Shakespeare in Love.
"I am thrilled to play these very diverse roles in these very diverse plays," said Vaughn. "Both shows are perfect examples of our repertory model: a classic American musical comedy coupled with a searing dramatic world premiere. I can't wait for our audiences to experience them."
Tessa Auberjonois is returning to the Festival after twenty years to play the role of the wife, Jodie, who has a terminal illness and is now faced with decisions regarding life and death. She last appeared here as Viola in Twelfth Night and Marina in Pericles in 1997. During the last two decades, she has kept busy appearing in plays across the country, including off-Broadway shows of Trainspotting at the Players Theatre, Killers and Other Family at Rattlestick Theatre, and Uncommon Women and Others Lucille Lortel Theatre. She has also appeared in such diverse theatres as South Coast Repertory, the Shakespeare Theatre of Washington, D. C., the Kirk Douglas Theatre, Hartford Stage, Westport Playhouse, Yale Rep, and many others. Television work includes appearances in Shameless, ER, Boston Legal, N3mbers, Law & Order, Law & Order: SVU, and Jonny Zero. She also appeared in the films The Secret Life of Me, Birth, Touchback, Nostradamus, Ditch!, and I'm Not Rappaport.
"I could not be more thrilled to return to the Utah Shakespeare Festival with this incredible collaborative team and this wonderful role after twenty years," she said. "My summer at the Festival remains a treasured and unmatched experience. I can't wait to get started telling this deeply moving story of three people who desperately need each other."
Corey Jones, who will be playing the role of Tate in How to Fight Loneliness, is also a familiar face to Festival audiences. He played Caliban in The Tempest and the title role in King John in 2013 and Rev. Sykes in To Kill a Mockingbird and Aaron in Titus Andronicus in 2012. He appeared as the General in the national tour of the Broadway production of The Book of Mormon. He has also been in numerous plays across the country, including appearances at Pittsburgh City Theater, Dallas Theater Center, Arkansas Rep, Celebration Theatre LA, Williamstown Theater Festival, Chautauqua Theater, Shakespeare Santa Cruz, PCPA, Illinois Shakespeare, and others.
"There's no place like the Utah Shakespeare Festival and southern Utah, and I'm looking forward to returning and working in the stunning new facilities of the Sorenson Center for the Arts," he said. "Making the return even more special is the opportunity to work on a world premiere and a Neil LaBute play—two dreams come true!"
And, if that isn't enough, Festival Founder Fred C. Adams will be returning to the stage of the Engelstad Shakespeare Theatre this summer as Adam in As You Like It. Check out bard.org/actorsartist to find out more.
Tickets are now on sale for the Festival's 56th season, which will run from June 29 to October 21. In addition to How to Fight Loneliness, this year's plays are Romeo and Juliet, As You Like It, Shakespeare in Love, Guys and Dolls, A Midsummer Night's Dream, Treasure Island, The Tavern, and William Shakespeare's Long Lost First Play (abridged). For more information and tickets visit www.bard.org or call 1-800-PLAYTIX.
The Utah Shakespeare Festival is part of the Beverley Taylor Sorenson Center for the Arts at Southern Utah University, which also includes the Southern Utah Museum of Art (SUMA).