Q&A with the Gold Mountain Cast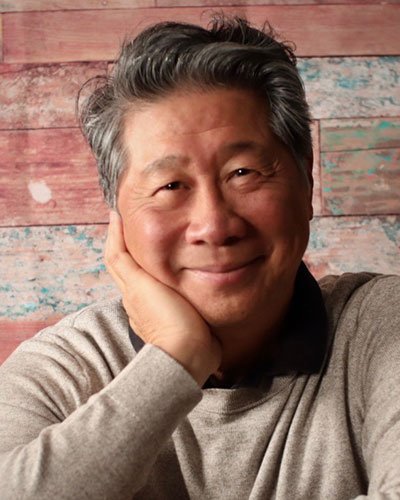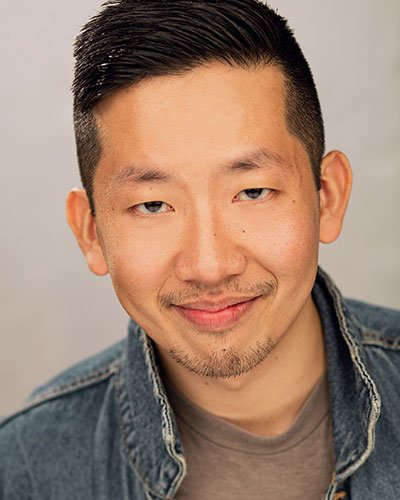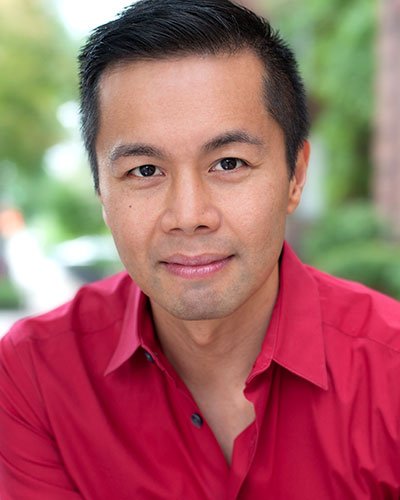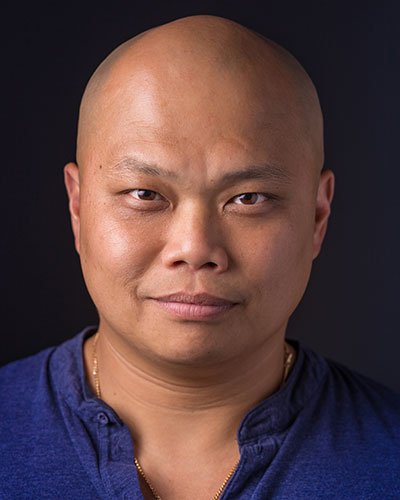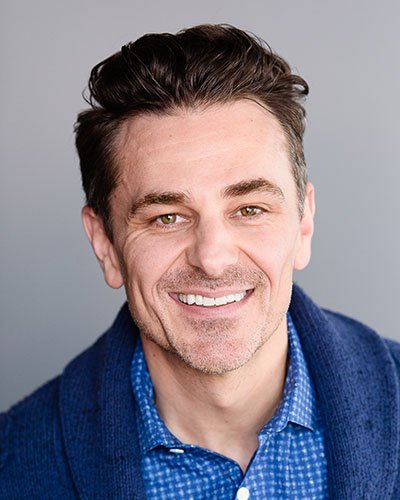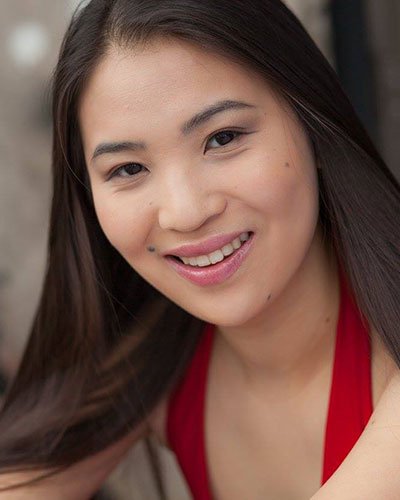 Michael L. Ching
Kiet Tai Cao
Stephen Eng
Viet Vo
Robert Scott Smith
Emily Song Tyler
Part of the excitement surrounding the Utah Shakespeare Festival's production of Gold Mountain is its amazing cast. We thought you may like to get to know some of the cast members better, so we asked them about themselves, their roles, and this beautiful play. Below are answers from Michael L. Ching who plays Guan Ming Chong ("Ba"), Kiet Tai Cao who plays Chu, Stephen Eng who plays Loong, Viet Vo who plays a Chinese Railroad Worker, Robert Scott Smith who plays Hagan, and Emily Song Tyler who is the understudy for Mei. The play previews November 4 and opens November 5 at the West Valley Performing Arts Center. Tickets are available at wvcarts.org/gold-mountain
The Festival:Let's start by getting to know a little bit more about each of you. How long have you been acting, and how did you get started in theatre?
Ching: I would say seriously from 1989 to the present. I majored in dramatic arts and theater as well as music. But I took a U-turn and became a vocalist and guitarist in several rock bands in the70s and  80s. . . . My wife encouraged me to pursue an acting career. I told her that I hated auditioning, and she basically said, "get over it."  [After being cast in a 1989 Super Bowl commercial] I was hooked and that started my acting career. 
**Cao:**I went to college for music with an emphasis on vocal performance, and I caught the theatre bug my last two years in college. Professionally, I've been acting for eight years now.
**Eng:**I started acting as a child in church and elementary school plays. I never left. So many, many years.
Vo: I've been acting professionally for about sixteen years (fourteen years in New York City). I got into acting because it was fun, as well as an outlet. Later I learned that I had a knack for this. To this day, I pinch myself because I never thought I'd be doing this professionally, and thus ruined my parent's dreams of being a doctor, but surprised them that I could actually do this—and impress them.
Smith: I started in high school and I've been fortunate for these past twenty-five years as an actor. 
 Tyler: I got into theatre as a kid. A friend asked me on a whim if I wanted to do a community production. I fell in love and knew right away and knew that was what I wanted to do.
The Festival: Why are you excited to be cast in this play?
 **Ching:**Five years ago, I had auditioned for a new play for a SAG/AFTRA project; I didn't know what the play was or about. When I was chosen, I was re-united with [playwright] Jason Ma. . . . The play was Gold Mountain. I was so impressed with the arc of the last five years and was so excited to audition and luckily I was cast as "Ba," the father.
**Vo:**We are moving forward in this industry; being able to tell a story about people who have a significant stake in the history of this country is essential. I just want to be a part of that story-telling, alongside some of the most talented people I know. 
**Tyler:**So many reasons! It's beyond special to be a part of a new work written for and by the Asian community. It's such an important story that's not often talked about. And the team and cast are so incredibly kind and talented.
The Festival: Do you relate to the role you're playing; if so, how?
**Cao:**I love playing Chu. I feel that Chu is a people person. He connects worlds and is a huge ball of empathy. He reminds me a lot of my father. So I dedicate my performance to my dad!
**Eng:**Like my character (a Chinese opera teacher), I am also a teacher (of theatre) who cares deeply about an art form and its potential to change lives, as it has my own. Also, this story is about some of the first American immigrants, and as a child of immigrants, I embrace this story as my own in many ways.  
Vo: I am an immigrant, and the idea of coming to another country to create a life is something I can relate to. What these people did, I could not fathom doing. But when your life and your family are important, you will do what is necessary.
The Festival: Why do you think this play is important?
**Ching:**This is an American experience story—told through the eyes of the men who built the first transcontinental railroad under extreme circumstances for very little pay and almost certain injury and death. It's the story of immigrants who ended up making a life for themselves here in America when they couldn't afford to get back home and were not allowed to bring their families to America. 
**Eng:**This musical is unique and important in many ways. It presents a history of this country of which many Americans are unaware. It humanizes a population that has been often ignored, forgotten, vilified, or minimized, and presents them as people who were very human, despite their inhumane circumstances.
**Smith:**It's a beautiful story about love, sacrifice, and reclaiming the truth about history. 
The Festival: What has been the hardest/most rewarding part of rehearsals so far?
**Cao:**This process is going by so fast! To be quite honest with you, I'm dreading the day that I have to say goodbye to these special people that I get to do this show with.
**Tyler:**I've come into the process a little later, so the biggest challenge for me has been learning the material on my own. It's been a blast though, I adore singing this score, it soars and flows beautifully!
**Smith:**Working with this incredible company has been the highlight. I am humbled to be in the room with all these incredibly talented artists.