Festival Announces West Valley City Production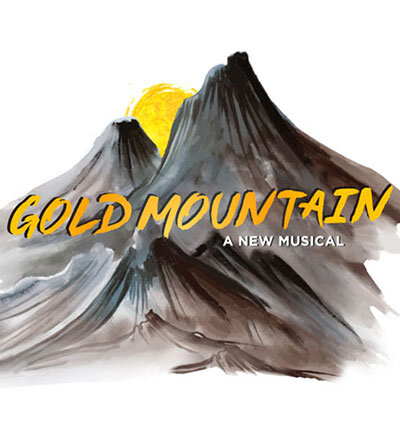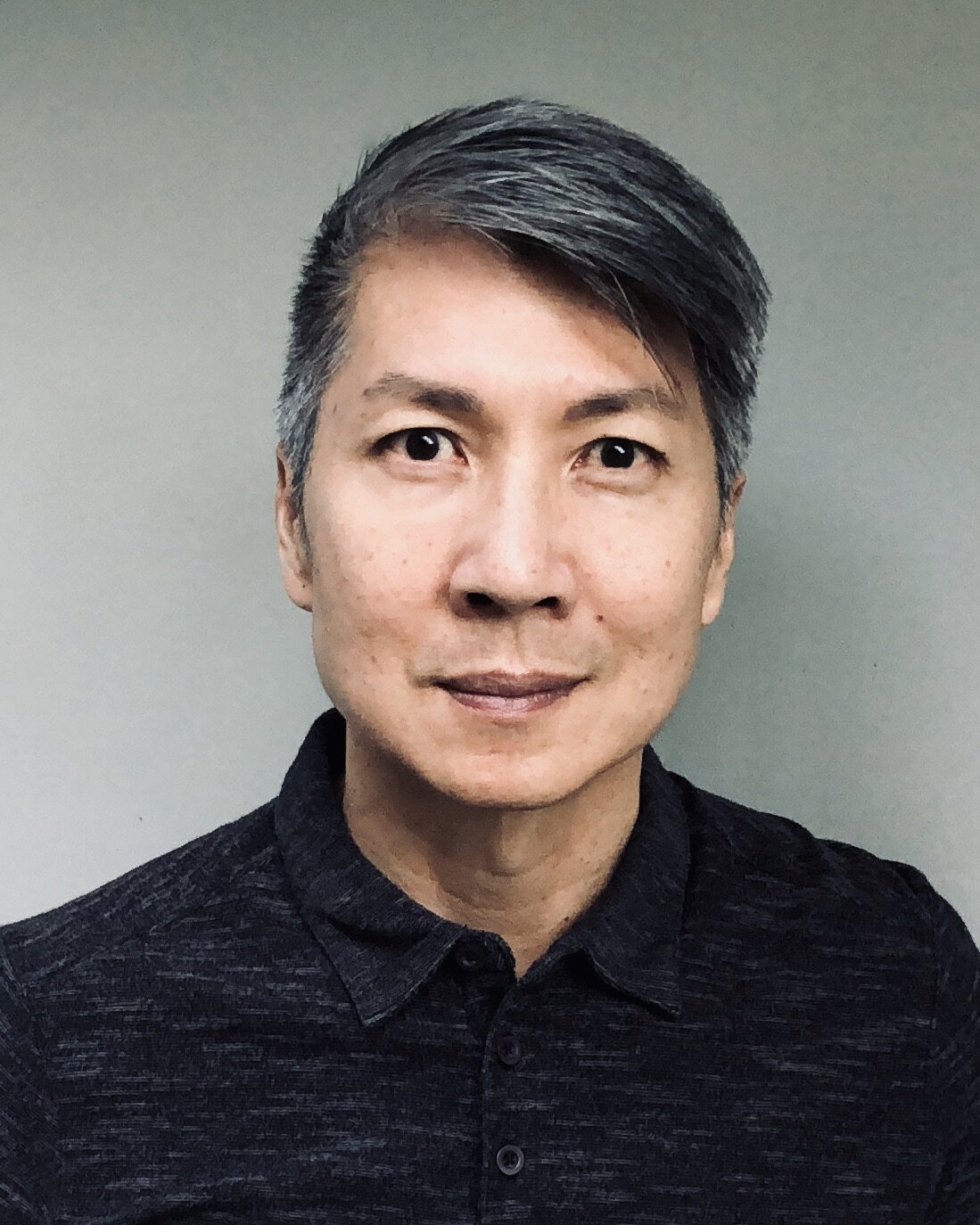 The Utah Shakespeare Festival recently announced it is producing its first-ever non-touring production outside of Cedar City. The Tony Award-winning company will present the world premiere of Gold Mountainat the West Valley Performing Arts Center November 4 through 20.
Tickets are available at the West Valley Arts website at wvcarts.org/gold-mountain.html at any time, by calling 801-965-5140, or by visiting the Ticket Office in person at 3333 Decker Lake Drive, West Valley City, Utah. Ticket Office hours are 10 a.m. to 8 p.m. Wednesdays through Saturdays.
Playwright Jason Ma
"This incredible new musical tells the story of Chinese workers on the transcontinental railroad. It's part Utah history, part love story, with an amazing score—and all performed by a fabulous ensemble of professional artists," said Frank Mack, Festival executive producer. "This production is part of the Thrive 125 celebration of 125 years of Utah statehood, and I am excited to see it performed in West Valley City. Much of our audience here at the Festival is from the Wasatch Front, and this is a great chance for them to see a Festival production in their own neighborhood."
The production also represents a strengthening and expansion of the partnership between the Festival and West Valley City. "We are thrilled to have our partner, the Utah Shakespeare Festival, here with this beautiful new play, Gold Mountain," said Wayne Pyle, city manager and chief executive officer of West Valley City. "It's a great story, and we hope the community will join us at the show."
"This production is the one of many future collaborations with the West Valley City Performing Arts Center and Festival audiences on the Wasatch Front," added Festival Artistic Director Brian Vaughn. "I'm incredibly eager to share this beautiful new musical that celebrates and honors the thousands of Chinese workers who were so instrumental in the construction of one of this country's greatest industrial marvels. It celebrates Utah heritage while magnifying the humanity, grace, and resilience of the thousands of immigrants who made it happen."
The play is a natural fit for a Utah company to produce. Set in 1866 in the Sierra Nevada amidst the thousands of Chinese men building the transcontinental railroad, it shines a light on the inhumane conditions these men worked under. Yet, it is also a love story and highlights the resilient spirit of these immigrants as they give their lives to a dream of love, freedom, family, and community.
Playwright Jason Ma believes Utah to be the perfect home for the world premiere of *Gold Mountain,*as the family-based culture that exists in Utah aligns with the strong sense of community and family values of the people in the story. "There is a deep appreciation in Utah for the arts that seems to be part of the DNA of the citizens here, as well as a deep connection to history that is missing in so much of America today," Ma said. 
He is excited for the play's premiere: "The Utah Shakespeare Festival has a reputation as one of the very best producers of theatre in the country," he said, "and we're extremely fortunate to have their support and artistic resources."
Ma identifies deeply with this play, as he is the son of an immigrant family "who were able to persist, overcome, and succeed on their way to becoming Americans."
"This piece resonates very specifically with our present time, when we are asking ourselves who we are as a nation, as well as who and what an American is," Ma said. "It's important to remind ourselves of the contributions that have been made by immigrants in this country and honor the humanity and sacrifices of these fellow humans who have come to our shores throughout our nation's history right up to the present day."
This production is made possible, in part, with support from the Utah Department of Cultural and Community Engagement, the Thrive 125 celebration of the 125th anniversary of Utah statehood, and the Jeffery R. and Katie C. Nelson Foundation.
For more information about the production, visit www.bard.org/gold-mountain. For questions regarding ticketing, seating, or accessibility, contact Melissa Salguero at melissa.salguero@wvc-ut.gov or 801-965-5140.