Who Are the Historical Characters in Ragtime?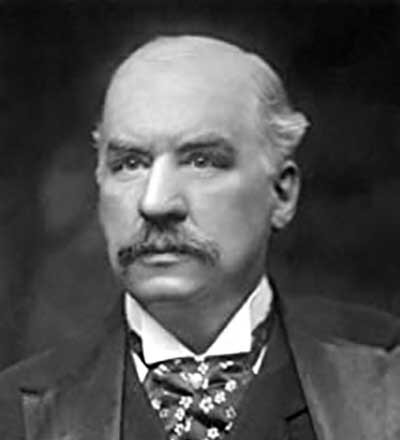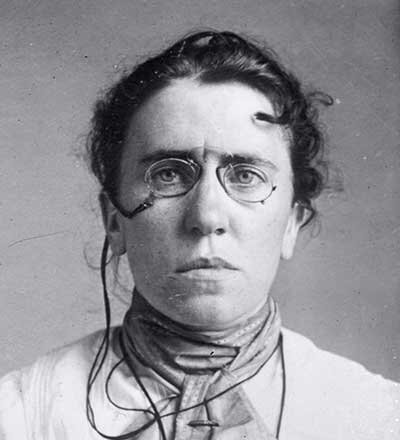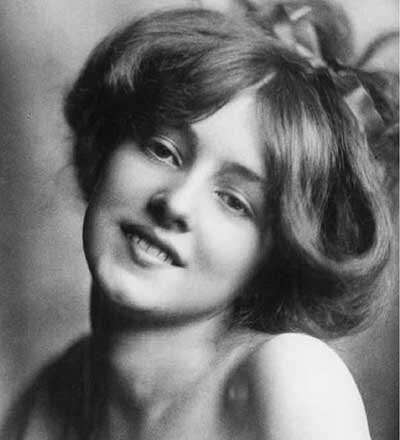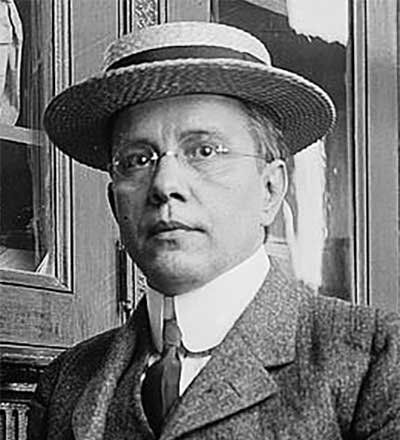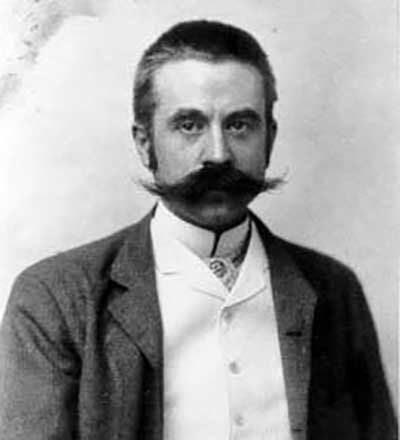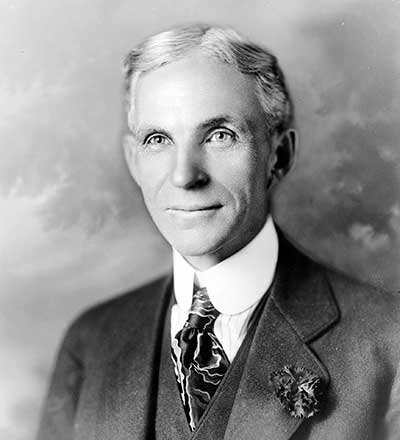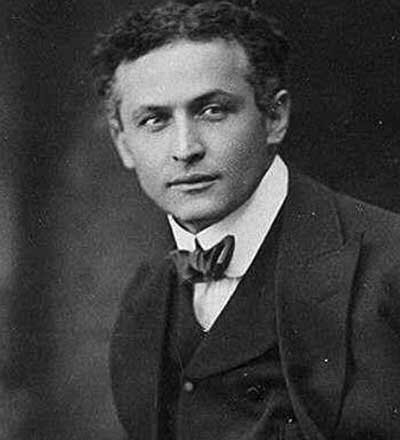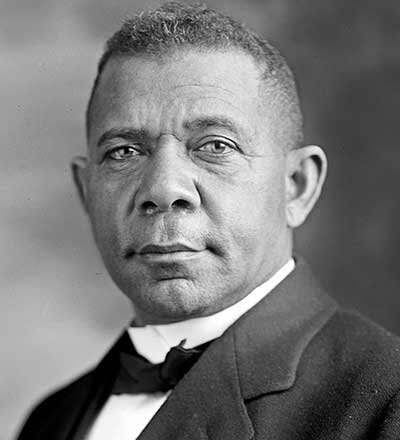 John Pierpont Morgan
Emma Goldman
Evelyn Nesbit
Harry K. Thaw
Stanford White
Henry Ford
Harry Houdini
Booker T. Washington
By Parker Bowring
Ragtime is a passionate musical that tells the story of a wealthy white family, a Jewish immigrant father and daughter, and an African-American ragtime musician—and their journeys towards the illustrious American Dream. As both a history lesson and a sobering look at the American experience, Ragtime includes not only many fictional characters but a number of historical figures that represented the nation at the turn of a century. Below are some of the most notable ones: 
John Pierpont Morgan (1837–1913)
As an integral part of the industrial revolution, J.P. Morgan was an American financier and banker who dominated the corporate world of Wall Street in the Gilded Age of the United States. Born to Junius Spencer Morgan and Juliet Pierpont he was raised in Hartford, Connecticut. Working with his father, Morgan formed the banking house Drexel, Morgan and Company. Following an economic crash in 1893, Morgan turned to railroads and marketing U.S. government securities. As an avid collector of books and art, he had many pieces in his personal library in New York City on 36th Street. It is at this location where Coalhouse and his gang threaten to destroy the Morgan collections. His monopolistic business practices stand in stark contrast to the politics of Emma Goldman and Younger Brother who represent the working class Morgan was accused of oppressing.
Emma Goldman (1869–1940)
As an avid and passionate anarchist, Goldman was critical in leading leftist activism in the early twentieth century. Russian-born, she immigrated to the United States in 1885 where she attended socialist meetings before moving to New York City. There she met Russian anarchist Alexander Berkman and plotted to kill the industrialist, Henry Clay Frick. She was jailed and deported to the USSR. Goldman eventually moved to Canada where she aided anarchists during the Spanish Civil War. Mother's shifts in beliefs and her realization of her self-worth, are influences by Goldman.
Evelyn Nesbit (1885–1967) and Harry K. Thaw (1871–1947)
As a model and chorus girl, Nesbit grew up in the limelight of New York City's elite. Deemed a "Gibson Girl" after modeling for illustrator Charles Dana Gibson, Nesbit attracted many wealthy socialite suitors, including architect Stanford White. White and Nesbit had a brief love affair before Nesbit attracted the wealthy Pittsburgh heir, Harry K. Thaw, worth an estimated $40 million. They married in 1905, and Thaw became insanely jealous of and obsessed with Nesbit's affair with White. Thaw shot White at point-blank on the roof of Madison Square Garden, an act giving rise to headlines calling it the "Crime of the Century." During his trial, Thaw pleaded insanity and spent the rest of his life in and out of asylums. 
Stanford White (1853–1906)
As a successful and wealthy American architect, White was famous for designing many houses for the rich elite of New York. He was co-founder of one of the busiest architect firms in the country. He and his partners spearheaded many famous buildings in and around New York. Of those is the well-known Washington Square Arch, first built to be temporary but then made permanent after gaining so much popularity. Several of his other works include the New York Herald Building (1892), the Madison Square Presbyterian Church (1906), and Madison Square Garden (1891). His life came to a tragic end after he was shot to death by Harry K. Thaw over his former affair with Evelyn Nesbit. 
Henry Ford (1863–1947)
As the father of the assembly line and Ford Motor Company, Henry Ford is one of the most well-known names in American history. As the son of an Irish immigrant and Michigan farmer, Ford dropped out of school at the age of fifteen to be an apprentice at a machinist's shop in Detroit. Honing his skills in a makeshift shop on his father's farm, Ford eventually rose to become the chief engineer of Edison Company. He then formed his own automobile company in 1899: Ford Motor Company. He introduced the Model T in 1908, and in 1913 he created the revolutionary assembly-line. He is responsible for altering the American lifestyle forever, putting automobiles within reach of the middle class. In the musical, Coalhouse Walker's purchase of one of Ford's automobiles stands as a statement of his claim to participate in the American Dream. The relationship to this car—and the dream it symbolized—ultimately becomes a catalyst for the tragic actions that unfold in the play.
Harry Houdini (1874­–1926)
Born the son of a Hungarian rabbi who immigrated to the US, Houdini's real name is Erik Weisz. Houdini is celebrated for his heart-stopping acts of escape and magic. He began his career as a circus trapeze artist and graduated to vaudeville after moving to New York in 1882. His wife, Beatrice, was his stage assistant in many of his hair-raising stunts. He became renowned for his nearly impossible escapes from milk cans, coffins, handcuffs, prison cells, and ropes. His most famous dance with death was titled, the Chinese Water Torture Cell, which involved him immersed head downward in a large water-filled tank, his feet secured in stocks. He toured his magic and escapes all over the world, with many of his illusions still practiced today. True to his life of mystery, he died on Halloween night from peritonitis. 
Booker T. Washington (1856–1915)
As the first president of the Tuskegee Institute, Booker T. Washington was born a slave but fought for his freedom and became an educator, reformer, and spokesman for African-Americans. He preached that education, patience, and literacy would lead African Americans out of poverty and win them equal rights. He moved to West Virginia and worked in a coal mine before working as a janitor at the Hampton Institute. It was there he began his education before moving to Harvard University. Washington opened the Tuskegee Institute with one teacher, fifty students, two small buildings, no equipment, and only $2,000. He became extremely influential, and later advised Presidents William Howard Taft and Theodore Roosevelt. In Ragtime, he is a mediator between races and the various factions in the play.