King Lear Actor Blog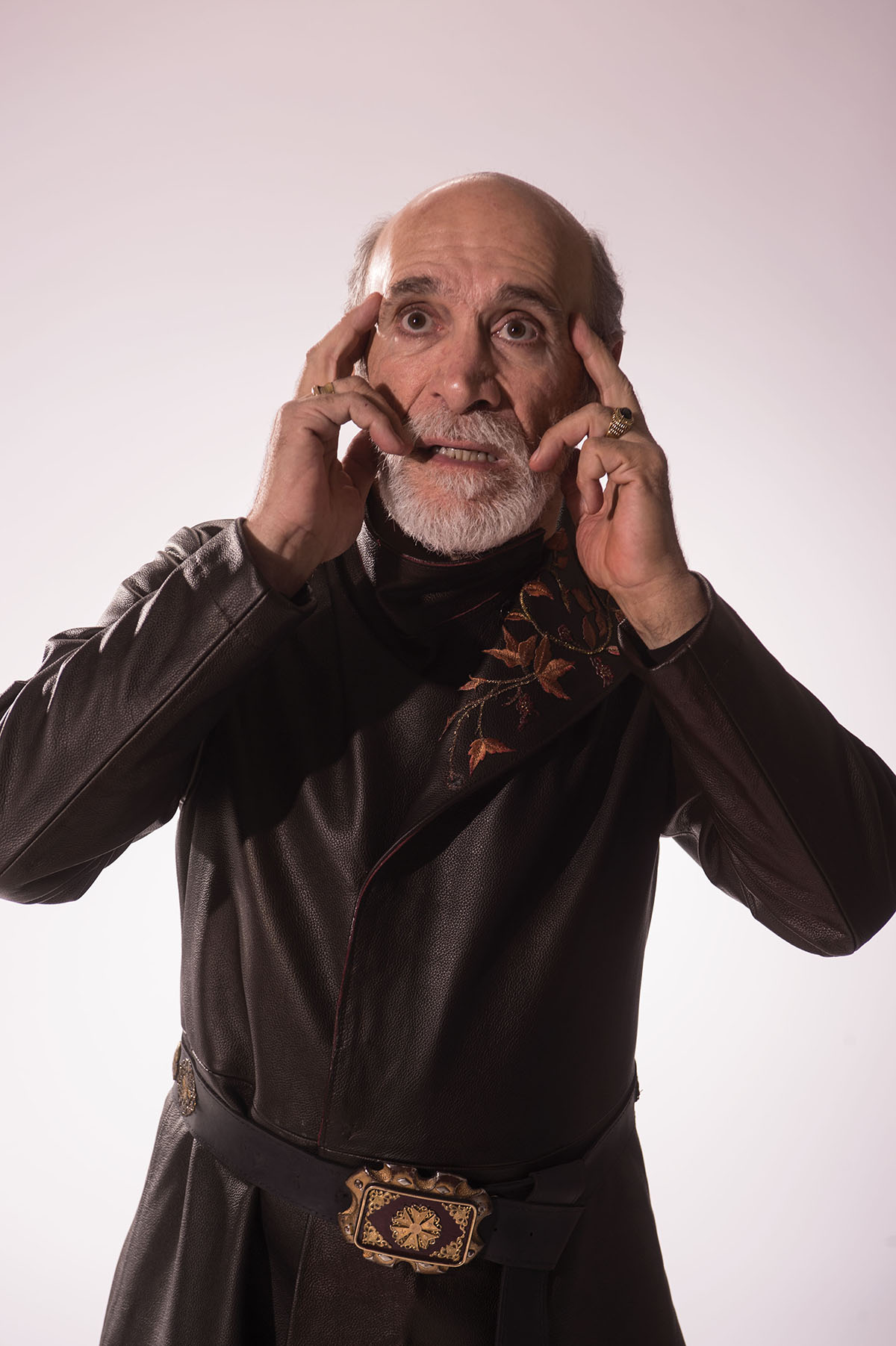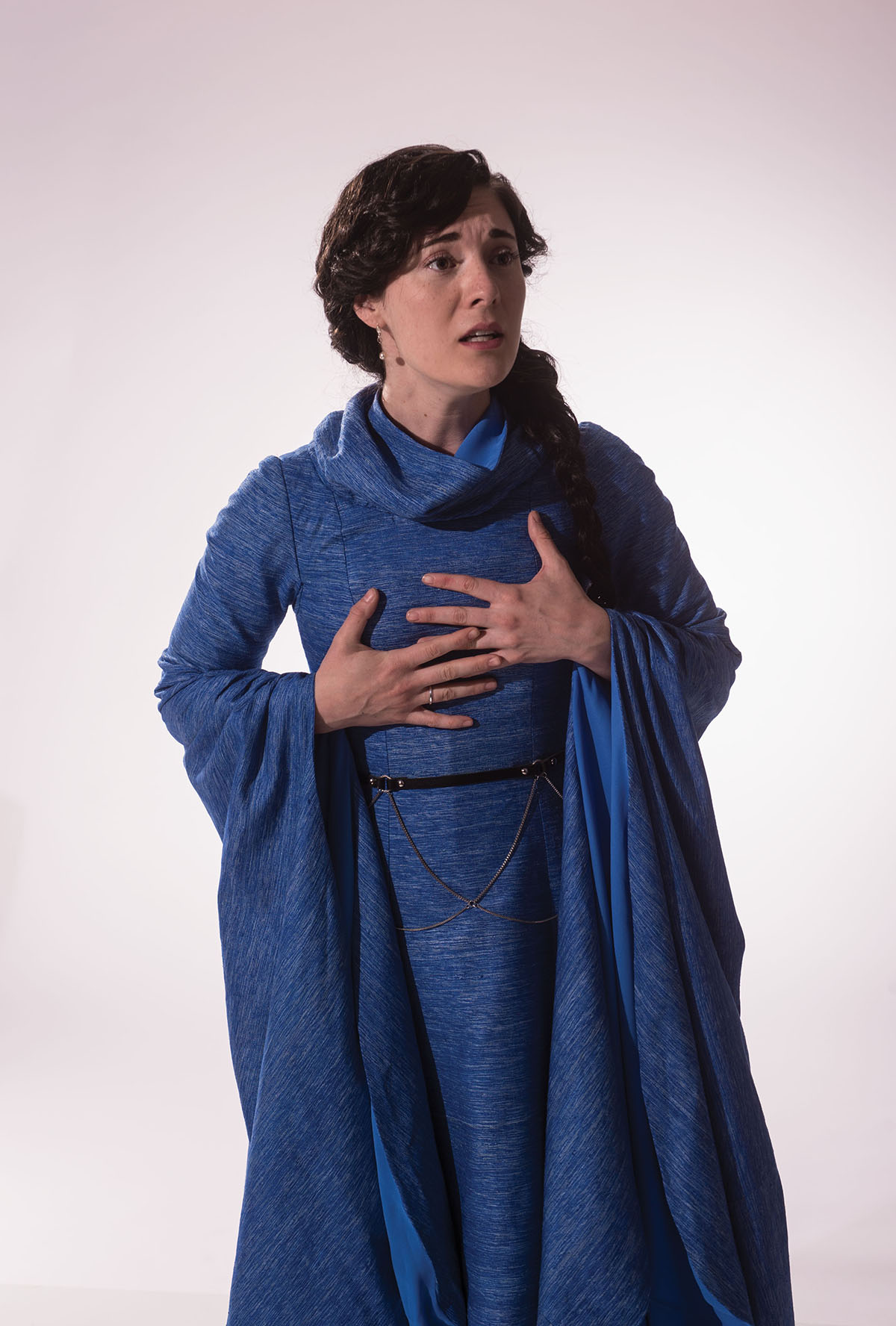 King Lear with Tony Amendola (Lear) and Kelly Rogers (Cordelia)
Tony Amendola as King Lear
Tony Amendola is back with the Festival, playing King Lear. He was last here as Shylock in The Merchant of Venice in 2010. Kelly Rogers is enjoying her first season here and plays Cordelia. She's finding the Festival to be "like a Shakespeare fairyland." And is excited to be working with so many talented actors. Here are their thoughts on their roles in this many-layered play.
Tony, why do you think Lear decides to divide his kingdom?
Tony:      It's simultaneously a wise and bad choice. That's the mystery of it. There's no real good answer. He is getting old, and he can sense the strife between the two older daughters. He thinks "Do this now and make it clear so there's no strife in the future."
Kelly, why do you think Cordelia refuses to say how much she loves her father?
Kelly:    I think she's very thrown by that question. It's safe to assume she still lives with Lear. She is watching him age. Tony has this great idea that I was brought up to be like him. I'm the son of the daughters. I went hunting with him. If we were out in the middle of a hunt and had just killed something together, that's when I'd tell him that I loved him. Not in a ceremonious place with people holding crowns on pillows. I think Cordelia is just not used to that.  It's just about how you love.
It's not out of pride or rebellion. That's how I have to rationalize it. I don't like the idea of a Cordelia who's just prideful. He has not taught her "the glib and oily art." I feel the pressure of wanting to be honest. Honesty can be defined so many ways. I think Regan and Goneril feel their answers are true as well. I have to tell you the truth here. This is the only answer I have.
Tony:      For Lear, in the human aspect, he's late in life and he needs to hear it. How many parents have been in the same situation?
Tony, talk to us about the "madness" in this play.
Tony:      It's really about becoming a human being. He's separated from power, separated from status. He becomes more human as he's in jeopardy. As a ruler who's been ruling forever he suddenly has epiphanies about social justice that Shakespeare could only put in the mouth of a mad person.
Kelly Rogers as Cordelia
Kelly, what's your take on the father/child relationships in this play?
Kelly:     What I walk away with, even though Cordelia dies and Gloucester is blinded, there is some sort of catharsis. The children who were banished are redeemed and reconciled. And people fight for Lear. I fight with a sword in this play for my father. Edgar does as well. He kills Oswald. That redemption of fighting for the parent who has banished you – that love is so powerful and so moving for me. You gotta love your parents.  The patience of understanding – people get older. They get angry and scared as they approach death. The way to treat that is not with anger. You don't throw them out into a storm. You take them in and you love them regardless. And you fight for them regardless.
King Lear opens in preview on June 27 and plays through September 4. You can purchase tickets online at www.bard.org or by calling 800-PLAYTIX.
You can learn more about this play and our production at http://www.bard.org/plays/2015/king-lear where you'll find study guides, complete casting, costume designs and director interviews.