Military Appreciation Days at the Utah Shakespeare Festival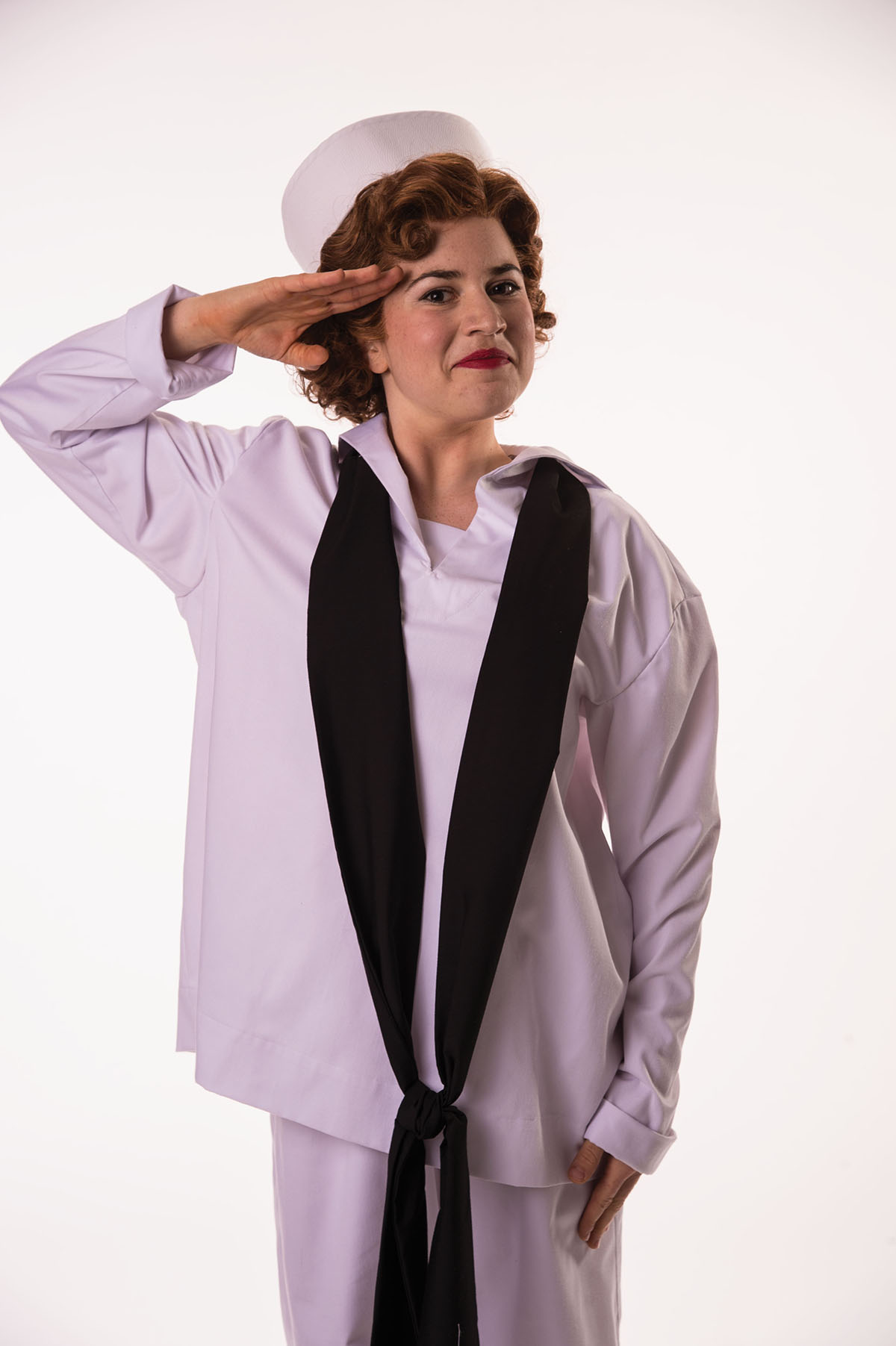 Military Appreciation Days at the Utah Shakespeare Festival
Allie Babich as Ensign Nellie Forbush in the Utah Shakespeare Festival's 2015 production of South Pacific.
The Utah Shakespeare Festival will be celebrating our Armed Forces on Saturday, July 4 by offering four free tickets for military personnel and their families to the opening performance of South Pacific at 2 p.m. The Festival appreciates the sacrifices of the men and women who serve and wants to recognize their dedication and commitment to this country.
The Festival will be proud to welcome Utah's 222nd National Guard and any other active or inactive service personnel, as well as their families. A valid military ID is required.
One of the most beloved musicals of all time, South Pacific is a sweeping story of love threatened by the dangers of prejudice and war, all set to songs such as "Some Enchanted Evening," Younger Than Springtime," and "Bali Ha'i."
Additionally, military personnel are eligible to receive four free tickets to The Taming of the Shrew on August 13 at 2 p.m. and Charley's Aunt on September 29 at 8 p.m.
The Taming of the Shrew portrays one of literature's greatest screwball couples, Kate and Petruchio, hell-bent on confusing and outwitting each other—right up to the play's hilarious, but revealing, final scene.
A quiet luncheon turns into a corset-busting masquerade in Charley's Aunt, when two college chums go to great lengths to woo a pair of charming young ladies, including persuading their wacky friend to pose as an aunt from Brazil—where the nuts come from.
A valid military ID will be required to pick up the tickets, and there is a limit of four tickets per family per show.  Space is limited, so call soon to reserve your seats.