NAPP Playwright James McLindon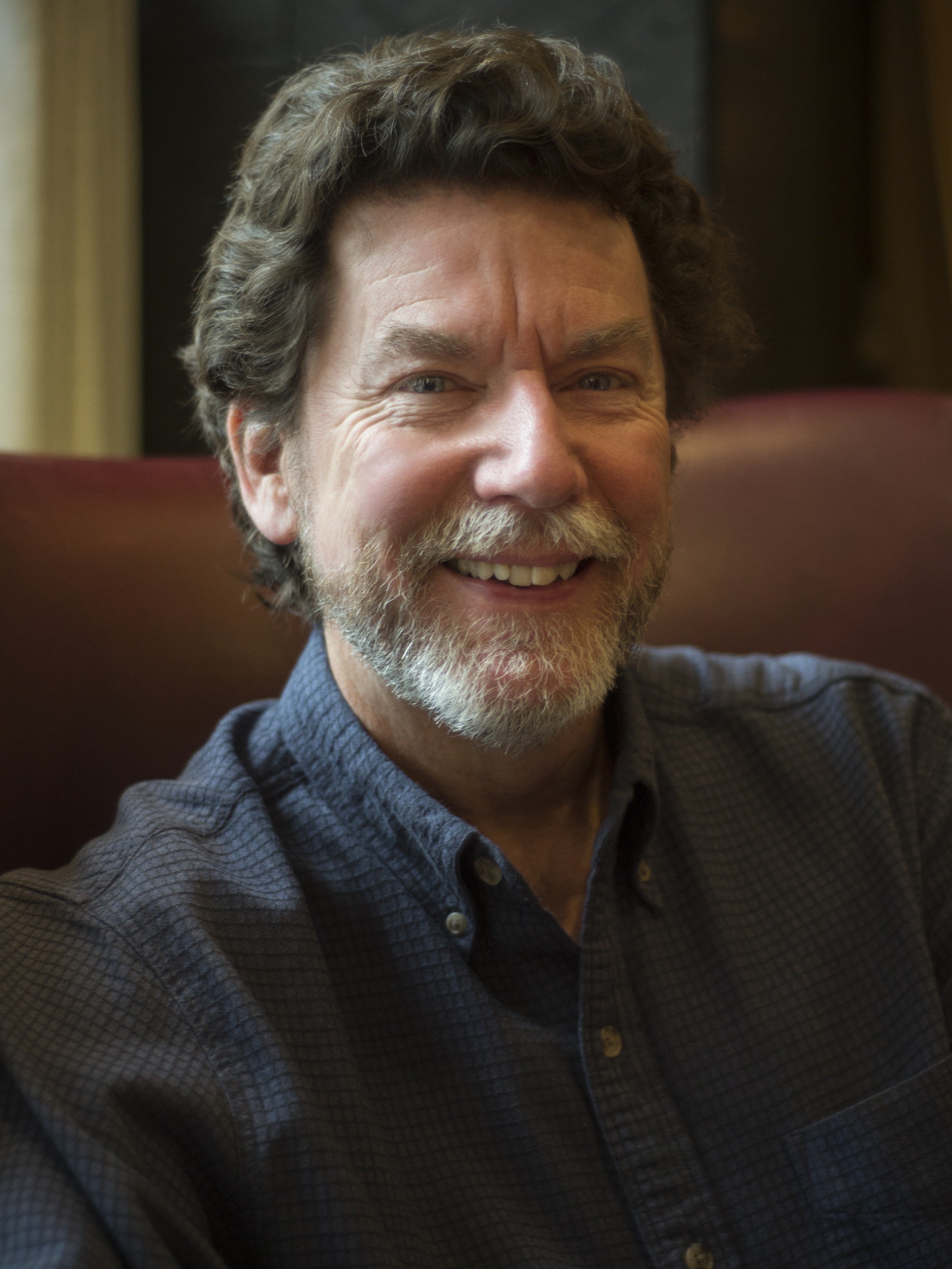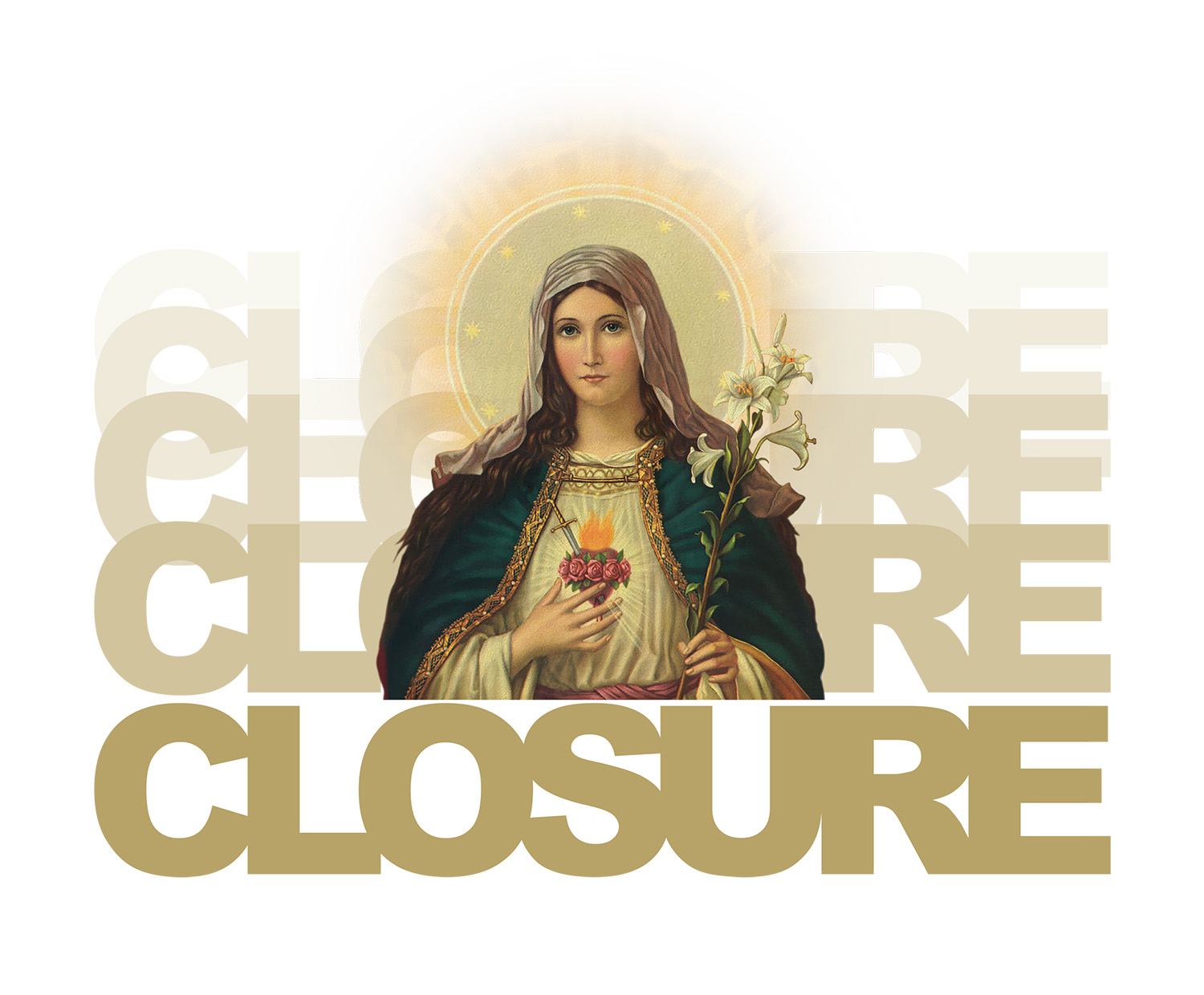 NAPP Playwright James McLindon
This week, we feature the third play in our New American Playwrights Project. Closure, written by James McLindon, is about family reconciliation. As Brian lies dying, he is desperate to reconcile with his two estranged children, who are in their 20s. His only hope is the somewhat askew, sweet, and profane Virgin Mary, who appears to him in a Percocet haze dispensing advice about children, salvation, and Hieronymus Bosch.  Closure is a drama with comedy about the endgame of a dysfunctional life and a broken family trying desperately to mend itself before its last chance is gone forever.
We chatted with James to learn more.
He currently lives in Western Massachusetts and is originally from upstate New York. During his senior year of college, he and a friend started writing sketch comedy. After graduation, they moved to Chicago with goal of having a play produced within a year. They succeeded and their play was nominated for the Jefferson Citation for New Plays. He then decided to attend law school to specialize in civil rights law. Right now, he's splitting his time between playwriting and practicing law.
This play, Closure, had a previous incarnation as a humorous play called Salvation. It featured a dying bank-robber and his n'er-do-well son. James told us he had to get that version out of his system before he could tackle this more serious version: an intimate look at family and how hard it is to come to terms with someone who is dying when you still have issues.
This play has been through several staged readings. His goal for this week is to fine tune the precise balance between the family members, as well as the balance between the drama and humor.
This will be his first trip to Cedar City. He's looking forward to the process as well as seeing as many of our plays as he can fit in.
You can see Closure Friday, August 21, Saturday, August 22 and Friday, August 28 at 10am in the Auditorium Theatre on the SUU campus. It is directed by Drew Shirley and will feature actors from the Festival company. Tickets are $10, available online at www.bard.org or at the door (be sure to get there by 9:45). Information about NAPP can be found at http://www.bard.org/napp/.