Nine Talented Directors Announced for 54th Season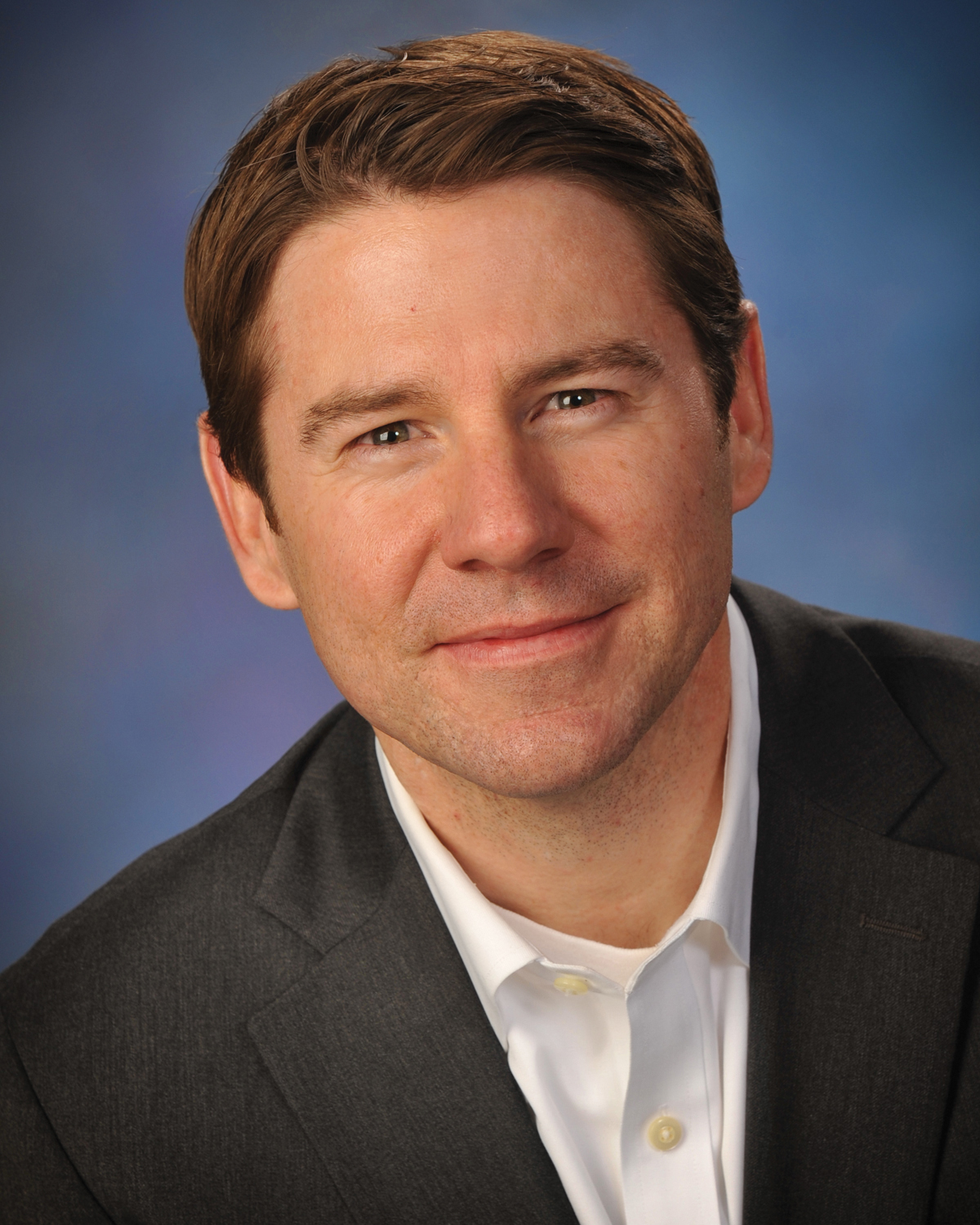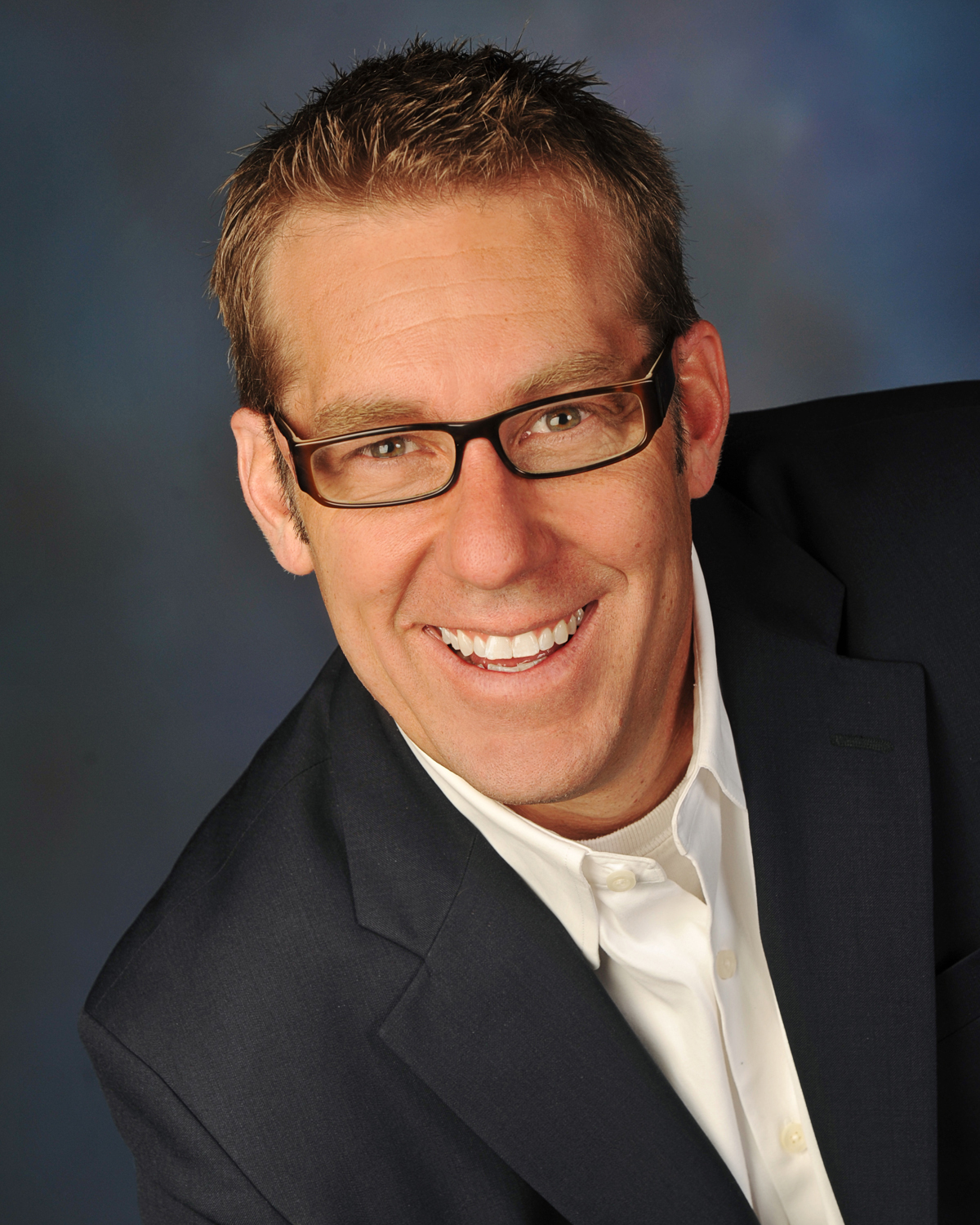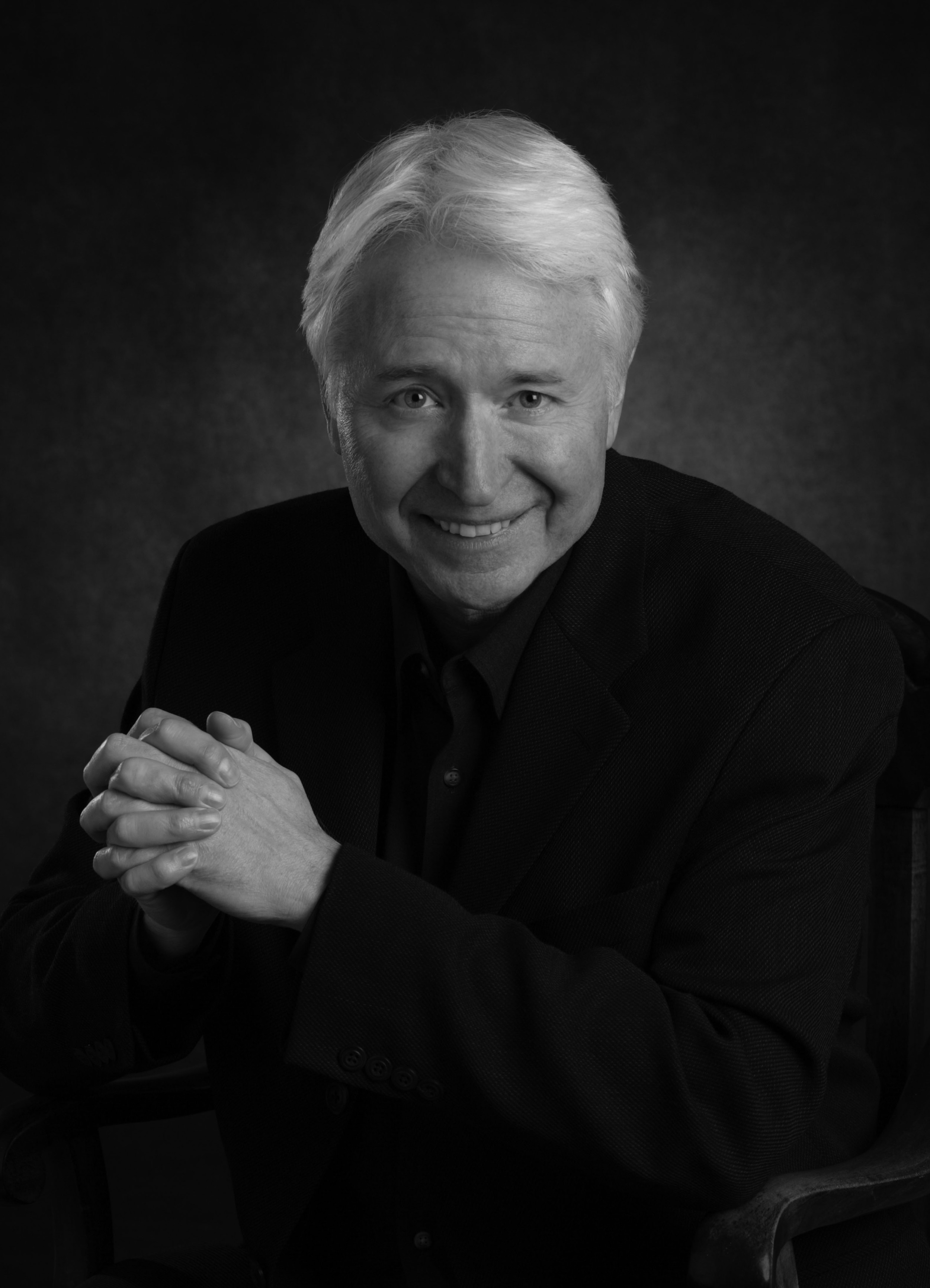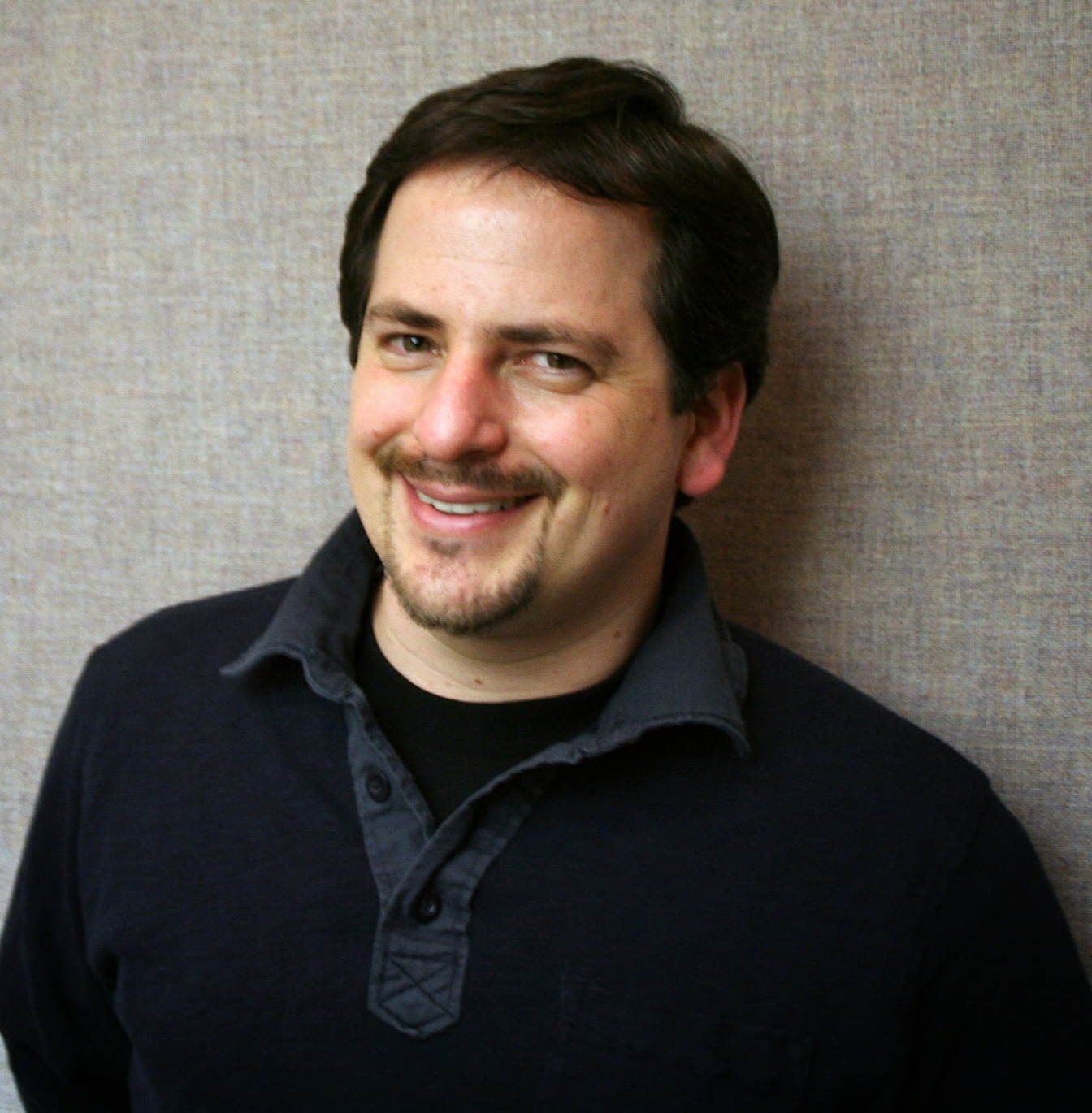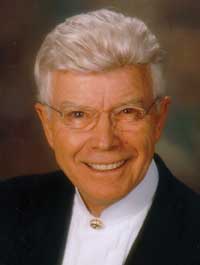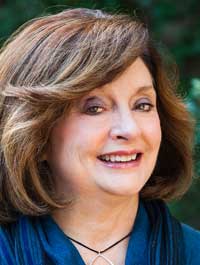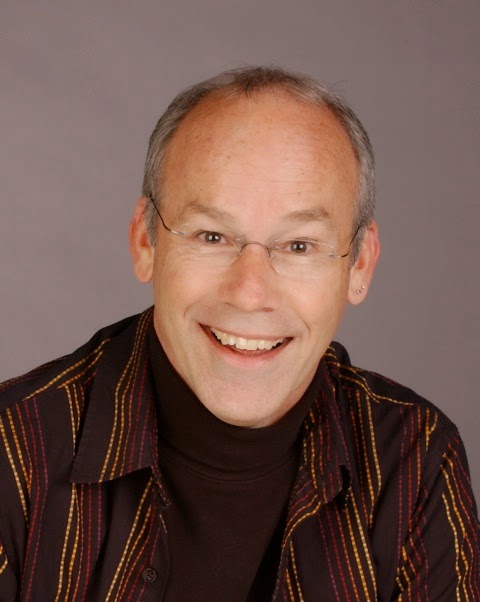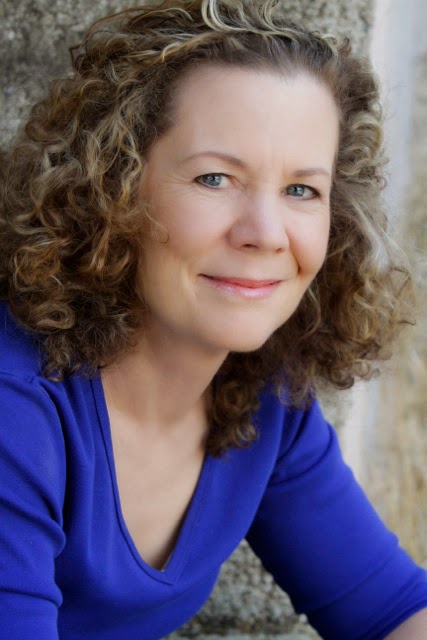 Brian Vaughn
David Ivers
J.R. Sullivan 
Jesse Berger
Nine highly-talented directors from across the country are already knee-deep in costume designs, scenery sketches, and play scripts as they prepare to create the transformative stories of their plays for the 54th season of the Utah Shakespeare Festival June 25 to October 31.
As a tribute to the venerable and much-loved Adams Shakespearean Theatre, Festival Founder Fred C. Adams will be directing The Taming of the Shrewas part of that theatre's farewell year. After this year, the Festival will be moving its outdoor productions to the Engelstad Theatre, which is currently under construction. "I am thrilled to be able to direct one last time in this lovely theatre," said Adams. "While The Taming of the Shrew is a delightful comedy, I feel that it is also a beautiful love story, and we will have a lot of fun discovering this often-overlooked facet of this delicious play."
Artistic Director Brian Vaughn will direct the fourth play in the Festival's continuing History Cycle, Henry IV Part Two. Vaughn directed Henry IV Part One last year and is excited to be continuing the story with the same design team.
"It's an exciting opportunity for our audience to see the progression of characters, within a recognizable context of design that will hopefully help provide clarity for the continuity of the story," said Vaughn. "Henry IV Part Two is a very different play than *Part One;*there is a greater sense of melancholy throughout and where Part One is all about youth and rebellion, Part Twois very much about age and people dying away. It also has a fabulous cliff-hanger at the end which propels us into Shakespeare's greatest treatise on war, Henry V."
Sharon Ott will direct the famous tragedy of King Learwith Tony Amendola playing the title role*.* Ott and Amendola worked together at the Festival in 2010 when Ott directed The Merchant of Venice and Amendola played the role of Shylock. Ott has directed at theaters throughout the country including Playwrights Horizons, Public Theater, Manhattan Theater Club in New York, Arena Stage, South Coast Repertory, Huntington Theater, La Jolla Playhouse, Idaho Shakespeare Festival, and many others.
*Charley's Aunt,*the hilarious British farce, will be directed by Artistic Director David Ivers. Ivers has directed many productions at the Festival including last year's Twelfth Night and 2013's Twelve Angry Men. Love, romance, and secret disguises drive the plot of Charley's Aunt, which will play throughout the Festival season, from June to October.
After directing last summer's gold rush themed The Comedy of Errors, Brad Carroll is back at the Festival directing this year's musical, South Pacific. Carroll has been involved with numerous productions at the Festival including*, Les Misérables, Johnny Guitar, HMS Pinafore*,Spitfire Grill. South Pacific is one of Rodger's and Hammerstein's most beloved musicals with songs such as "Some Enchanted Evening" and "I'm Gonna Wash That Man Right Out Of My Hair."
J.R. Sullivan will direct Amadeus, Peter Shaffer's brilliant fictionalized account of the lives of composers Wolfgang Amadeus Mozart and Antionio Salieri. Sullivan has directed many productions at the Festival, including Sherlock Holmes: The Final Adventure, *Stones in His Pockets, The Glass Menagerie, Henry V, The Merchant of Venice, King Lear,andThe Importance of Being Earnest.*Other theatre credits include Oregon Shakespeare Festival, Milwaukee Repertory Theatre, Studio Theatre in Washington D.C., and Steppenwolf Theatre Company.
Robynn Rodriguez returns to the Festival to direct Shakespeare's romantic adventure The Two Gentleman of Verona. In 2013 Rodriguez made her professional directorial debut at the Utah Shakespeare Festival with the acclaimed production of Shakespeare's, King John. A classically trained actor, Rodriguez received her MFA from ACT and was a member of the resident acting company at the Oregon Shakespeare Festival for 22 seasons where she appeared in over 40 productions. Chockfull of confused men, cunning maidens, and a hilarious and sly dog, The Two Gentleman of Veronawill delight anyone who has ever been in love or would like to be.
Directing the frightfully exciting Draculais Jesse Bergerwho is the founding artistic director of Red Bull Theater, an off-Broadway theater in New York City. Berger has directed new plays and classics for The Old Globe, Denver Center, Pittsburgh Public, PlayMakersRep, Barrington Stage and many more. Steven Dietz'sadaptation of Bram Stoker's Draculawill run this fall through Halloween. Get ready to sink your teeth into the story of the world's most famous vampire.
This year's Greenshow will once again be directed by Associate Education Director Josh Stavros. Last year Stavros directed the Greenshow along with Fred C. Adams. There will be three different themed nights for patrons to enjoy, each one taking elements of classic songs and dances. The free pre-show entertainment features spirited song and dance, the perfect way to spend thirty minutes before that evening's show. Add Elizabethan sweets, and you'll have a fun-filled frolic to prepare you for the main stage performance that follows.
"I'm very much looking forward to engaging with these six powerful and entertaining plays, said Ivers. "It will be particularly lovely to witness our Founder working on the Adams stage as we make way for the new Beverley Taylor Sorenson Center for the Arts in 2016. Our 2015 season has something for every age and gender and is sure to provide our patrons with a huge palette of theatre!"
Tickets are on sale for the Festival's 54th season, which will run from June 25 to October 31, 2015. For more information and tickets visitwww.bard.org or call 1-800-PLAYTIX.
Fred Adams
Sharon Ott
Brad Carroll
Robynn Rodriguez
Josh Stavros