Playmakers Production of Honk! Jr. Flies in this April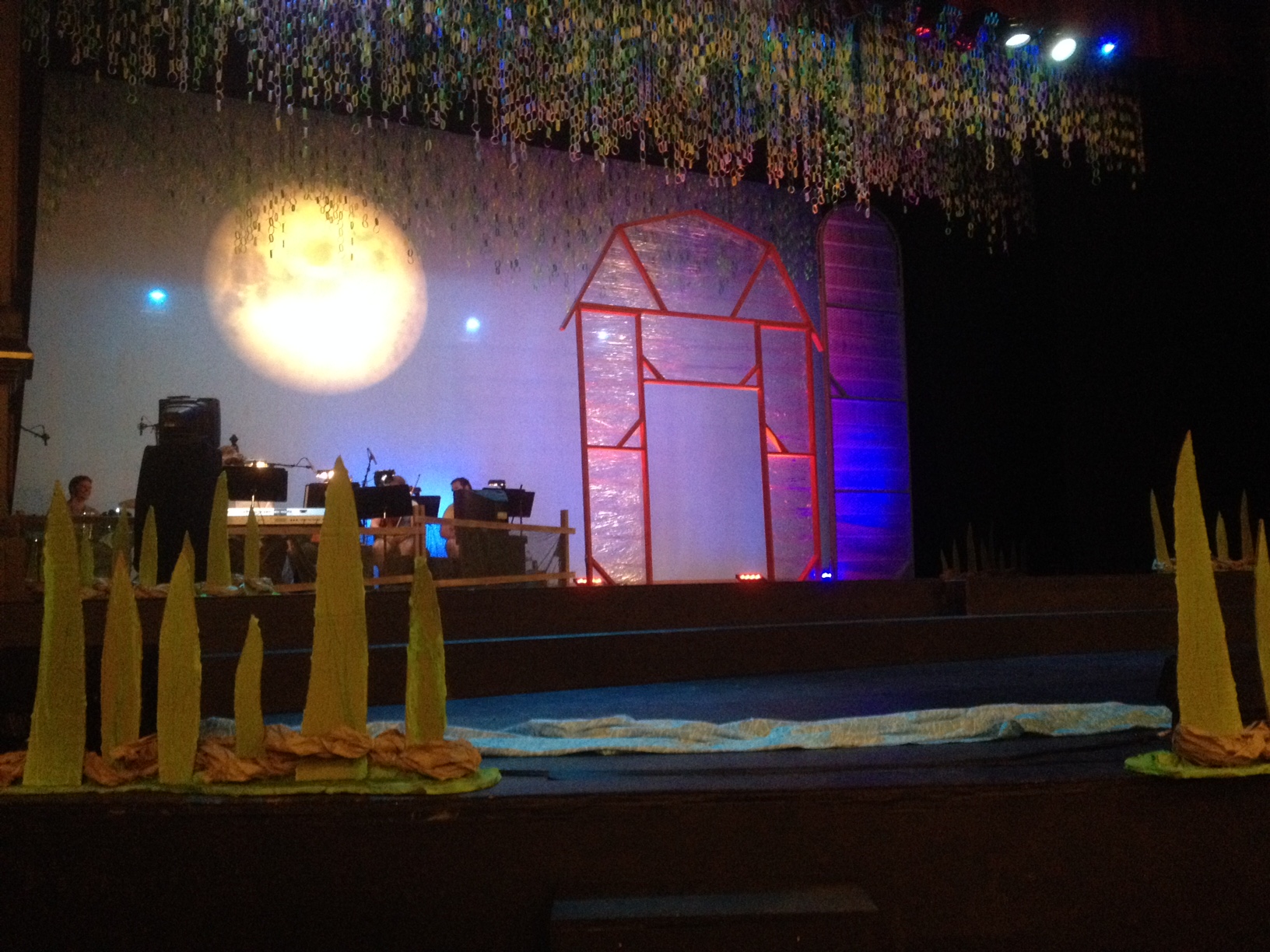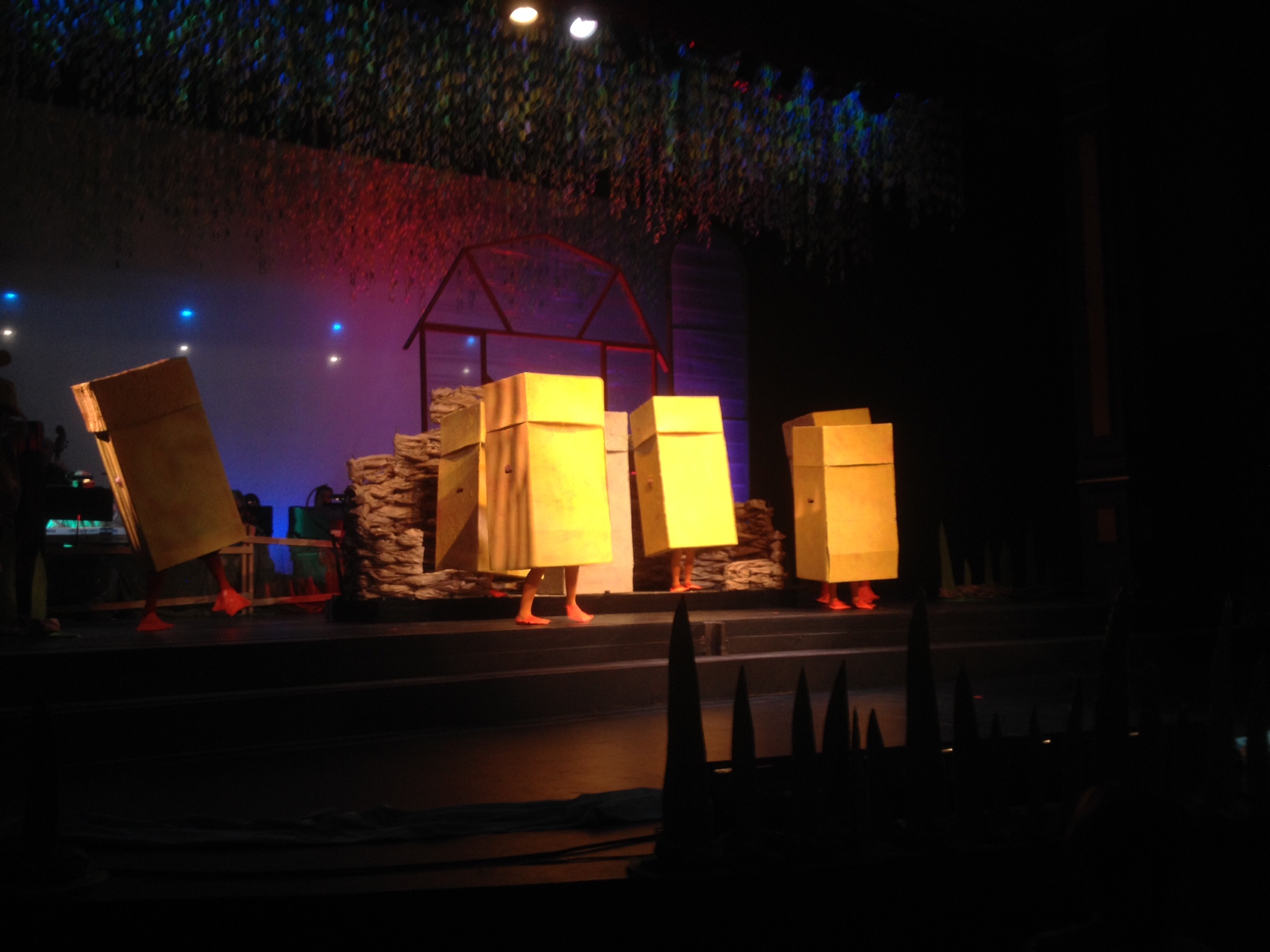 Honk! Jr. Flies in this April
The students of the Utah Shakespeare Festival's Playmakers program invite you to their upcoming production of Honk! Jr. This musical adaptation of Hans Christian Anderson's story of The Ugly Duckling will run from April 9 through April 13 in the Auditorium Theatre at Southern Utah University.
General admission tickets are $5 for children and students, $8 for adults. They can be purchased by calling 435-586-7878 or online at www.bard.org.
Honk! Jr. is a heart-warming musical about the ugly duckling and self-discovery, tolerance and acceptance. Its charm, humor and message are perfect for the whole family.
"Honk! Jr.  has marvelous music, charismatic characters and a story that both adults and little ones can relate to," said Education Director Michael Bahr. "It's very cute, but at the same time there are lessons of life about bullying, peer pressure, being yourself, loss and love."
"This production has allowed us to be wonderfully creative," continued Bahr. "We always try to create productions where we tell the story in creative, innovative theatrical ways. Because of the design, I know audiences will be talking about this performance and the way we are presenting it for many years."
Interviews and photo opportunities are available upon request.