REACH Cabaret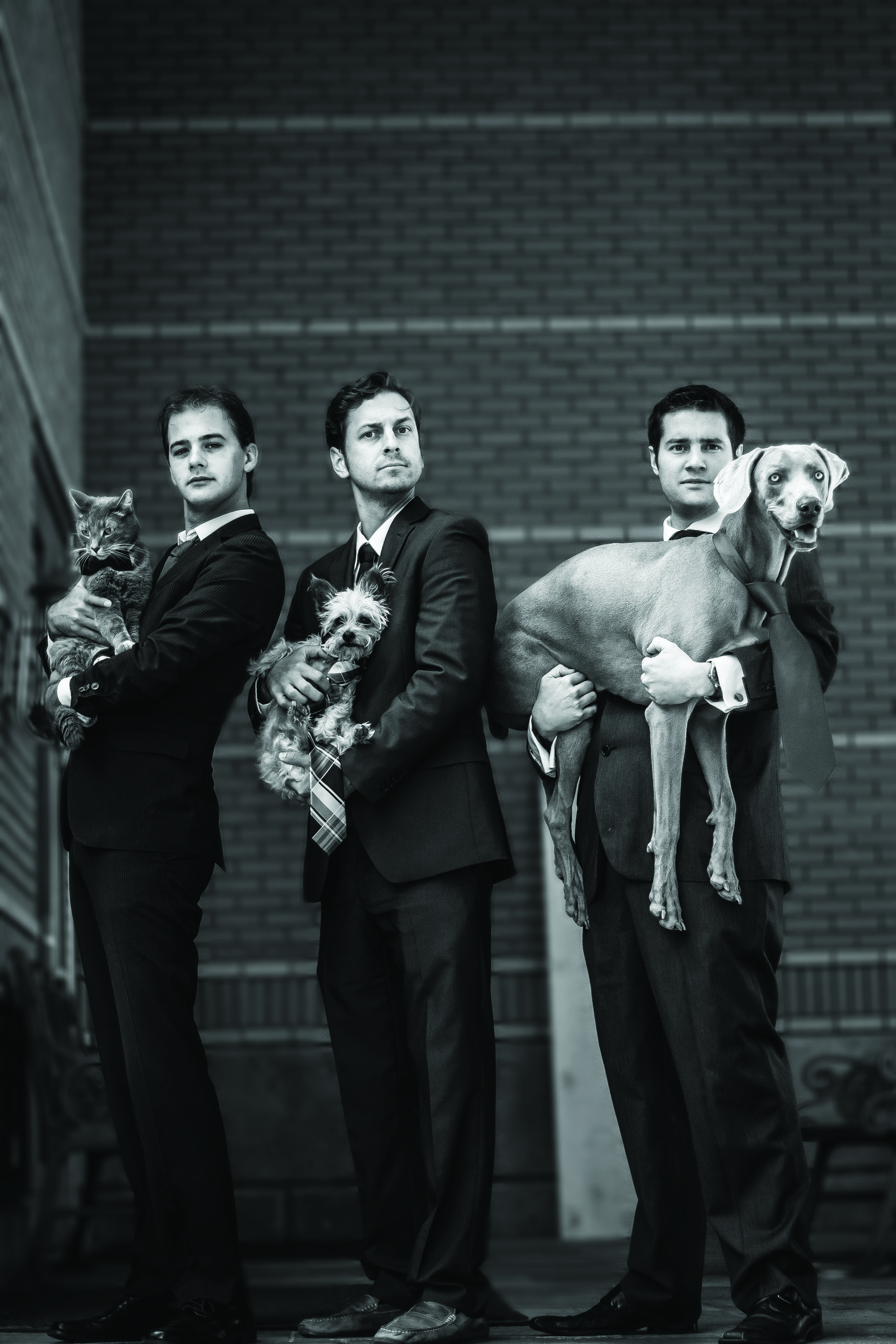 Late Night Festival Offerings Include the REACH Cabaret
Cedar City, UT – Every year actors from the Utah Shakespeare Festival come together and put on a Cabaret as part of REACH (Really Eager Actors Crying Hire) fundraising efforts. These company members sing, dance and perform to raise money to bring artistic directors and casting agents from across the country to Cedar City to audition Festival actors for upcoming jobs.
The Cabaret will be performing every Thursday night throughout the summer season at The Grind Coffee Shop from 11 p.m. to midnight. Tickets are $10 at the door and 100 percent of the proceeds go to support REACH.
Quinn Mattfeld and Kyle Eberlein are coordinating the Cabaret this year, and they are repackaging it so it will have more of late night talk show feel. Audiences will get a new show every week, but with a feeling of "episodes" which will have material referring to the previous Cabaret.
Mattfeld and Eberlein wanted to make a fun variety show that has a lot of absurdity to it. "We really wanted to focus on our relationship with the Festival and have some company members be regulars and play versions of themselves throughout the summer," said Mattfeld. The Cabaret will also be shorter than other years, about forty-five minutes. There will be people playing instruments, clown acts, singing and comedic sketches. It will be a nice treat for audiences who spent the whole day at the Festival and want something to wind down with.
Tickets are on sale for the Festival's 53rd season, which will run from June 23 to October 18, 2014. The eight-play season includes Shakespeare's Measure for Measure, The Comedy of Errors, Henry IV Part One, and Twelfth Night.  The season will also include the world premiere adaptation of Jane Austen's Sense and Sensibility written by Joseph Hanreddy and J. R. Sullivan, Stephen Sondheim's Into the Woods, Steven Dietz's adaptation of Sir Arthur Conan Doyle's Sherlock Holmes: The Final Adventure, and Boeing Boeing by Marc Camoletti. For more information and tickets visit www.bard.org or call 1-800-PLAYTIX.