SUU BUSINESS RESOURCE CENTER CAN Help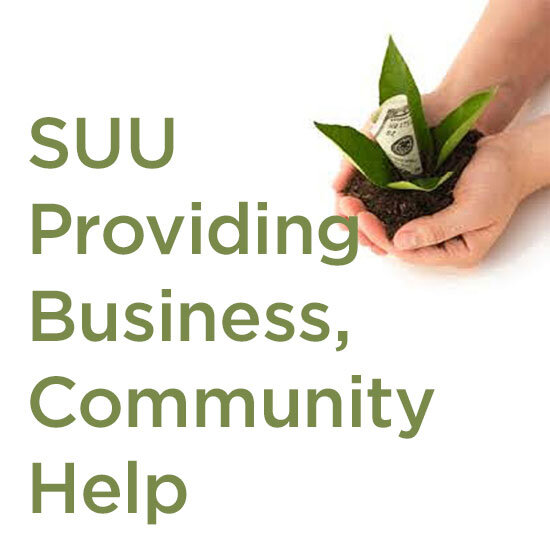 The Southern Utah University Business Resource Center is a one-stop source for answers to business questions. Especially in this time of quarantines, closed businesses, and social distancing, the center resources can be invaluable. With various partners, the center is prepared to offer extensive resources, coaching, and business expertise to help businesses fulfill their pursuits. Meeting with a counselor is free. The center's purpose is to help build the local economy by helping businesses grow and go! Starting and running a business isn't easy, and the center can help in many ways.
Some of the services offered include business planning, improving your business, financing alternatives and money management, starting a business, technology services, buying or selling a business, and marketing programs.