Why Shakespeare Rewrote History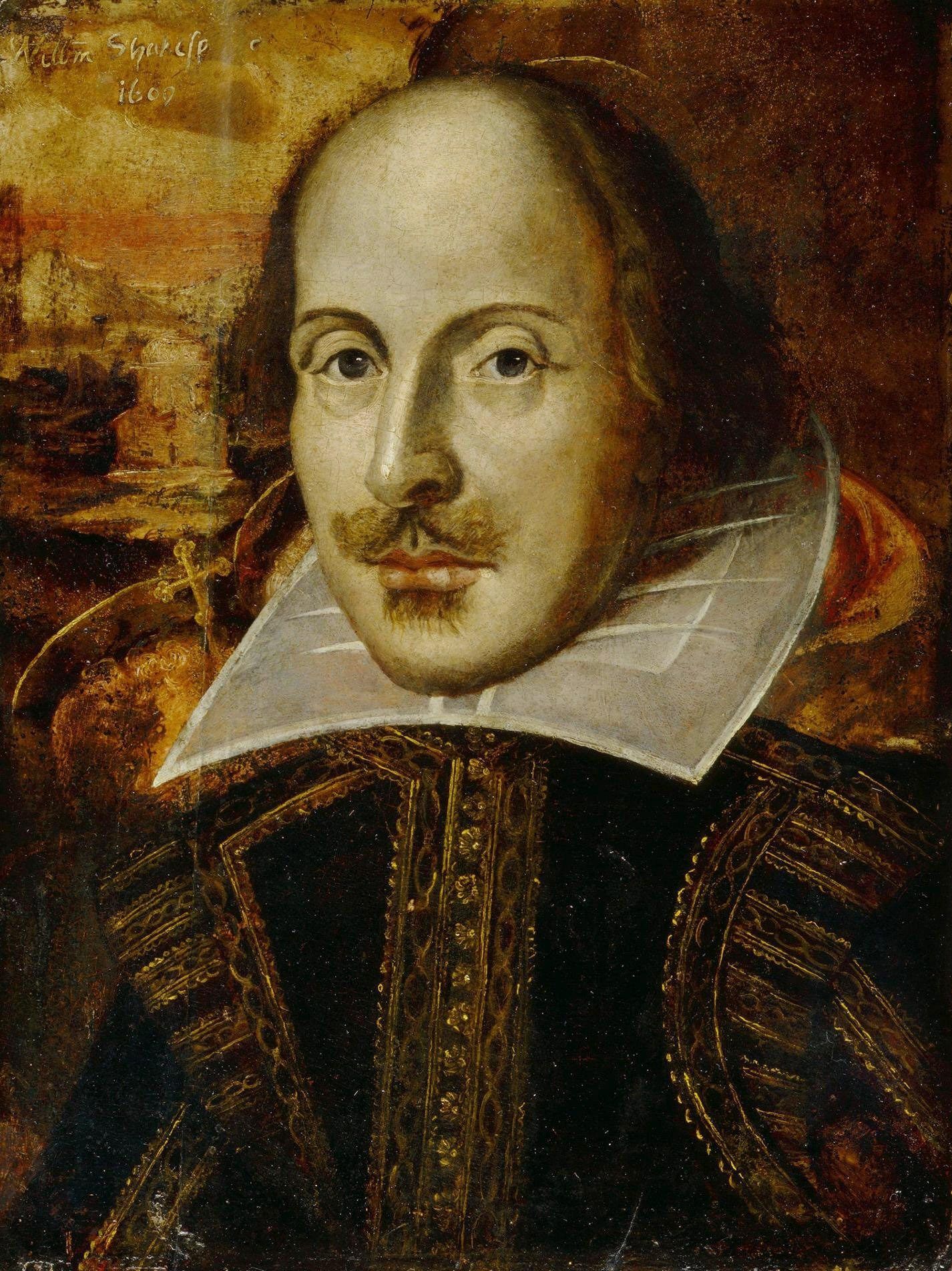 By Kathryn Neves
The lineup of plays this season at the Utah Shakespeare Festival is looking to be one of the most exciting yet— especially with the continuation of the History Cycle. Henry VI Part One is a play you may not get the chance to see elsewhere, and it's sure to be powerful with master director Henry Woronicz, and star actors like Geoffrey Kent, Jim Poulos, Tracie Lane, and John Ahlin. But with this play comes one important question— why is it so different from what really happened?
Shakespeare is notorious for rewriting history to fit his dramatic needs. Combining characters, omitting important events, and making up iconic scenes in the hopes of boosting the drama of the story all work together to create plays more founded in fiction than fact. For instance, Henry VI Part One contains one of literature's most iconic and exciting scenes— the plucking of red and white roses, initiating the start of the infamous War of the Roses. It's a tense, striking scene that sparks the brutal wars of the next few plays. It's because of this famous scene that we call the conflict the War of the Roses. So what makes this scene really amazing is that it probably never happened.
There is absolutely no evidence that either side ever plucked colored roses during an argument. On the contrary, the Yorkist white rose and the Lancastrian red were heraldic badges worn by either side. Shakespeare's political flower-picking was really only a metaphor for the noblemen siding with their closest kinsmen. Before Shakespeare, no one thought much of the red and white roses. They were just pieces of the heraldry, nothing more.
Why make up an entire scene? Why didn't Shakespeare just write what really happened? Wasn't historical accuracy important to him at all? Well, no. At least, probably not. Shakespeare was, first and foremost, an entertainer; second, a propagandist for the English state. And in his day (and in ours, too), a powerful, visual scene was much more exciting than watching actors just talk over their political leanings. Though, of course, there's plenty of that in Shakespeare too.
The rose-picking scene isn't the only thing Shakespeare changed. The role of Joan of Arc, the maid of Orléans, is wildly different in Shakespeare's play than in the real history. And why is that? Well, that can be answered in one word: propaganda. Shakespeare changed certain characters and events to reflect more favorably on the English crown and the State religion: in this case, both. By villainizing Joan of Arc, Shakespeare was promoting English Protestantism and also justifying the crown's execution of her.
For the huge number of historical plays that Shakespeare wrote during his lifetime, very few of them tell the real story. But all in all, that's okay. We watch a Shakespeare play to be entertained and to learn about the human spirit. And in both of these pursuits, the Bard is extremely accurate. So come enjoy Henry VI Part One this season. You might learn something new— but, of course, take all the history with a grain of salt.