Wooden O Brings Scholars to Festival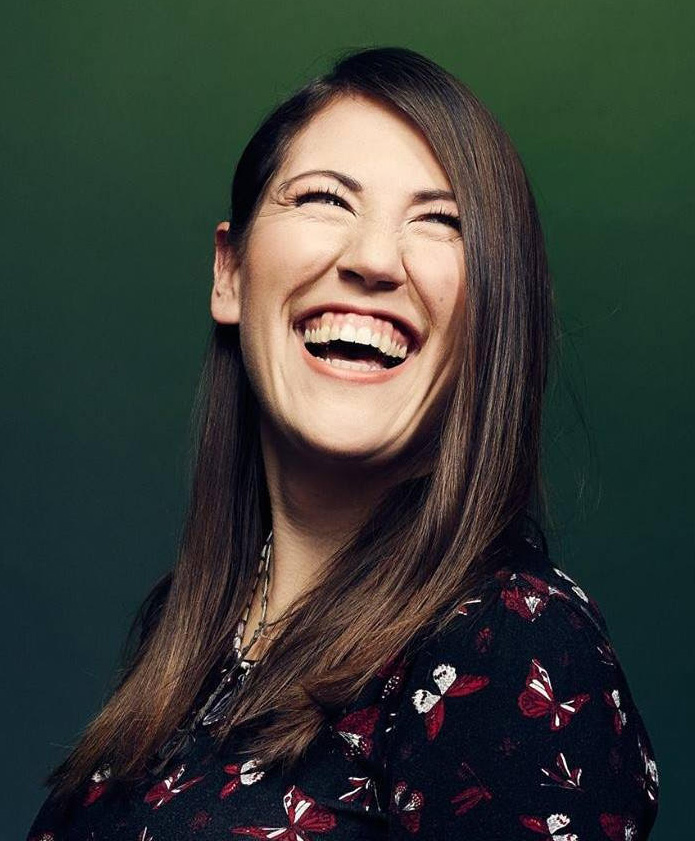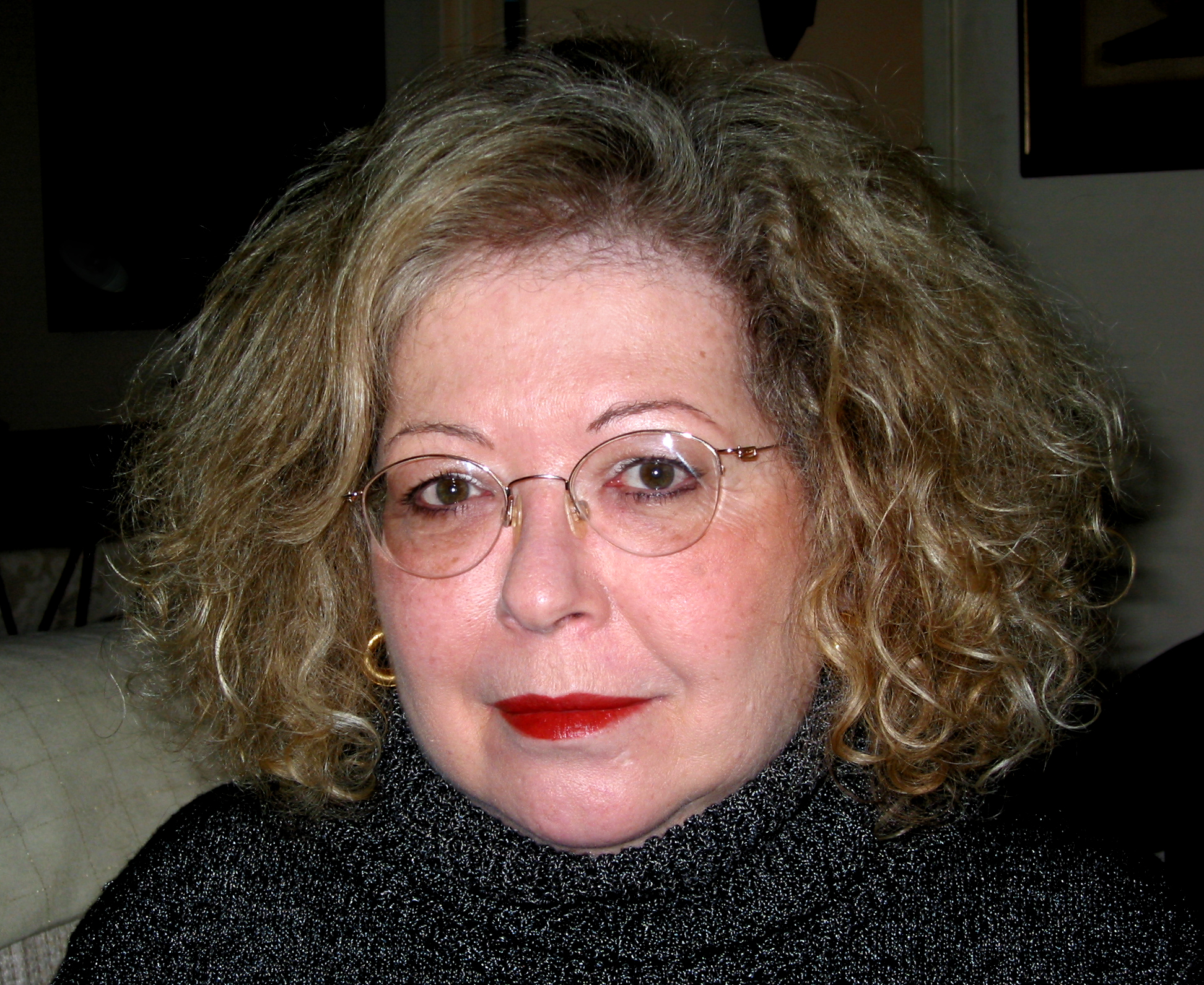 Scholars from across the United States and beyond will be gathering in Cedar City August 6–8 to discuss "The Other in Shakespeare." Now in its seventeenth year, the Wooden O Symposium, sponsored by the Utah Shakespeare Festival, the Southern Utah University College of Performing and Visual Arts, and the Gerald R. Sherratt Library, is a cross-disciplinary conference exploring Medieval through Early Modern Studies through the text and performance of Shakespeare's plays.
The conference will feature two plenary speakers:
Madeline Sayet
Ma****deline Sayet will speak August 6 on "Shakespeare and the Invitation." She is a director of new plays, classics, and opera and was named to Forbes magazine's 2018 "30 under 30 List" in the Hollywood and entertainment area. She has also been honored as a TED Fellow, an MIT Media Lab Director's Fellow, and a National Directing Fellow and is a recipient of the White House Champion of Change Award. Raised on a combination of traditional Mohegan stories and Shakespeare, she was the Resident Director at Amerinda (American Indian Artists) Inc. in New York City from 2013 to 2016 where she developed new plays by Native playwrights and launched the Native American Shakespeare Ensemble.
Edna Nahshon
Edna Nahshon is Professor of Jewish Theater and Drama at the Jewish Theological Seminary, New York and Senior Associate at Oxford University's Center for Hebrew and Jewish Studies. Her specialty is the intersection of Jewishness, theatre, and performance, a topic on which she has written extensively. In 2016 she curated a major exhibition titled "New York's Yiddish Theater: From the Bower to Broadway" at the Museum of the City of New York and prepared the exhibition's extensive companion book which received the 2016 George Freedley Award Special Jury Prize for an exemplary work in the field of live theatre or performance. Her most recent book (with Michael Shapiro) is Wrestling with Shylock: Jewish Responses to The Merchant of Venice (Cambridge University Press, 2017).
Presenters reading their papers will cover a host of topics, including "The Case of Morocco: Failed Immigration in The Merchant of Venice" by Stephanie Chamberlain, Southeast Missouri State University; "Gender Gymnastics: Joan of Arc, Queen Margaret, and 'Othering' in the three parts of Henry VI" by Brian Carroll, Berry College; "'Be a Man': Othello, Criticism, Race, and Hegemonic Masculinity" by Kelsey Ridge, University of Birmingham, United Kingdom; "A Stranger to His State: Prospero's Isolation through Art"  by Sarah J. L. Chambers, University of Central Oklahoma; and many others.
After the symposium, selected articles will be published in The Journal of the Wooden O. The journal is published annually by Southern Utah University Press in cooperation with the SUU Center for Shakespeare Studies and the Festival. 
For more information, visit the website at bard.org/wooden-o-symposium or call 435-865-8333.