The Marvelous Wonderettes- Preview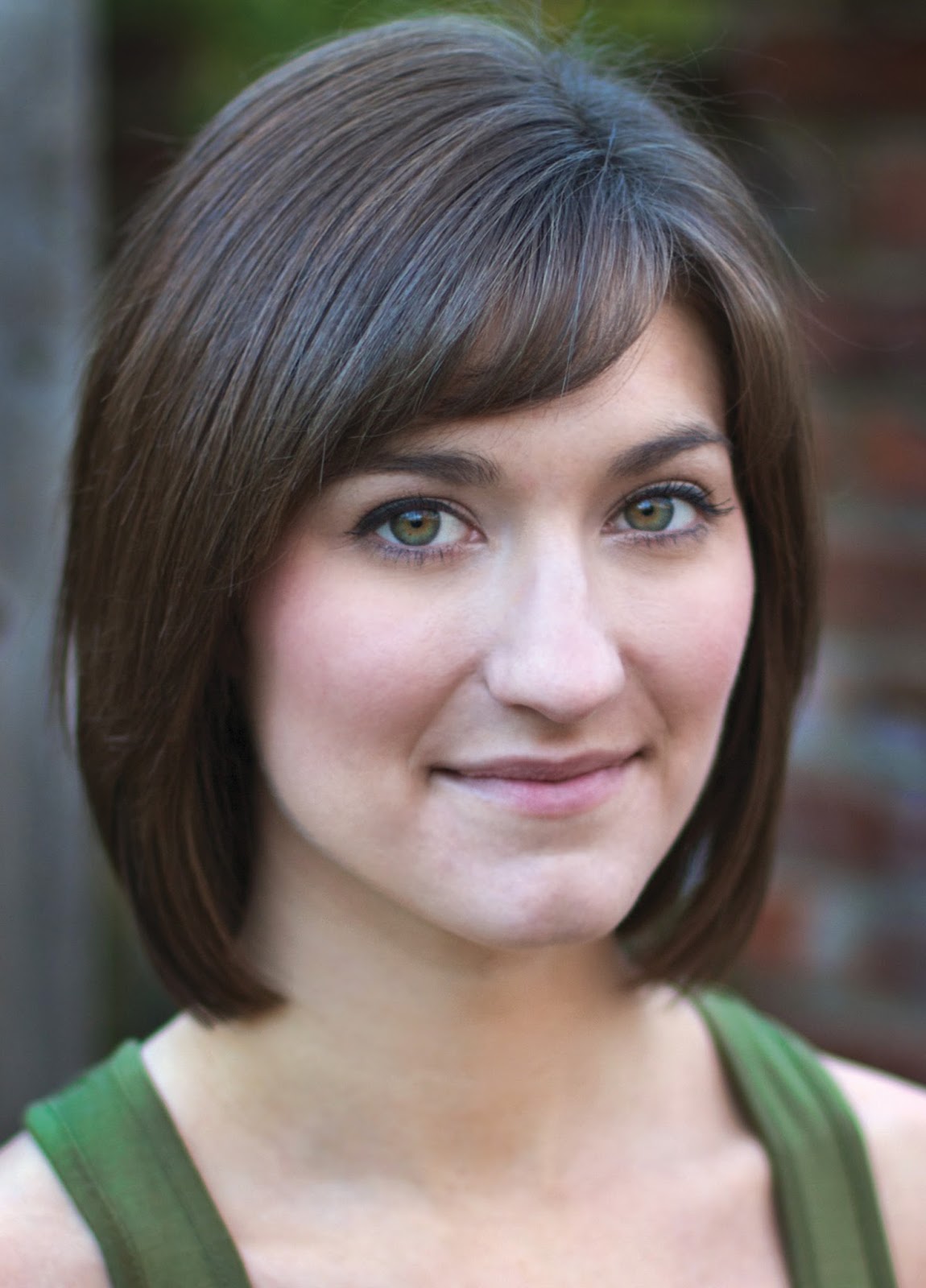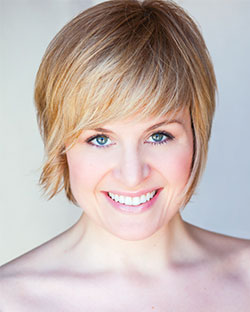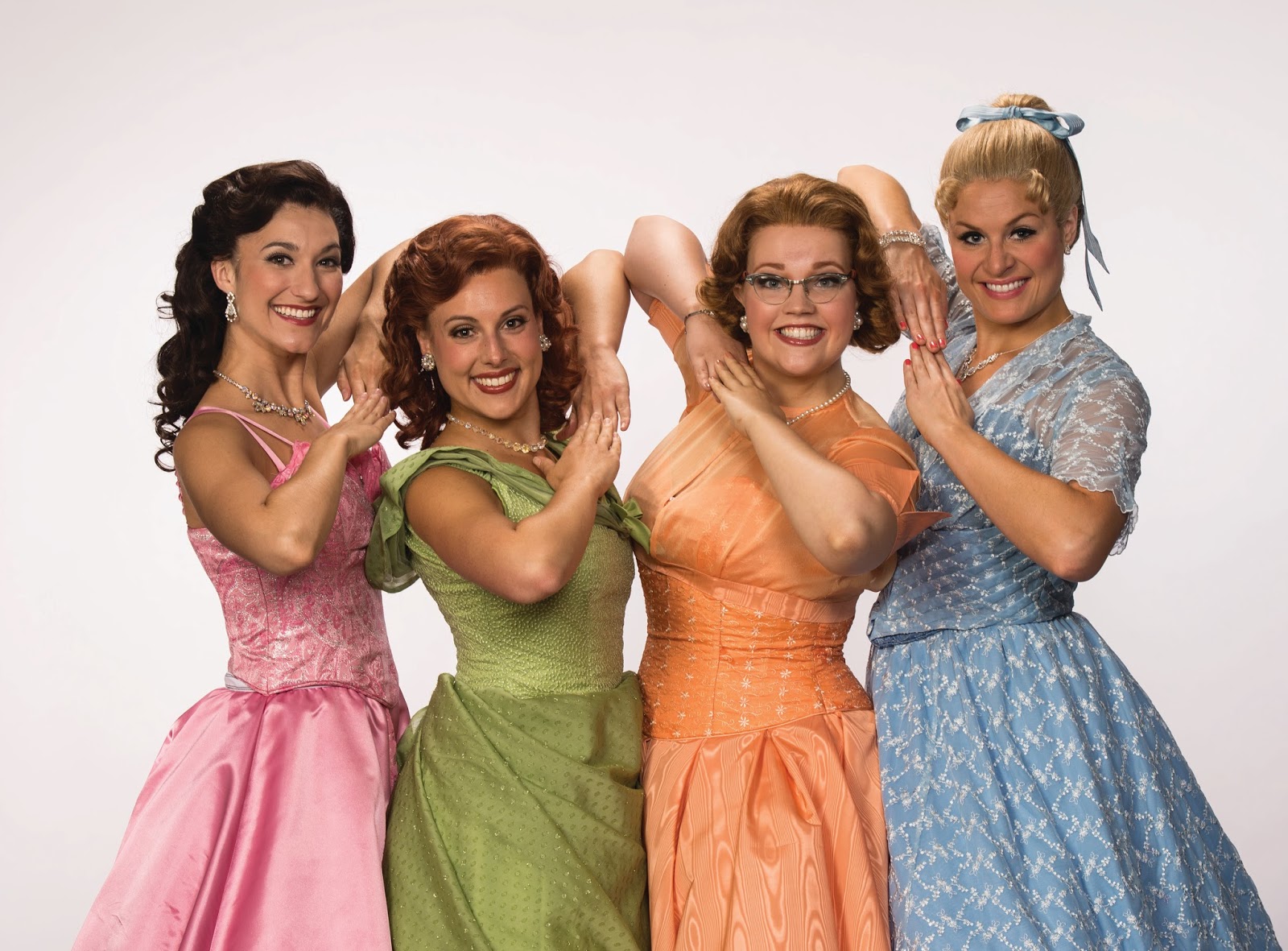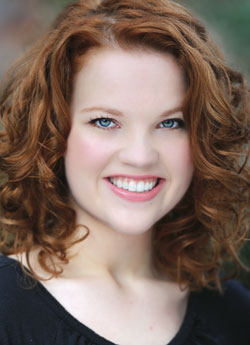 Bednarczuk
Cozzens
The Marvelous Wonderettes
Written and Created by Roger Bean
Musical Arrangements by Brian William Baker
Directed by Roger Bean
Characters:
Betty Jean: The practical joker of the group, Betty Jean struggles with her relationships with her boyfriend (Act One) and husband (Act Two). Played by Natalie Storrs.
Cindy Lou: The flirt and catty girl of the group, Cindy Lou very much wants to win prom queen and believes the world revolves around her. She goes through a bit of a journey in Act Two. Played by Barbara Jo Bednarczuk.
Missy: The bossy girl of the group, Missy likes to control things; but she is also a bit socially awkward and shy about her secret crush. Played by Victoria Cook.
Bednarczuk (Cindy Lou), Storrs (Betty Jean), Cook (Missy), and Cozzens (Suzy)
Suzy: The happy-go-lucky one of the group, Suzy is positive but also a little on the ditzy side. She is continuously chewing bubble gum. Played by Cate Cozzens.
Synopsis:
Welcome to the 1958 Springfield High School prom and the Wonderettes, four girls with hopes and dreams as big as their crinoline skirts! Between belting out '50s and '60s favorites like "It's My Party", "Mr. Sandman," and "Dream Lover," the girls trade gossip about high school hijinks and teenage romance. Your toes will be tapping at this must-take musical trip down memory lane. 
Marvelous Wonderettes at http://www.bard.org/plays/wonderettes2013.html
The Marvelous Wonderettes opens on September 21 and plays through October 19. You can purchase tickets online at www.bard.org or by calling 800-PLAYTIX
Storrs
Cook