Richard II Preview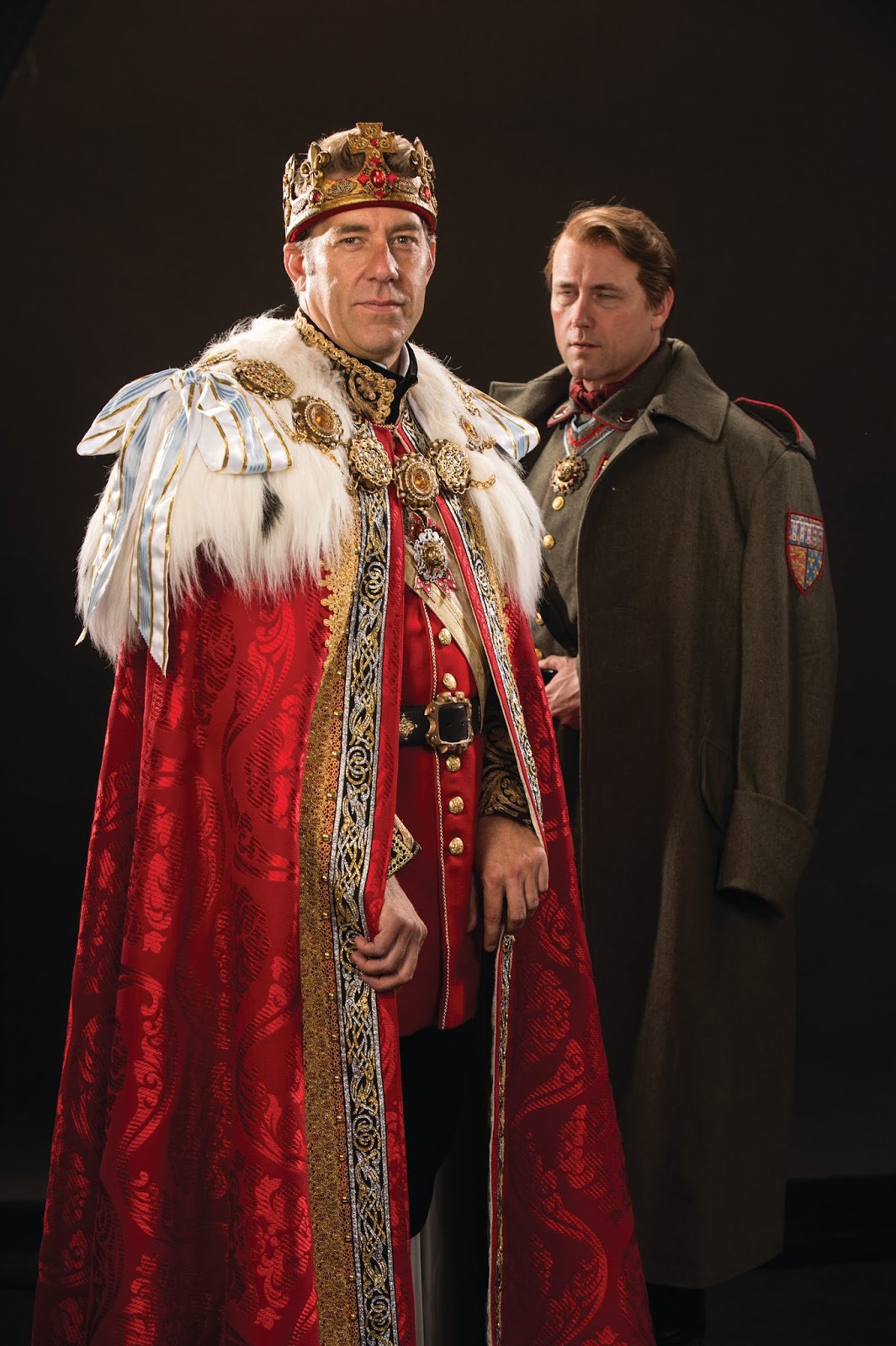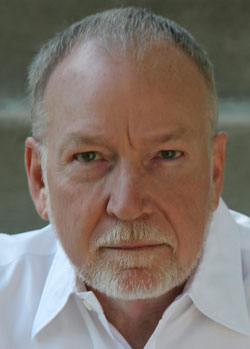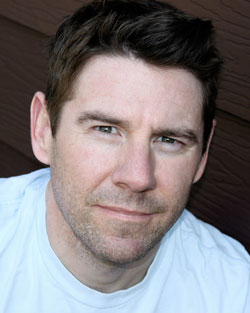 Richard II
Written by William Shakespeare
Directed by Henry Woronicz
Part of the Complete the Canon Project and the second play in the History Cycle
Ivers as Richard II, Bull as Bollingbrook, Richard II 2013
Key Characters:
KING RICHARD II, grandson of King Edward and son of Edward the Black Prince, is king of England when the play opens. Played by David Ivers
QUEEN, Richard's wife. Played by Melissa Graves
JOHN OF GAUNT, Duke of Lancaster, Richard's uncle and Henry Bolingbroke's father, is an elder statesman and the epitome of honor and patriotism. Played by Dan Kremer
HENRY BOLINGBROKE, John of Gaunt's son, duke of Hereford, claimant to his father's dukedom of Lancaster, and later King Henry IV. Played by Larry Bull
EDMUND OF LANGLEY, Duke of York, King Richard and Bolingbroke's uncle. Played by Dan Frezza
DUKE OF AUMERLE, York's son and the Earl of Rutland, cousin to Richard and Bolingbroke. Played by Drew Shirley
EARL OF NORTHUMBERLAND, supporter of Bolingbroke. Played by Brian Vaughn
Synopsis:
Shining a poetic spotlight on the beginning of the War of the Roses, this tragic tale perfectly mixes Shakespeare's lush language with the history of England. In the process, it reveals a sensitive but flawed king, Richard II, who is deposed by his efficient but passionless cousin, Henry IV, raising questions about the crown, order, and the role of government.
You can learn more about Richard II at http://www.bard.org/plays/richardII2013.html
Richard II opens on September 21 and plays through October 19. You can purchase tickets online at www.bard.org or by calling 800-PLAYTIX.
Dan Kremer
Brian Vaughn